SUNDAY, SEPTEMBER 25, 2011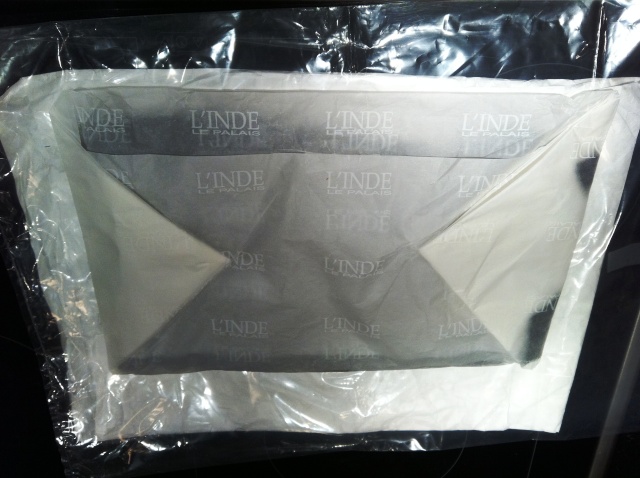 AMEN = a Fashionista's prayer answered
Yeahhhhh, my package from l'INDE arrived :O))))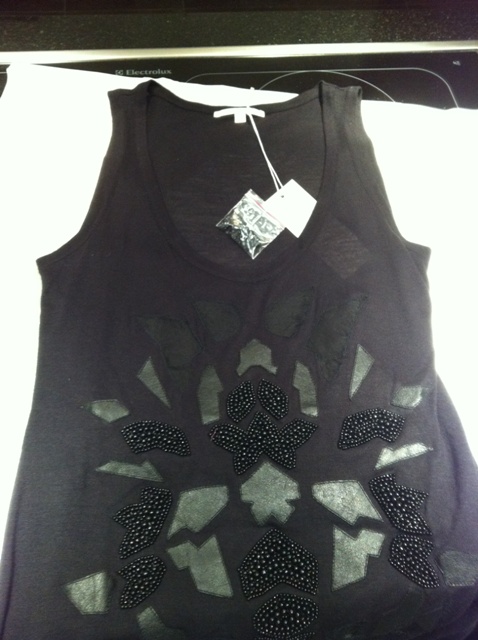 My new, super cool T-shirt from AMEN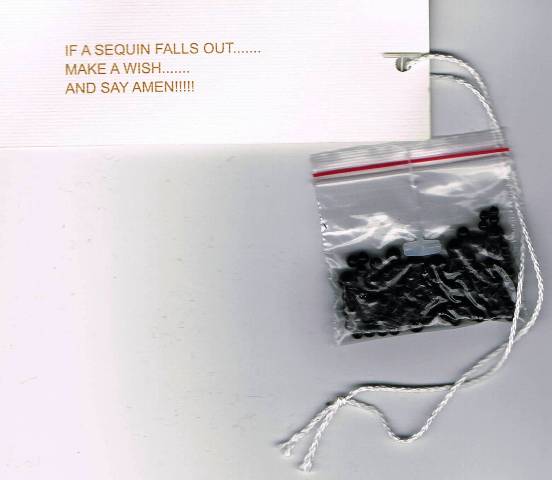 This was attached to the T-shirt ... isn't it adorable?!!
AMEN ...
>>
full
---

FRIDAY, SEPTEMBER 16, 2011

Lugano - a Fashionista's cry for help!!!!!
As today I just ignored my alarm clock - being still sore from

yesterday's

intense Yoga class - I turned around and kept on snoozing instead of going to the gym. Later on in the ...
>>
full
---

SUNDAY, SEPTEMBER 4, 2011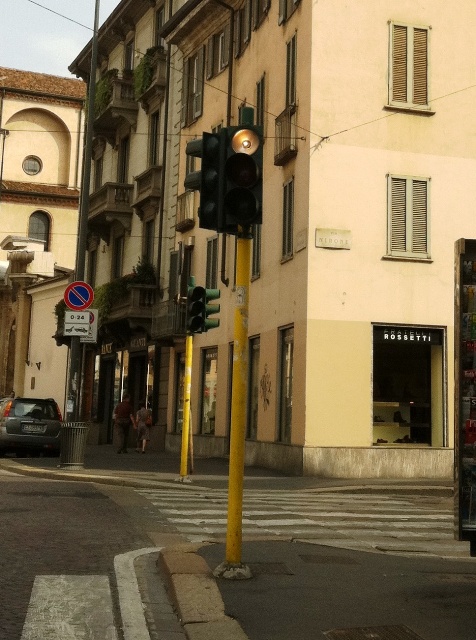 Ever wondered why the Italians drive a little crazy?! ;o))
Shades: Marc Jacops, Top: Amen, Jeans: Victoria's Secret, Bag: Valentino, Shoes: Alfonso Garlando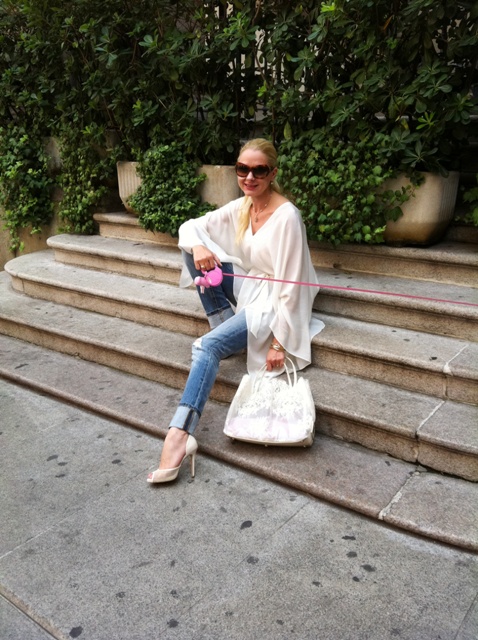 Wearing most of my gold jewelry at once: Bracelets: Vintage, Bangle: Dubai, ...
>>
full
---

FRIDAY, SEPTEMBER 2, 2011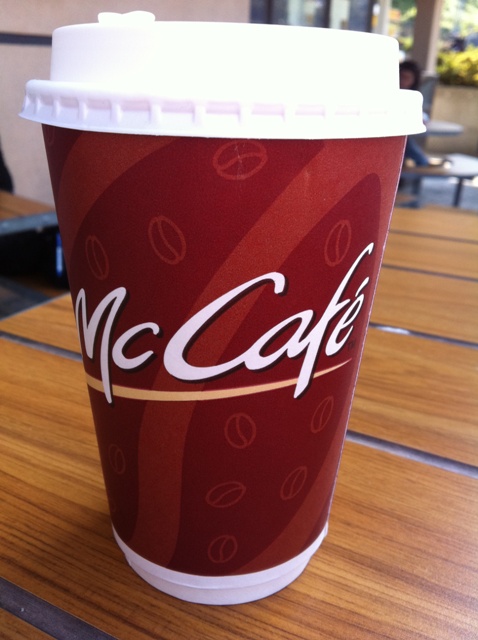 Every good shopping trip starts with a large coffee - in absence of a Starbucks in Lugano, McDonalds will have to do ;o)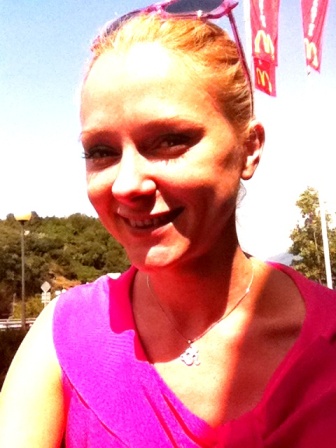 Off we go to Foxtown!
Shades: Prada, Top: Vallentino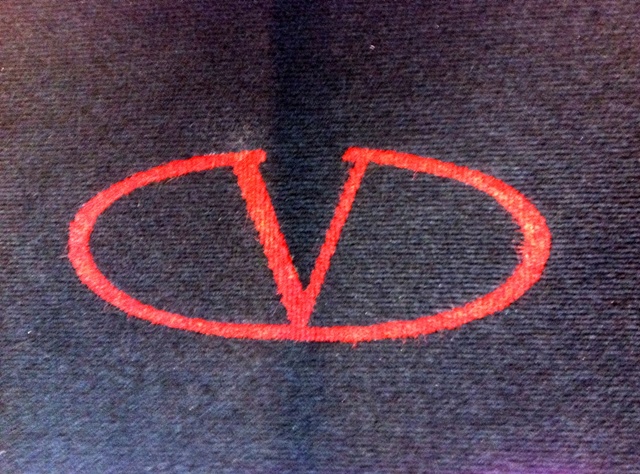 First stop of course: Valentino
...
>>
full
---