Birthday

SATURDAY, MARCH 10, 2012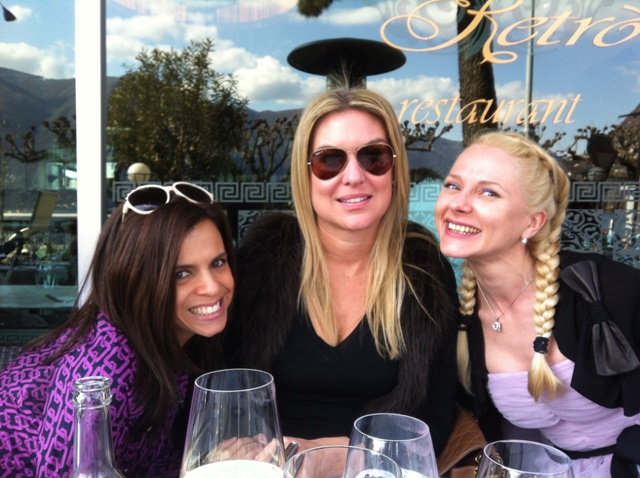 Celebrating with my Lugano Girls - Sex & the City gone Desperate Housewives ... also known as the Prosecco Club Girls ;o)
I had a wonderful time!!!!!!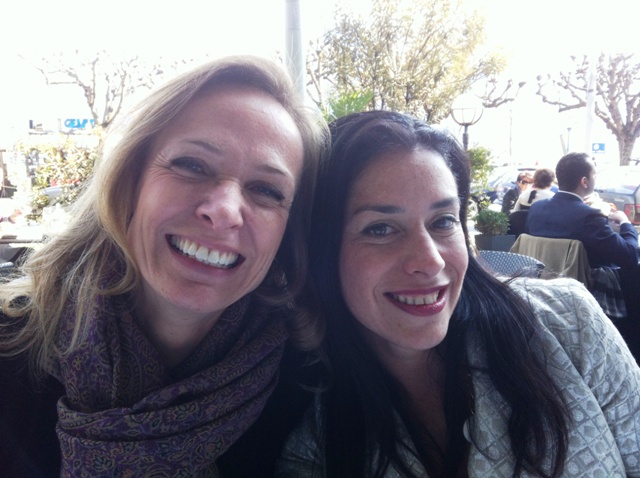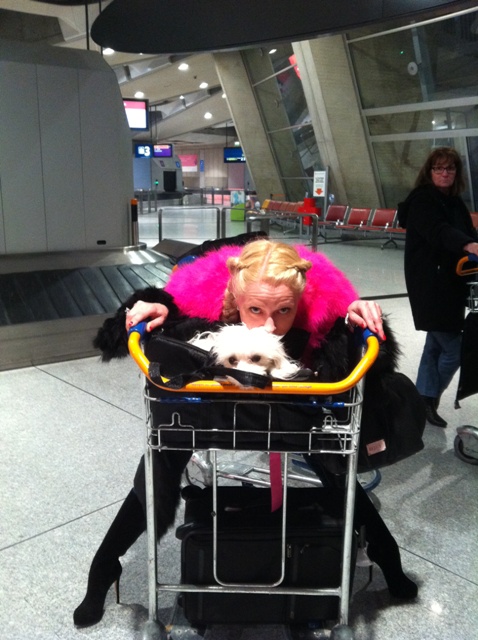 Off we went in the evening for a weekend in Paris :O)
...
>>
full
---

SUNDAY, OCTOBER 2, 2011

Birthday-Hubby :O)
Party preparations
LOL, this is how Hubby treats the female heart ;o)
Sophie always in the middle
It was ...
>>
full
---

FRIDAY, MARCH 11, 2011

My Birthday
As every year since I was 13, I celebrated my 21st b/day (and I plan on sticking to this policy till I'm 6ft. under!) ... This year it was an especially wonderful day! I want to thank all of you for your sweet ...
>>
full
---
RSS

---
---
---

---
Every cat should have a dog :o)
---

---
---

---