Nice

TUESDAY, AUGUST 21, 2012

Vacation in Nice @ the Negresco, now that's really nice!!! :o)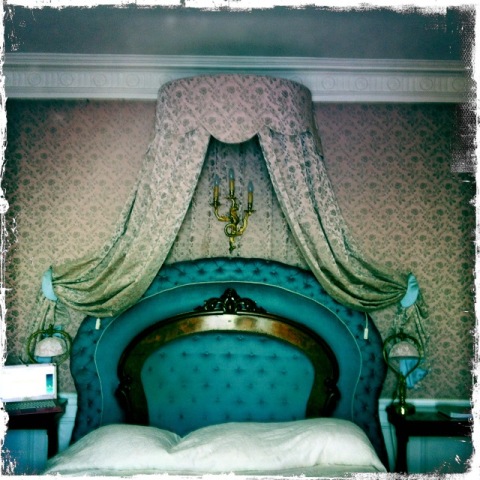 All rooms have a different decor - we are lucky to get one in pink with balcony!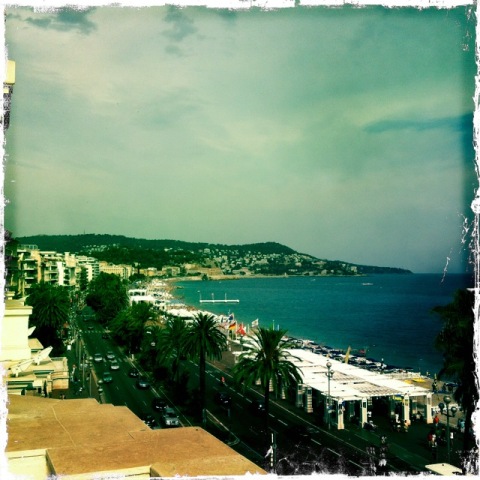 Window with a ...
>>
full
---

FRIDAY, AUGUST 12, 2011

Since we slept right trough breakfast hours we ordered coffee to the room!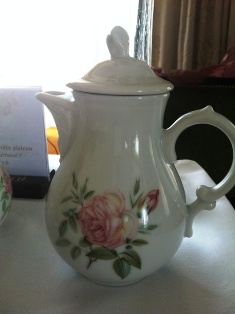 It was served on Hutschenreuther china - my dream come true tea set!!!
Since Sophie had stolen Hubby's sandwich last time we ordered ...
>>
full
---

THURSDAY, AUGUST 11, 2011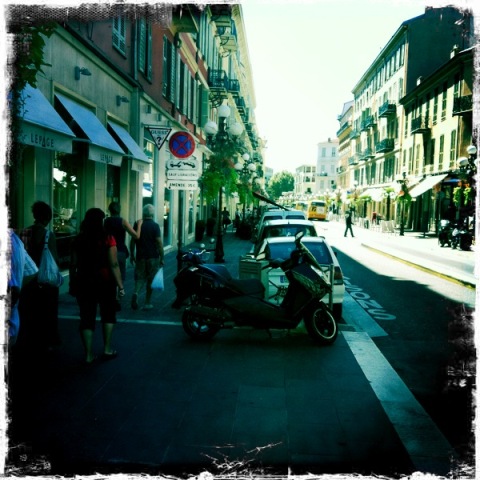 How nice to be in Nice!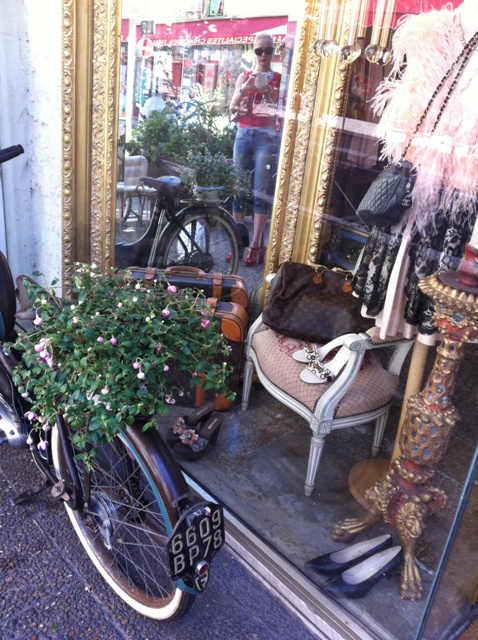 Since going to the beach before 4 is not too good an idea provided you're as pale as Hubby & me, we use lunchtime to stroll around. I found this amazing designer vintage boutique!!!
...
>>
full
---

MONDAY, AUGUST 8, 2011

A day spent at the beach
Sophie looks like Beethoven during a storm ;o)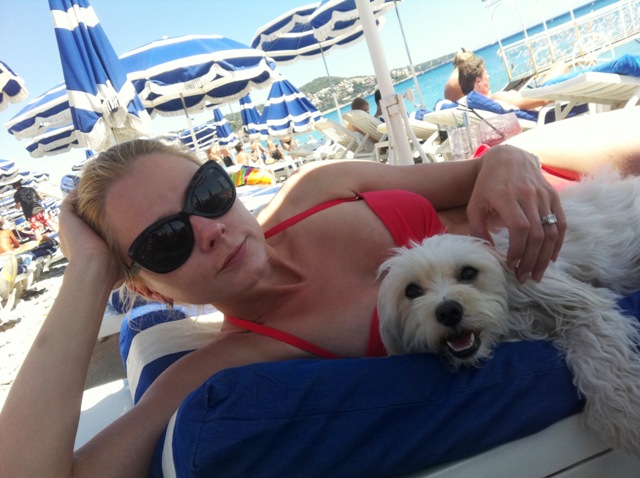 Bikini: Victoria's Secret, Shades: Dolce & Gabbana, Doggy: Sophie
My Angel!!!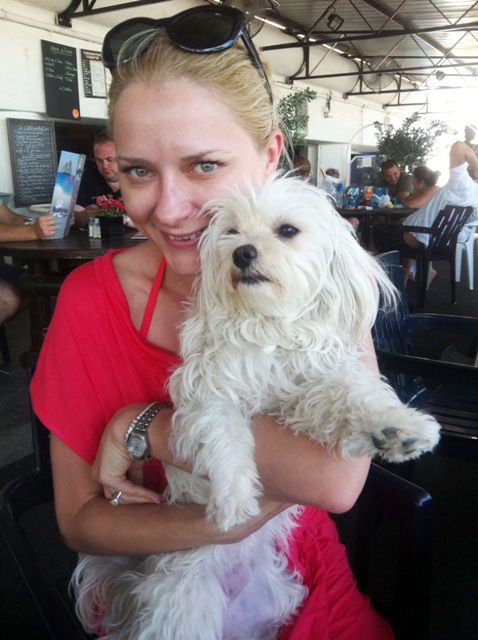 Top: Victoria's Secret
...
>>
full
---

SUNDAY, AUGUST 7, 2011

Off we go to Nice - yeahhhhh :O)
Also Sophie is excited sitting in her little black bag on my lap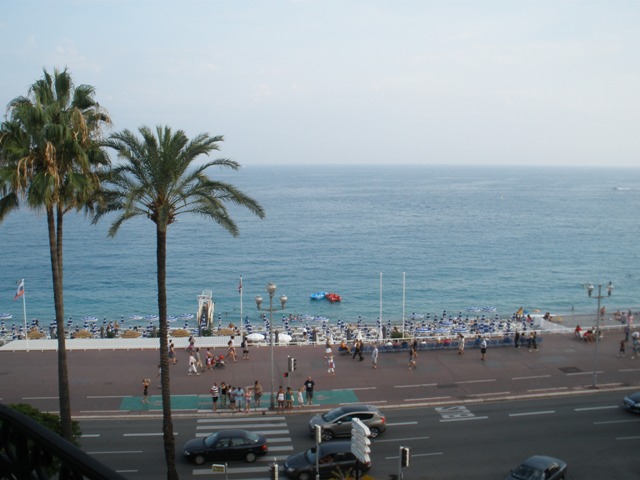 Now THIS is life - ever wondered why 'a good life' is said to be lived like God ...
>>
full
---
RSS

---
---
---

---
Every cat should have a dog :o)
---

---
---

---