SATURDAY, OCTOBER 22, 2011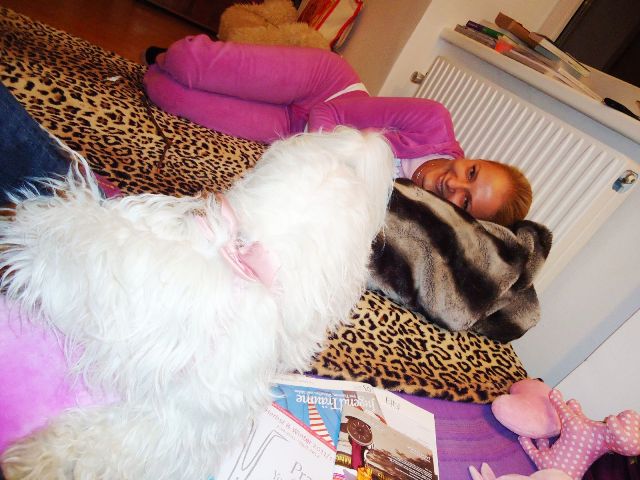 After an intense yoga class Regina & I decided on a lazy evening at her home with pizza and our two pets - unfortunately her bunny wasn't impressed with her furry visitor and spent the night in her cage, sulking!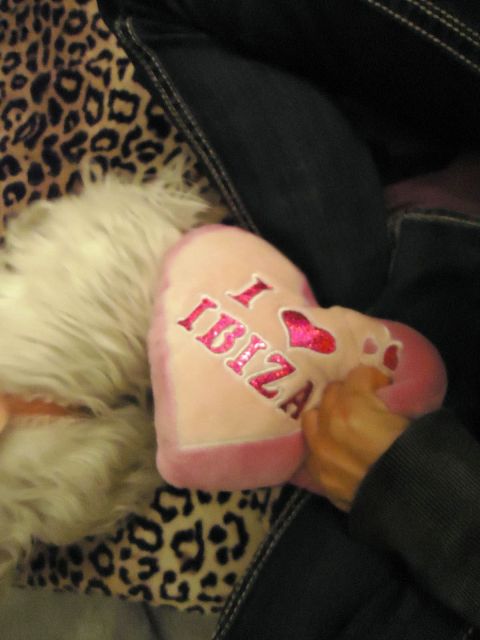 ...
>>
full
---

THURSDAY, OCTOBER 20, 2011

After raiding an esoteric shop and buying everything that wasn't nailed to the wall, Regina and I went to see if we could discover a new cafe in our neighborhood ;o)
Jacket by Crazy Emily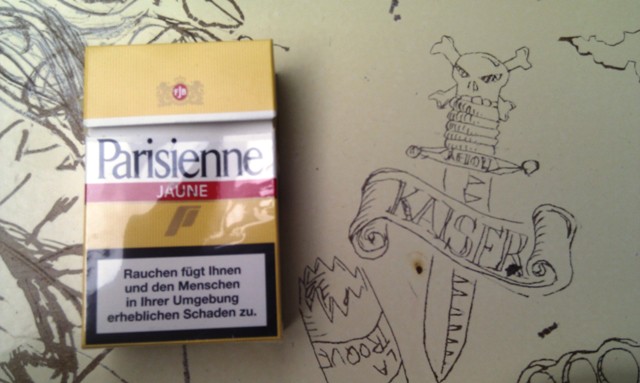 We like this shabby-chique French ...
>>
full
---

MONDAY, AUGUST 22, 2011

Since it was such a nice and sunny day Regina, Sophie and I went to Volksgarten to enjoy a wonderful day :o)
Sunglasses: Chanel, Bikini bought in Mauricius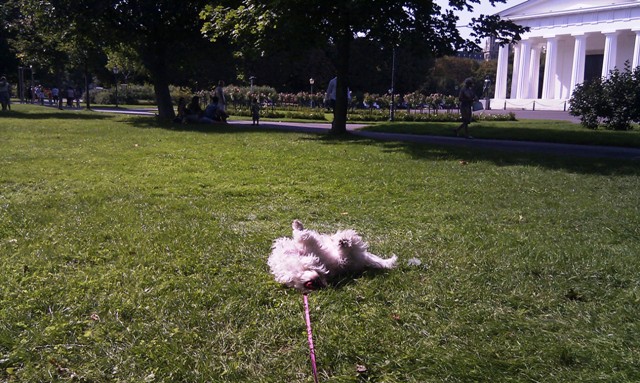 Sophie was sooooooooooooooo happy to roll in freshly cut grass!
...
>>
full
---

WEDNESDAY, AUGUST 17, 2011

As soon as we're ready (well after noon that is on vacation!) we go downtown
Sophie in flight training ;o)
T-Shirt: Valentino T-shirt Couture, Shades: Prada, Capris: Dolce & Gabbana, Bag: Chanel, Shoes: Valenino
...
>>
full
---

TUESDAY, AUGUST 16, 2011

Getting ready to go out :o)
Sophie does the 'I'm the cutes Doggy-dance' in hopes that she can come with me ;o)
Top by Roberto Cavalli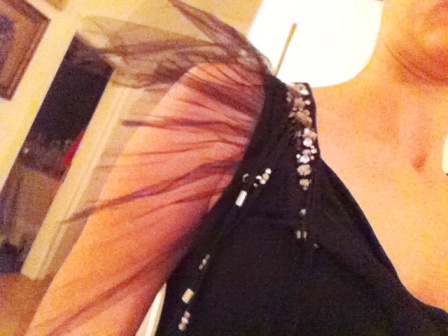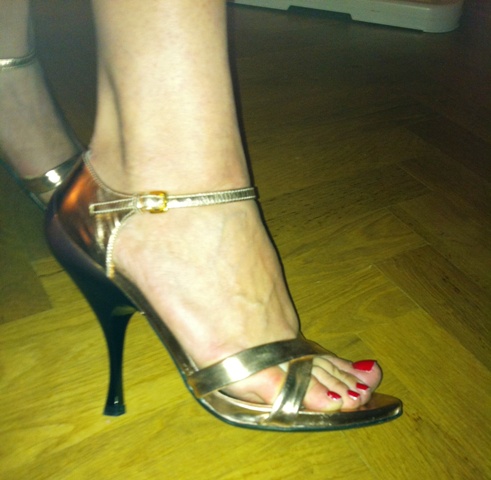 These shoes (by Miu Miu) ...
>>
full
---