FRIDAY, DECEMBER 30, 2011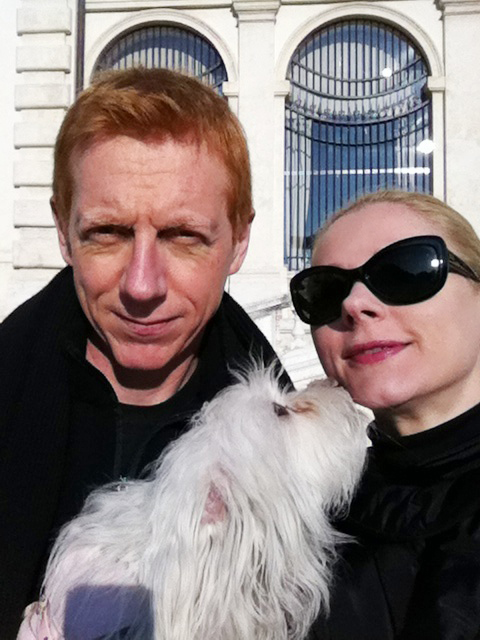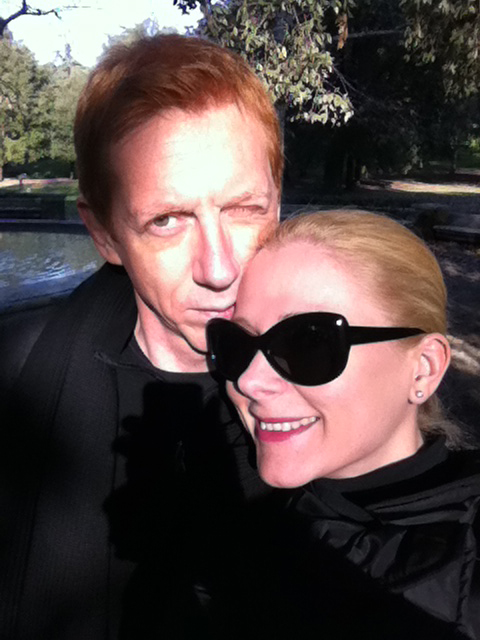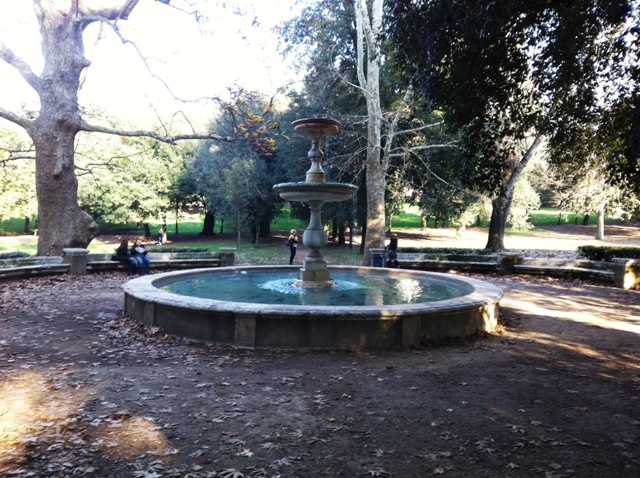 The most romantic place in the world :o)))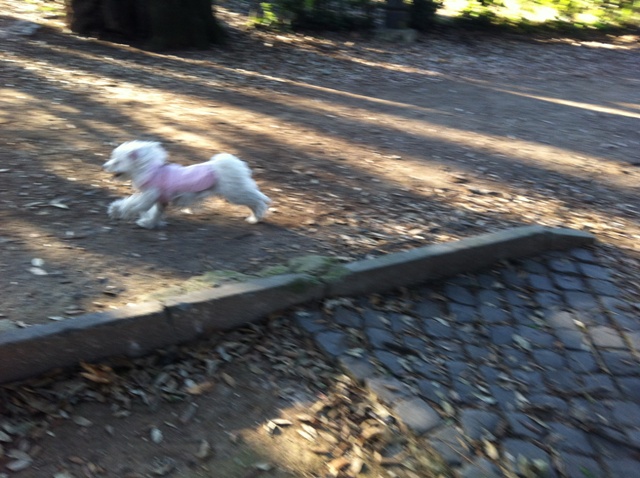 Sophie training for the Olympics ;o)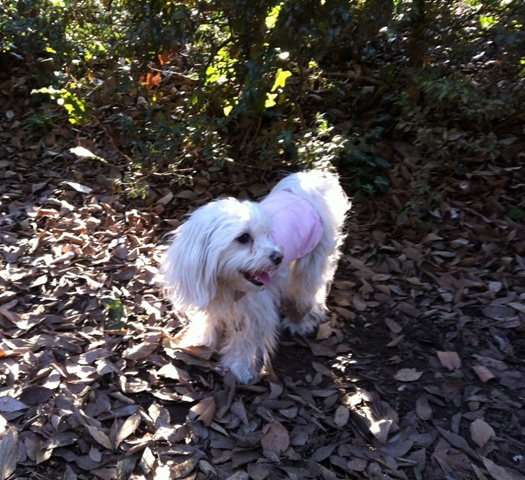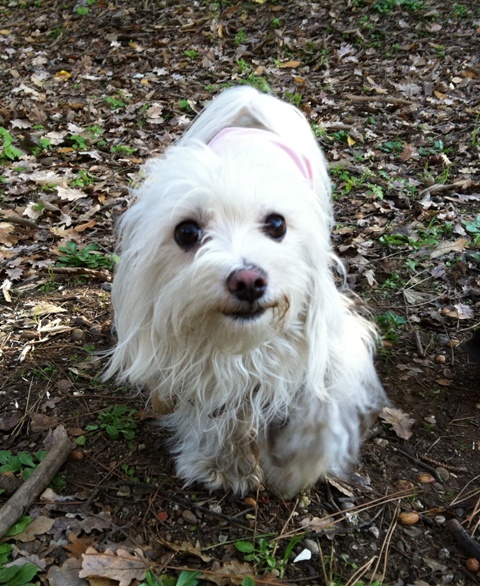 Have you ever seen anything cuter?!!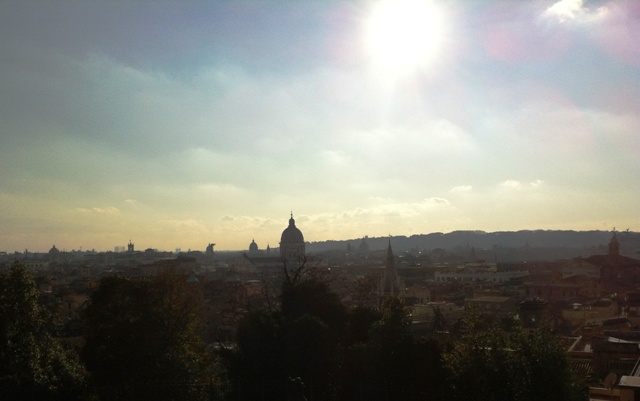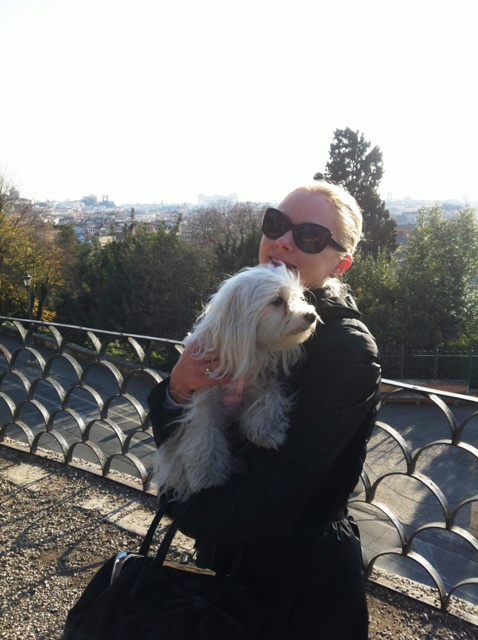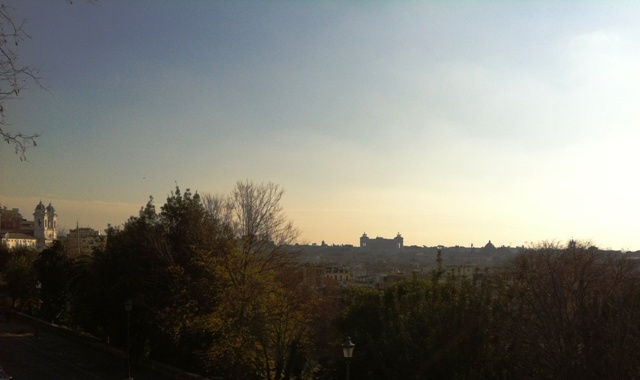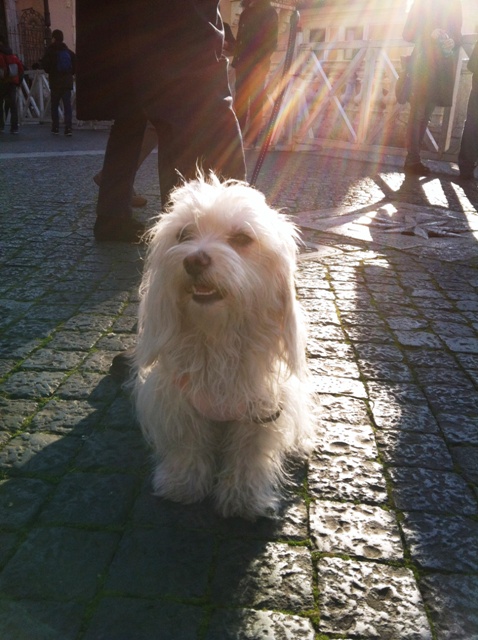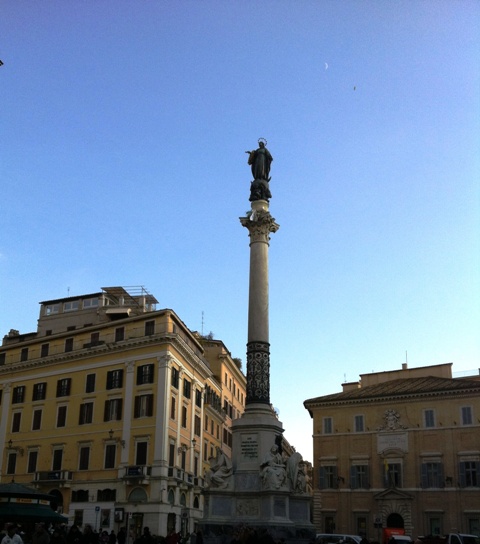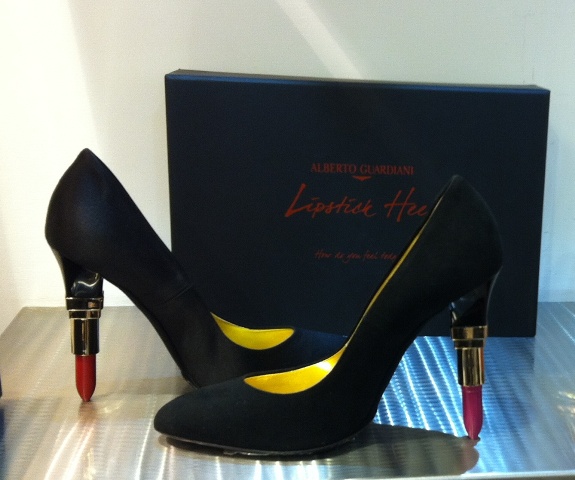 Remember these shoes?! Notice the pink heel - here in Rome they sell a change of colors - what a ...
>>
full
---

FRIDAY, DECEMBER 30, 2011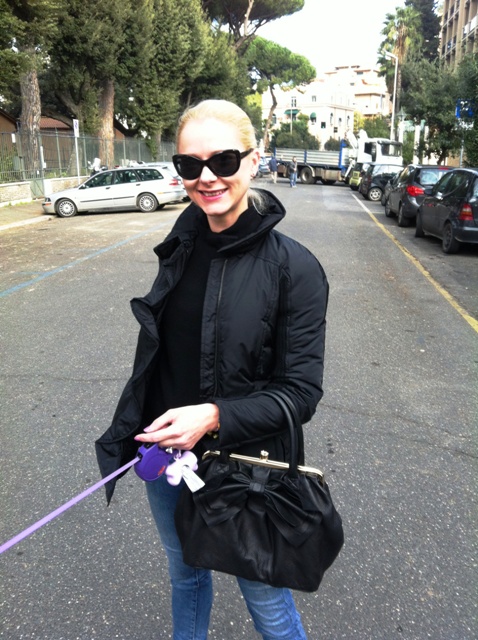 Off to a day of exploring ... Jacket: Valentino from L'INDE le Palais :o), Shades: D&G, Sweater: REDValentino, Jeans: Victoria's Secret, Bag: REDValentino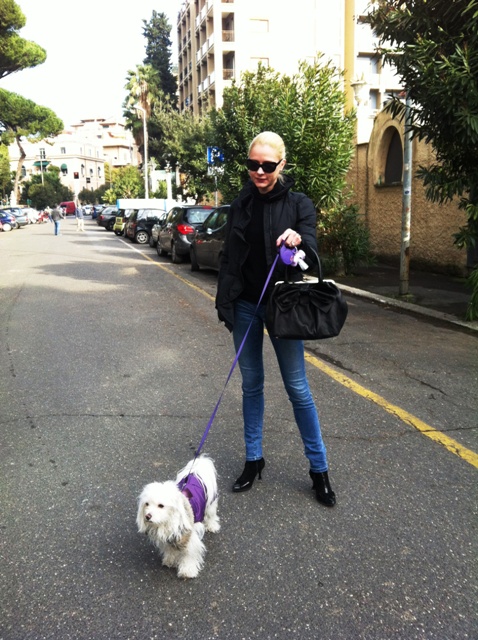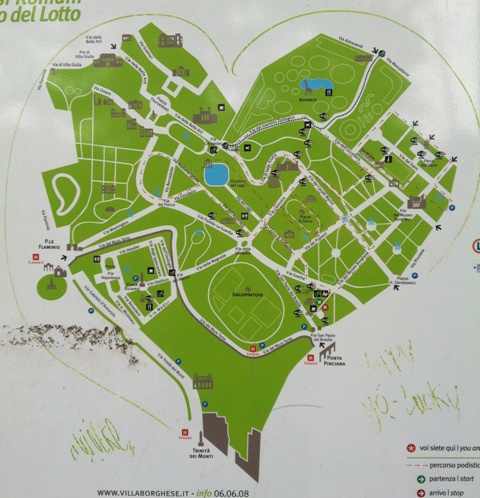 In Rome even the parks (Borghese) are heart shaped :o)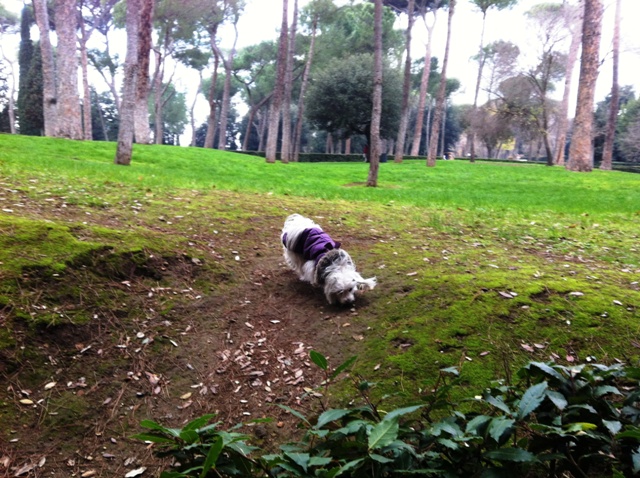 Sophie is doing the princess of the forest - she's running around like crazy ...
>>
full
---

THURSDAY, DECEMBER 29, 2011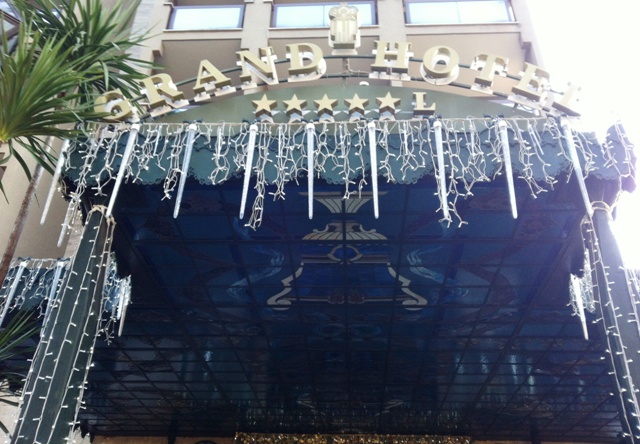 In the late afternoon we arrive at Rome, the eternal city
We're staying at the Grand Hotel Parco Dei Principi :o)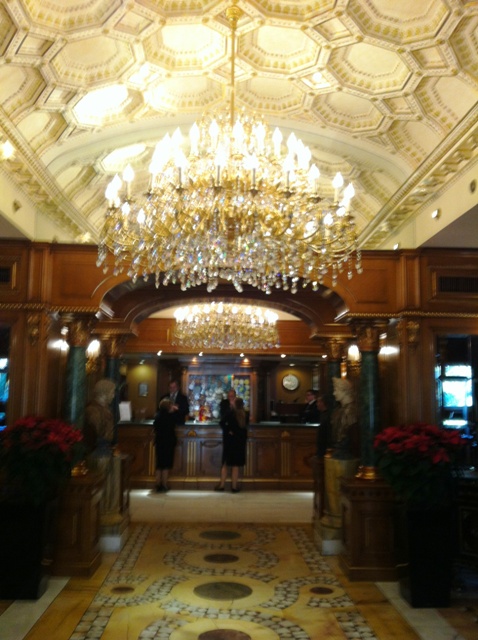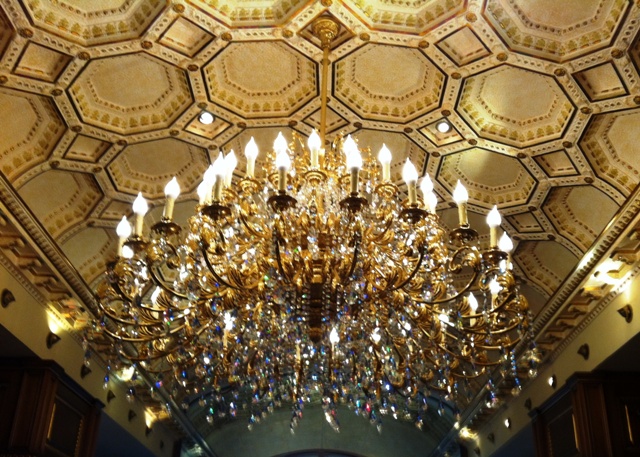 Did I mention that I loooove chandeliers?! ;o)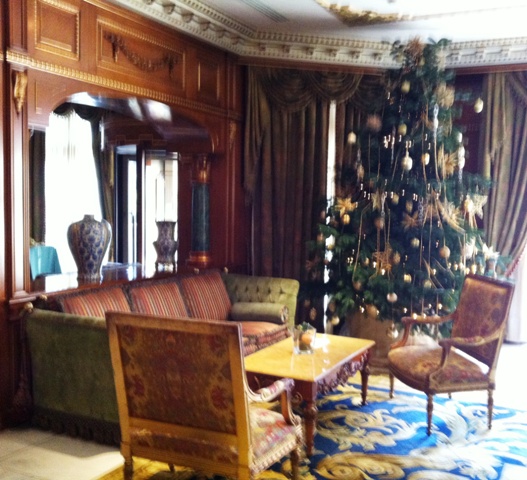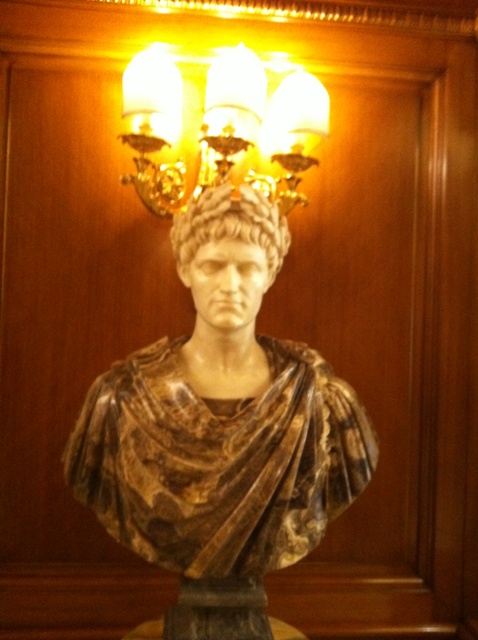 This must be a direct ancestor of Hubby -> same stern expression when he sees the credit card bill ...
>>
full
---