SATURDAY, DECEMBER 10, 2011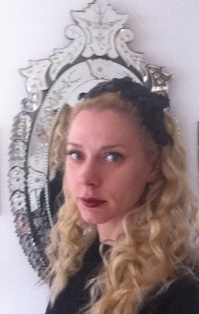 Shades & sweater: Valentino, headband: Piera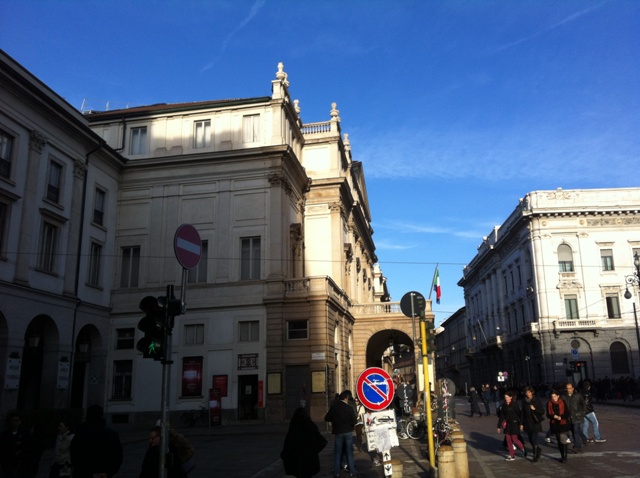 La Scala
Milano with sunshine and 18°C in December -> NICE!!!!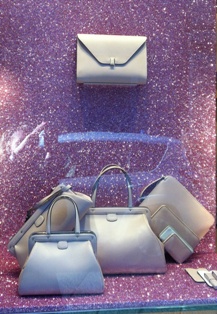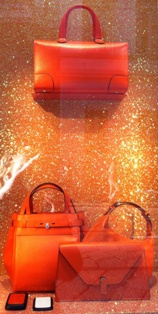 Cute window displays :o)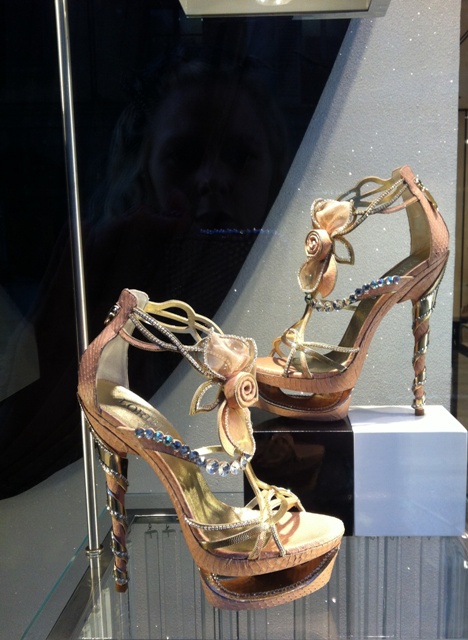 Art for feet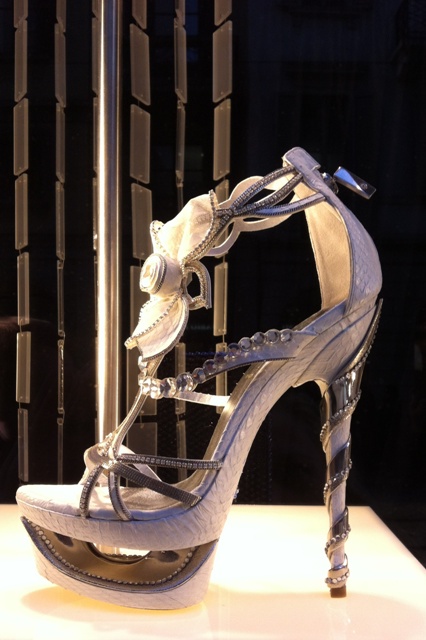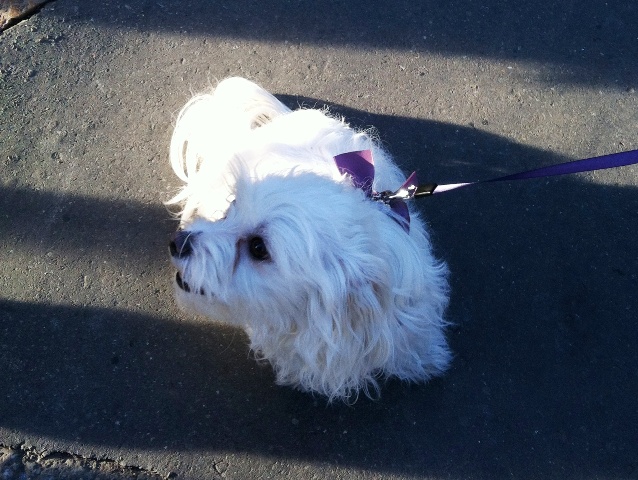 Angelic Sophie ...
>>
full
---

THURSDAY, SEPTEMBER 8, 2011

Since Hubby was going away on a business trip yet again, he took his two blondes out to dinner before he left.
Dress: Iblues, Necklaces: 2 long ones by Chanel wrapped around a couple of times, Bag: Chanel, Shoes: Dolce & Gabbana
...
>>
full
---

WEDNESDAY, AUGUST 17, 2011

As soon as we're ready (well after noon that is on vacation!) we go downtown
Sophie in flight training ;o)
T-Shirt: Valentino T-shirt Couture, Shades: Prada, Capris: Dolce & Gabbana, Bag: Chanel, Shoes: Valenino
...
>>
full
---

FRIDAY, JULY 8, 2011

Climbing the corporate ladder: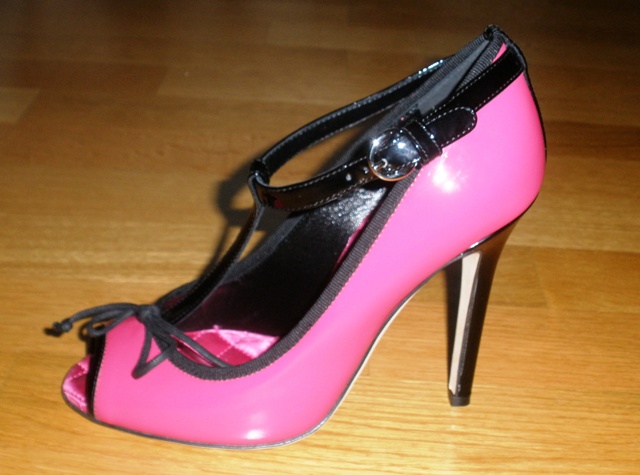 Get your Dolce & Gabbana high heeled foot in the door!
Put your best Christian Louboutin forward!
Be two steps ahead: shop the ...
>>
full
---