FRIDAY, APRIL 13, 2012

Ester Bunny parade :o)
Since I'm unable to 'kill' a bunny, I'll probably have these till Xmas when Hubby will have to do the deed and I'll use the chocolate to make really rich, almost sinful cake!
THE most adorable card ...
>>
full
---

SATURDAY, DECEMBER 10, 2011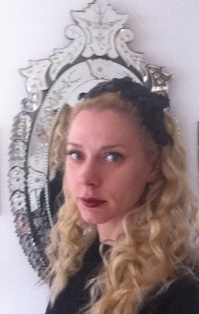 Shades & sweater: Valentino, headband: Piera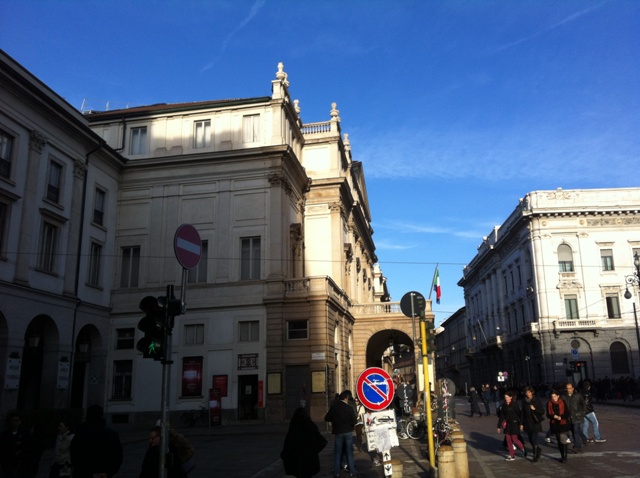 La Scala
Milano with sunshine and 18°C in December -> NICE!!!!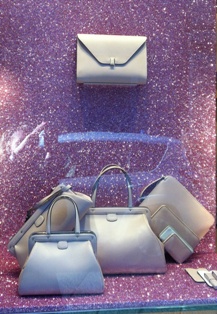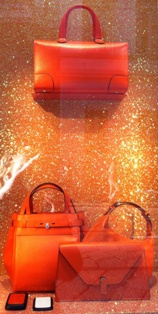 Cute window displays :o)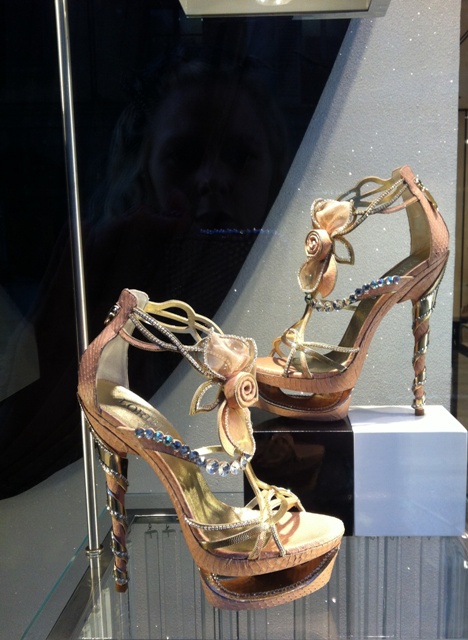 Art for feet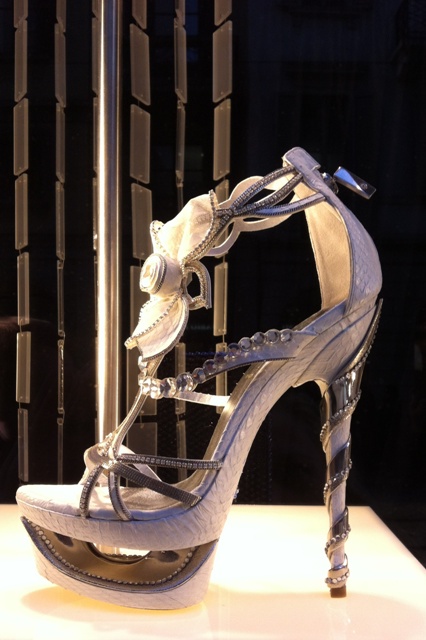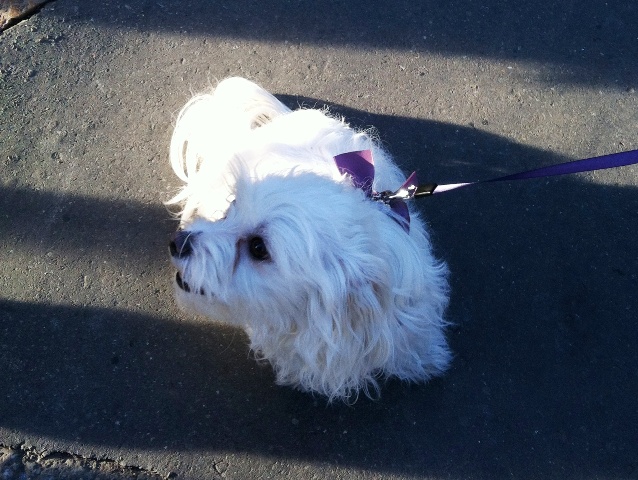 Angelic Sophie ...
>>
full
---

TUESDAY, AUGUST 16, 2011

Getting ready to go out :o)
Sophie does the 'I'm the cutes Doggy-dance' in hopes that she can come with me ;o)
Top by Roberto Cavalli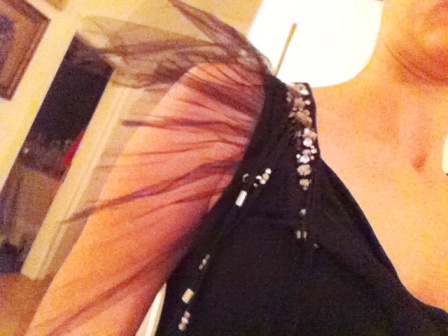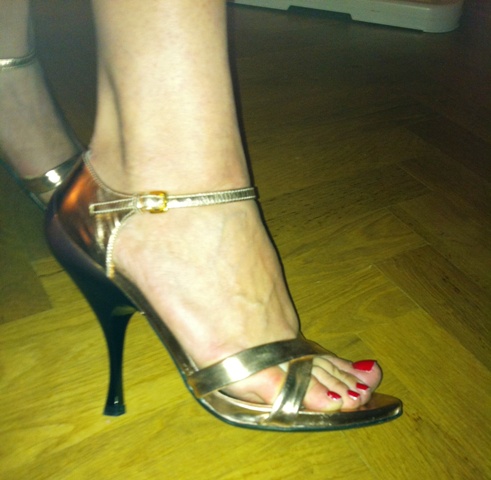 These shoes (by Miu Miu) ...
>>
full
---

WEDNESDAY, JULY 20, 2011

As my name is Cat, it goes w/out saying that Miu Miu kind of calls my name ;o)
So last weekend I went to check out their shoes in Milano
Who can resist their stuff if it's packaged so nicely?! ...
>>
full
---

THURSDAY, NOVEMBER 18, 2010

Girls just wanna have high heel shoes ;o)
We girls all loooooove shoes, so here are pics of some of mine with funny heels :o)
Prada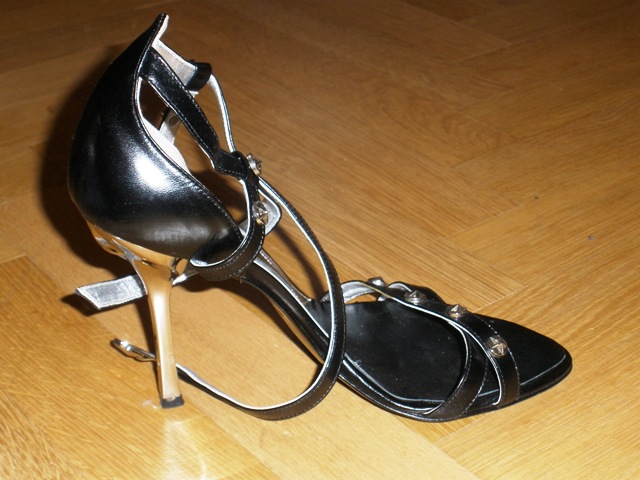 Thierry Mugler
...
>>
full
---