Grace kelly

FRIDAY, DECEMBER 2, 2011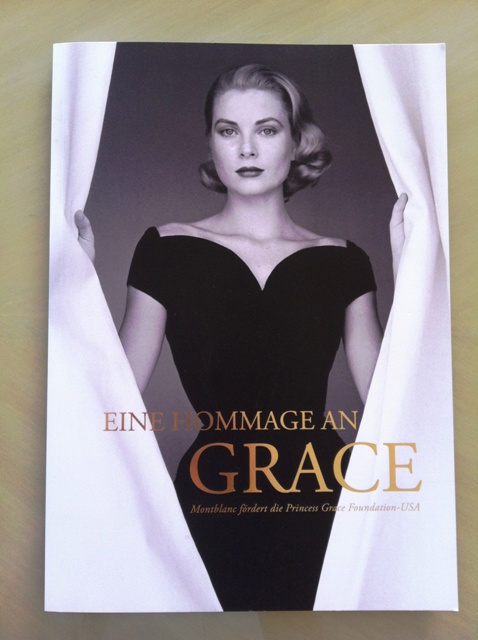 For a long, long time I wanted to have a nice fountain pen ... Mont Blanc did special

editions

on Greta Garbo, Marlene Dietrich & Ingrid Bergman ... they were all nice but since my biggest idol is Grace Kelly I was hoping ...
>>
full
---

SATURDAY, AUGUST 13, 2011

On the way back to Lugano we stop in Monte Carlo to absorb as much glamour as possible to take it with us!
We have coffee in the sidewalk cafe in between the most famous Casino & the Hotel de ...
>>
full
---

FRIDAY, AUGUST 12, 2011

Since we slept right trough breakfast hours we ordered coffee to the room!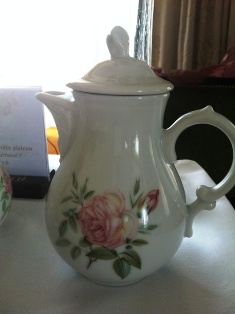 It was served on Hutschenreuther china - my dream come true tea set!!!
Since Sophie had stolen Hubby's sandwich last time we ordered ...
>>
full
---

TUESDAY, APRIL 26, 2011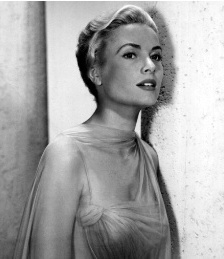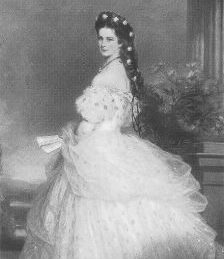 Grace Kelly & Elisabeth, Empress of Austria
These two women are as different as can be but are equally fascinating - at least to me. Obviously they were both one of the most beautiful women of their time!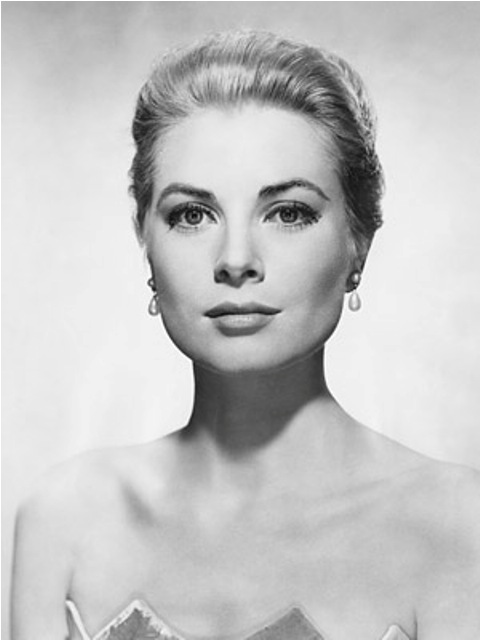 ...
>>
full
---
RSS

---
---
---

---
Every cat should have a dog :o)
---

---
---

---