SUNDAY, OCTOBER 16, 2011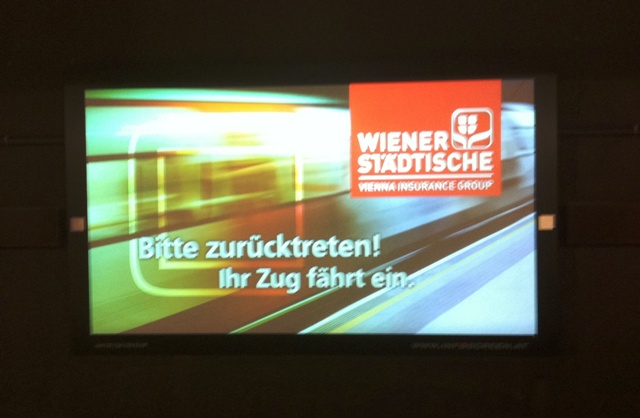 Gerlinde Waldherr, the owner of Freiverkauf invited me to come along to a vintage market with her - how lucky I am to have an expert with me :o)))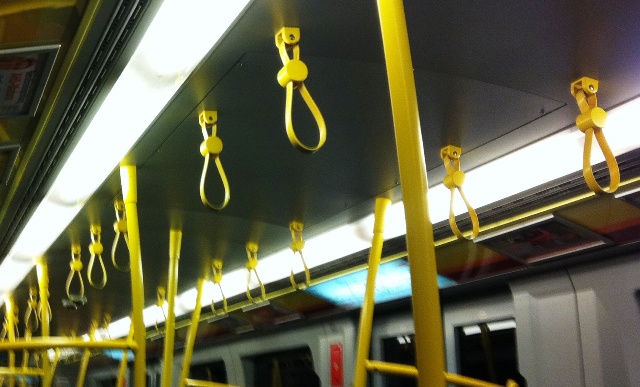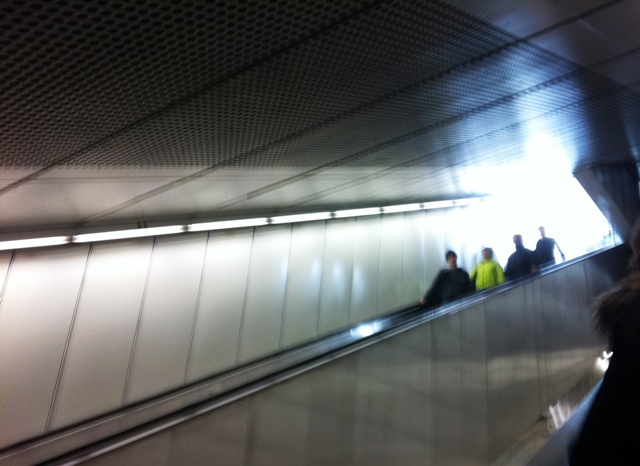 Only a short subway ride & a couple of stops ...
>>
full
---

WEDNESDAY, AUGUST 24, 2011

As a friend recommended I go take a look at Lena Hoschek's shop around the corner of my house I went (Gutenberggasse 17, 1070 Wien, Mo.-Fri.: 11:00 - 19:00 Sa.: 11:00 - 17:00)
I was told the stuff there was cute but I ...
>>
full
---

SUNDAY, AUGUST 21, 2011

Walking Sophie before we set off to a Heurigen
Dress: vintage Valentino, Shades: Chanel, Shoes: Finesse (India), Bag: designed by me, made by Mr. Battu in New Delhi :o)
Kathi always hip & colorful introducing Hubby to the latest trend ...
>>
full
---

FRIDAY, AUGUST 19, 2011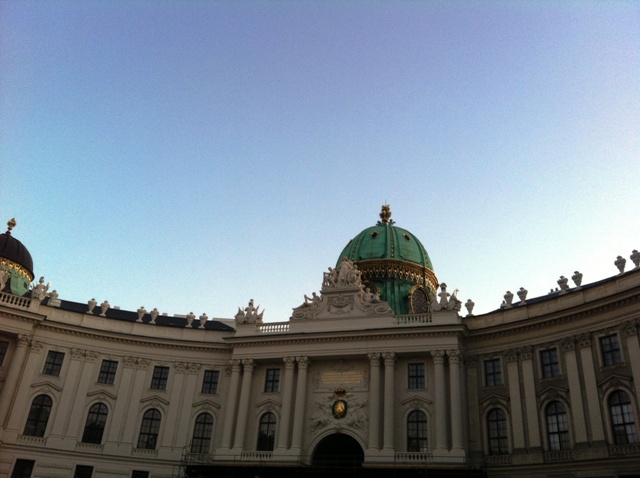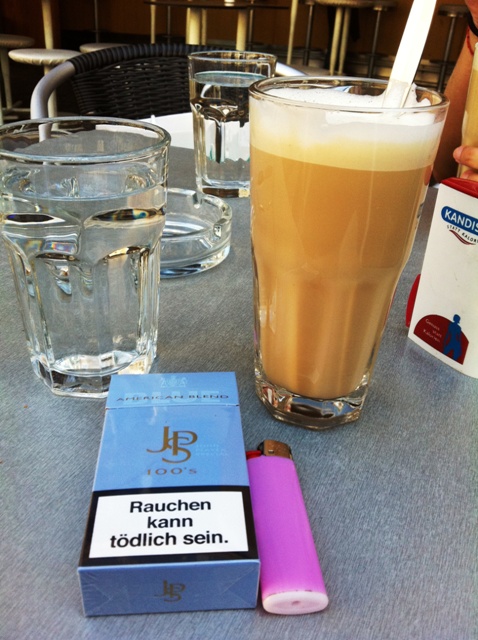 A typical day in Vienna starts with Yoga or Pilates (after noon that is, naturally) and then meeting your friend for coffee, gossip, chain smoking and simply enjoying life ;o)
Emergency

shopping at H&M for leggins ;o)
...
>>
full
---

WEDNESDAY, AUGUST 17, 2011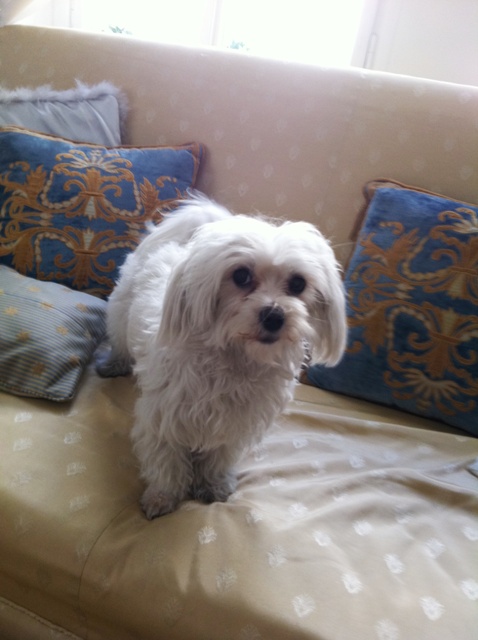 While Sophie sits decoratively on the living room couch ...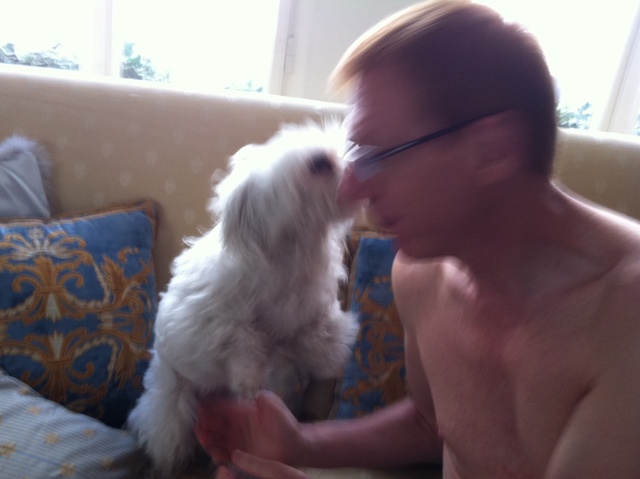 ... and Hubby cuddles with her or works, I go for a work out!
I discovered this little fitness center around the corner of my house where ...
>>
full
---