SUNDAY, OCTOBER 23, 2011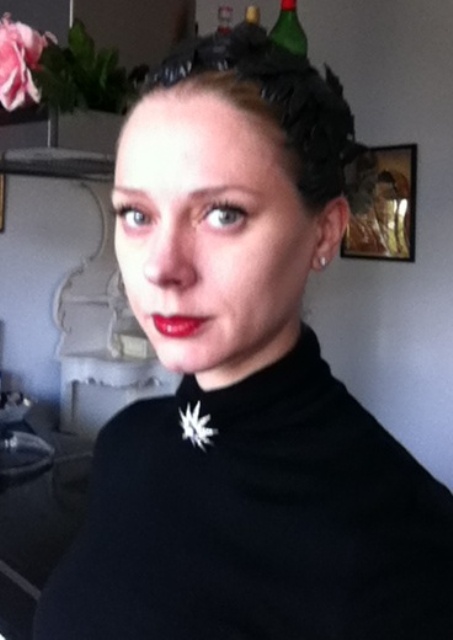 Headband: Piera, Makeup: Kiko, Star: Dorotheum Vienna around 1870, Dress: Victoria's Secret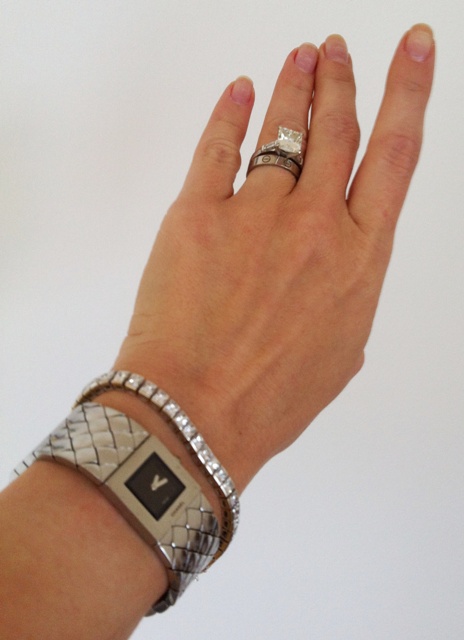 Since I was wearing all black I thought dug out my Chanel watch
Ahhhh, back in Milano :o)
Coat: Vintage (in two ...
>>
full
---

MONDAY, SEPTEMBER 26, 2011

Top: Blumarine (the one I bought last week), Eyeliner: Kiko, Lipstick: Coco 'Paris'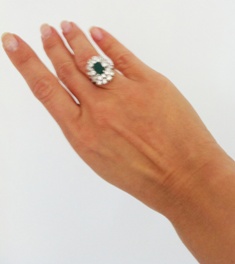 Since the top is all glittering I kept the jewelry classic :o)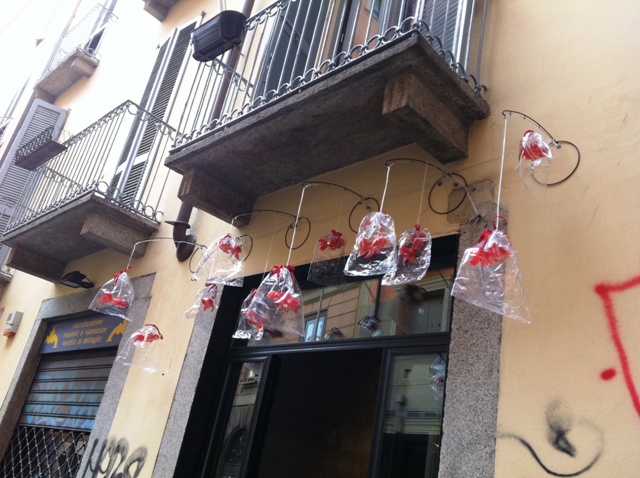 Isn't this shop front cute?!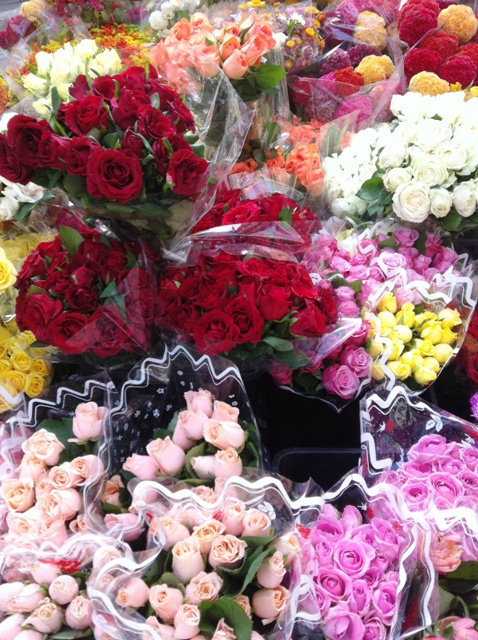 Shades: ...
>>
full
---

SUNDAY, SEPTEMBER 18, 2011

Shades: Valentino, Indian suit: Piazara, Bag: Valentino, Shoes: Louboutin
<?xml:namespace prefix = o ns = "urn:schemas-microsoft-com:office:office" />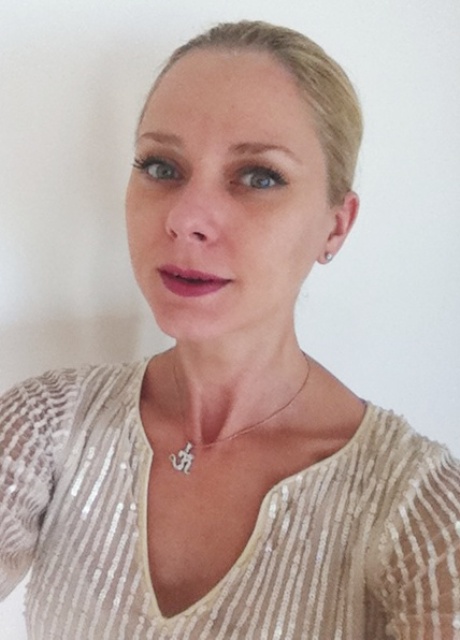 Since the top is already long and very sparkly I kept makeup and jewelry simple
...
>>
full
---

SATURDAY, SEPTEMBER 17, 2011

The sun is out, it's the weekend and I'm off to Milano :O) Life is good!
I have called this shop in advance to make sure they're open and guess what? I'm in luck :o)
Stay tuned for a full report :O)
...
>>
full
---