TUESDAY, DECEMBER 27, 2011

If you live in Lugano which to every Fashionista equals 'Lostgano', you naturally depend on a lot of online shopping and I just love the online version of L'INDE on: http://www.lindestore.com/
BUT to be able to go to the store in Bologna is a REAL ...
>>
full
---

SUNDAY, SEPTEMBER 25, 2011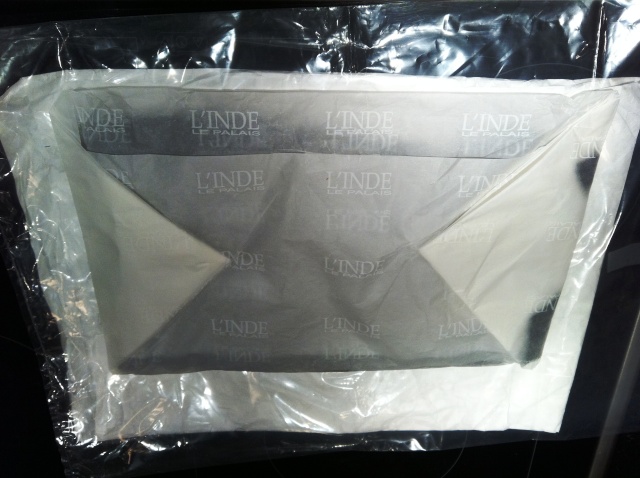 AMEN = a Fashionista's prayer answered
Yeahhhhh, my package from l'INDE arrived :O))))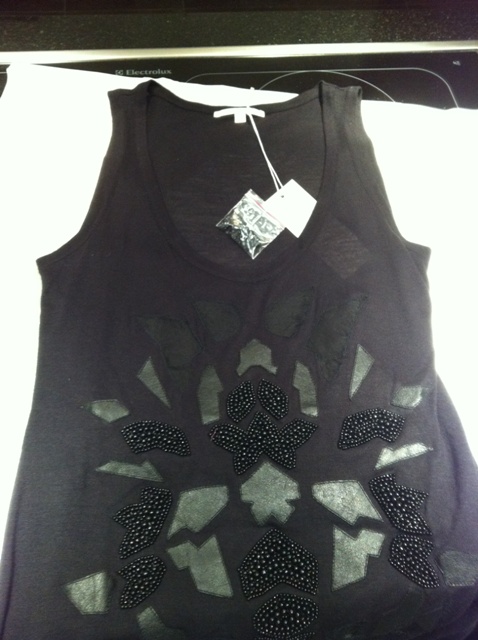 My new, super cool T-shirt from AMEN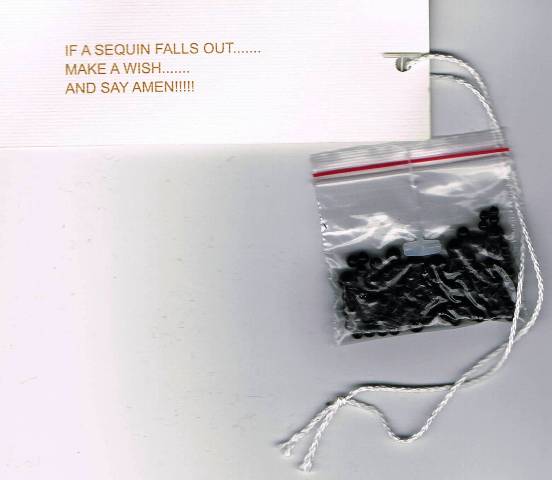 This was attached to the T-shirt ... isn't it adorable?!!
AMEN ...
>>
full
---

SUNDAY, SEPTEMBER 4, 2011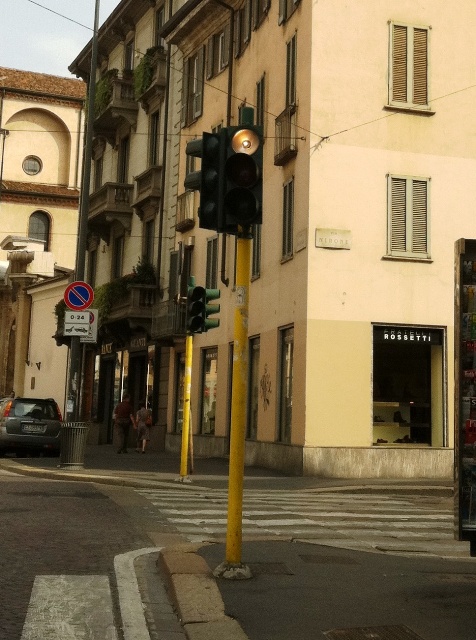 Ever wondered why the Italians drive a little crazy?! ;o))
Shades: Marc Jacops, Top: Amen, Jeans: Victoria's Secret, Bag: Valentino, Shoes: Alfonso Garlando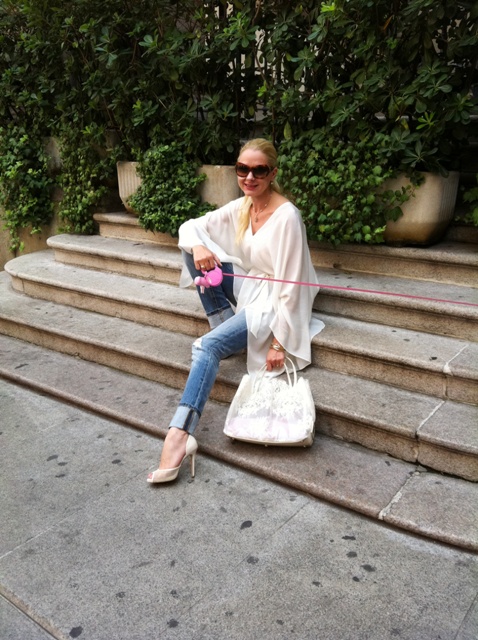 Wearing most of my gold jewelry at once: Bracelets: Vintage, Bangle: Dubai, ...
>>
full
---