SUNDAY, OCTOBER 23, 2011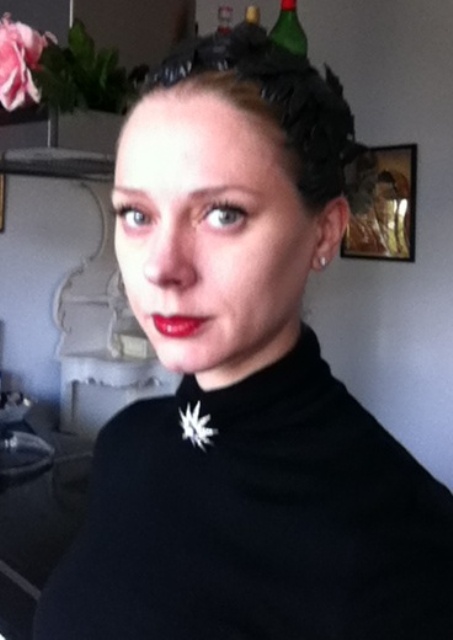 Headband: Piera, Makeup: Kiko, Star: Dorotheum Vienna around 1870, Dress: Victoria's Secret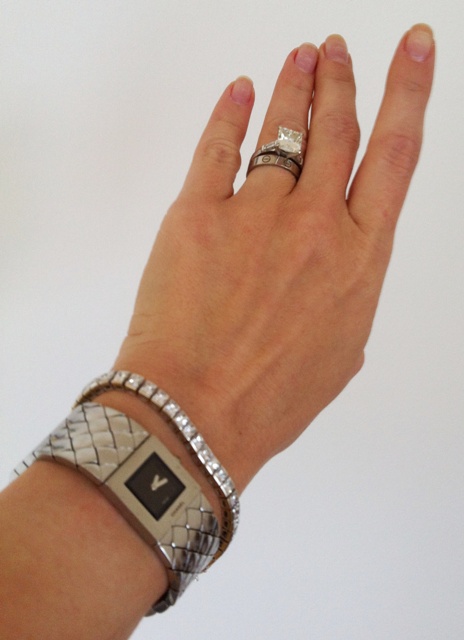 Since I was wearing all black I thought dug out my Chanel watch
Ahhhh, back in Milano :o)
Coat: Vintage (in two ...
>>
full
---

SUNDAY, OCTOBER 16, 2011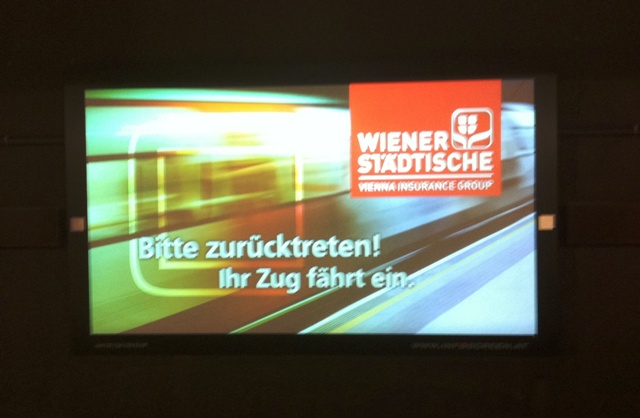 Gerlinde Waldherr, the owner of Freiverkauf invited me to come along to a vintage market with her - how lucky I am to have an expert with me :o)))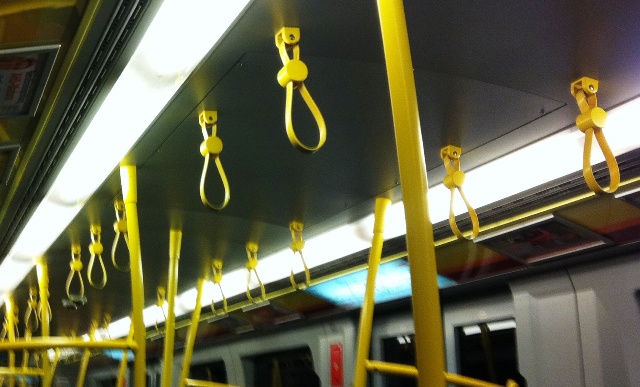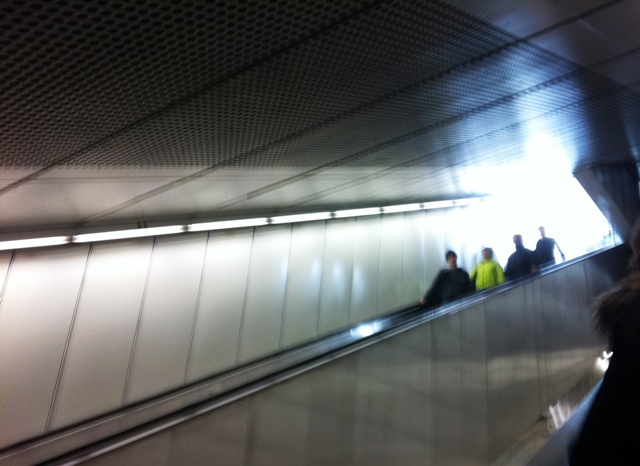 Only a short subway ride & a couple of stops ...
>>
full
---

FRIDAY, OCTOBER 14, 2011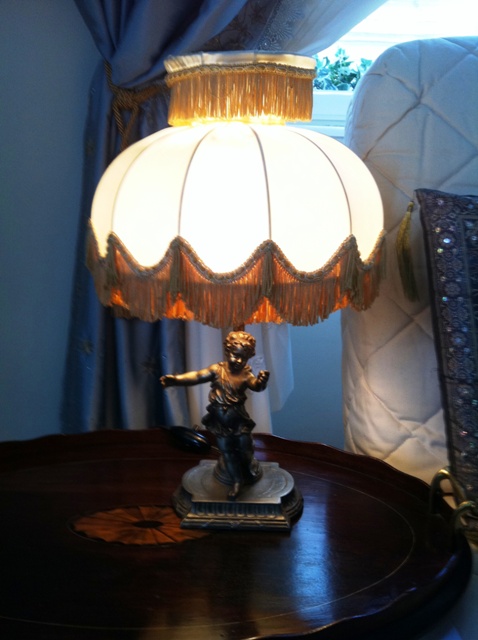 As everyone knows, Vienna is a great hunting ground for antiques! One area where one finds lots of antique shops is around Naschmarkt and one of my fav ones is 'Freiverkauf' on Burggasse 33 in 1070 Vienna :o)
So besides turn of the ...
>>
full
---

SUNDAY, SEPTEMBER 11, 2011

Sunday in Milano :O)
Shades: Valentino, Tank: P2, Skirt: petticoat from about 1900 with silk lining (

bought

at Freiverkauf, Burggasse 33, 1070 Vienna), Bag: Valentino, Shoes: Bordello from
http://www.cobragirls.de.vu
Lip stick: Plumful by MAC
...
>>
full
---

WEDNESDAY, AUGUST 24, 2011

As a friend recommended I go take a look at Lena Hoschek's shop around the corner of my house I went (Gutenberggasse 17, 1070 Wien, Mo.-Fri.: 11:00 - 19:00 Sa.: 11:00 - 17:00)
I was told the stuff there was cute but I ...
>>
full
---

WEDNESDAY, AUGUST 17, 2011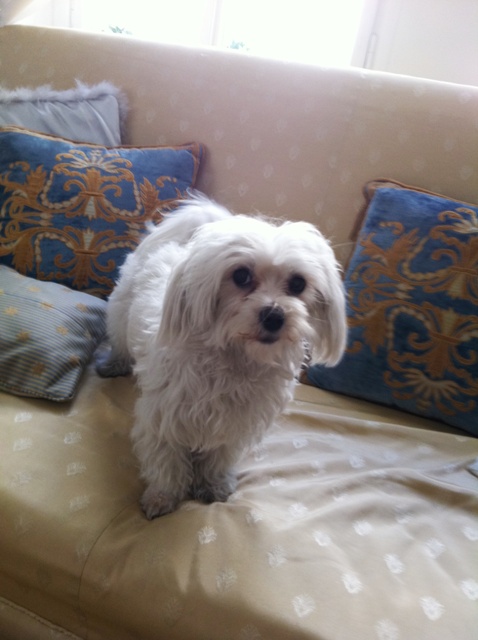 While Sophie sits decoratively on the living room couch ...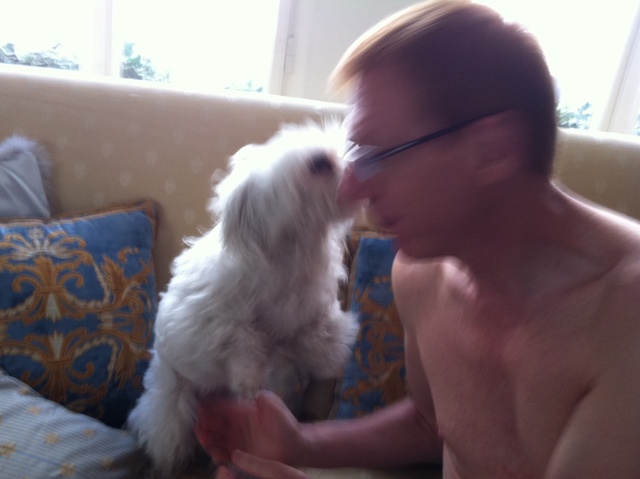 ... and Hubby cuddles with her or works, I go for a work out!
I discovered this little fitness center around the corner of my house where ...
>>
full
---