JUNE 2010

FRIDAY, JUNE 11, 2010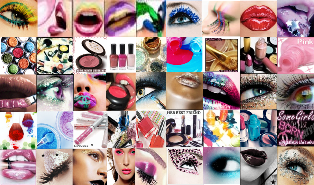 M
akeup – how to transform your face into a masterpiece
P
art 4 – Read my lips ;o)
W
hat's the way to express ourselves? Talking,
whispering, singing, pouting, shouting, kissing, reciting poetry, smiling, whistling, sipping champagne … Whatever it ...
>>
full
---

FRIDAY, JUNE 4, 2010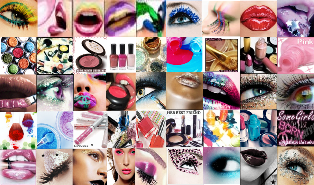 Makeup – how to transform your face into a masterpiece
Part 3 – The eyes
It is often said that your eyes are the windows to your soul … Sounds romantic, doesn't it? And although windows look very ...
>>
full
---
RSS

---
---
---

---
Every cat should have a dog :o)
---

---
---

---