MAY 2012

WEDNESDAY, MAY 23, 2012

---

WEDNESDAY, MAY 23, 2012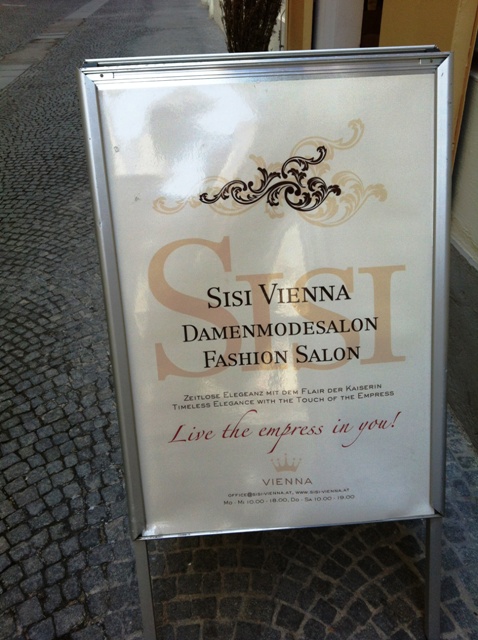 A friend of mine recommended this adorable shop in the heart of Vienna's inner city to me (THANK YOU!!!!!). My intention was just to go and take a look - after all: it's named after my big idol Empress Elisabeth nicknamed Sisi - ...
>>
full
---

THURSDAY, MAY 17, 2012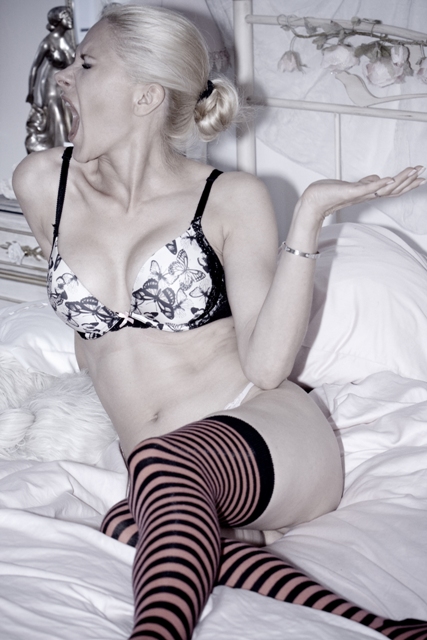 Oh, what's this?! A frog in my bed!!!!!
After the kiss he's still a frog ... what to do?!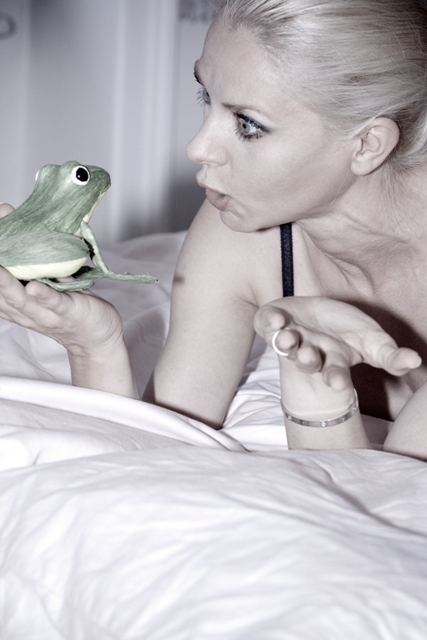 ...
>>
full
---

SATURDAY, MAY 12, 2012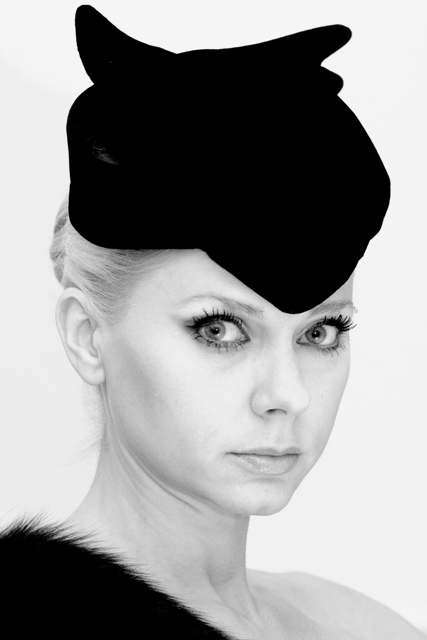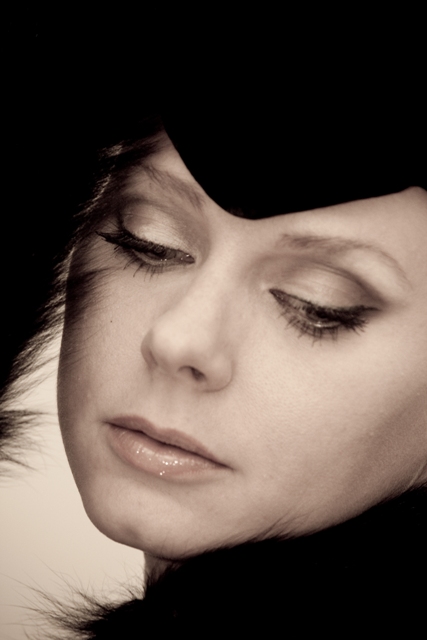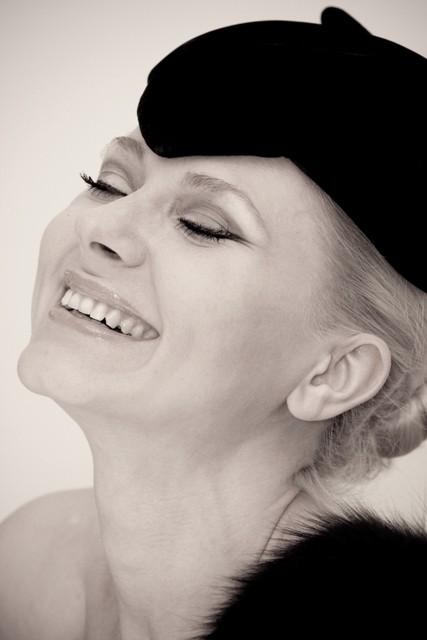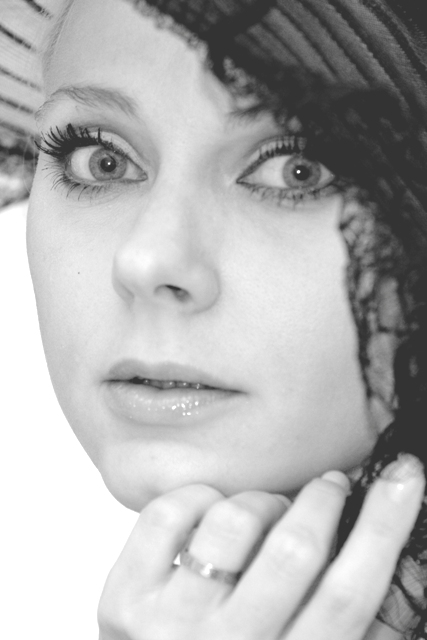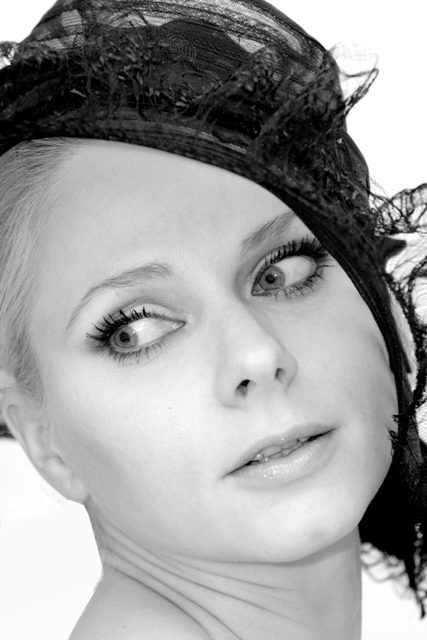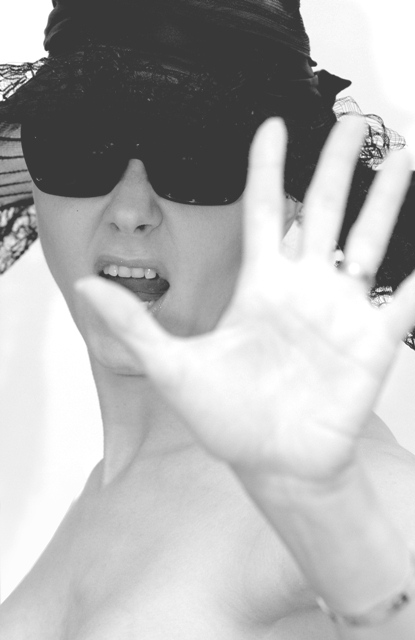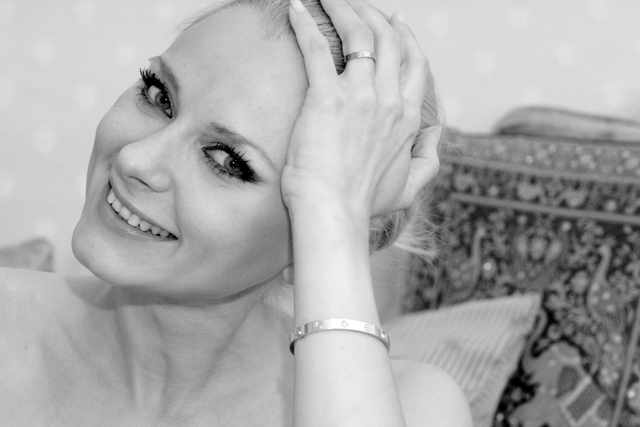 ---
RSS

---
---
---

---
Every cat should have a dog :o)
---

---
---

---