MAY 2010

MONDAY, MAY 31, 2010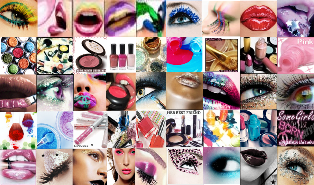 Makeup - How

to transform your face into a masterpiece
Part 2 – The eyebrows
By finding the perfect shape of your eyebrows you can really "open up" your eyes, make them look bigger and draw attention to them, ...
>>
full
---

THURSDAY, MAY 20, 2010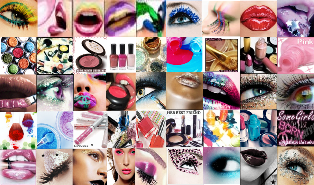 Makeup – how to transform your face into a masterpiece
Think of your face as a brand new canvas – unlimited possibilities are awaiting your creativity! Like every good artist one must prepare the raw ...
>>
full
---

SATURDAY, MAY 15, 2010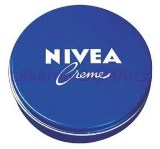 Face Cream
The other day I met this beautiful girl with curly hair down to her mid back

and smooth skin the color of pale olive … she looked about 23 to max. 25. When she told me she was 31 I ...
>>
full
---
RSS

---
---
---

---
Every cat should have a dog :o)
---

---
---

---