APRIL 2012

SUNDAY, APRIL 29, 2012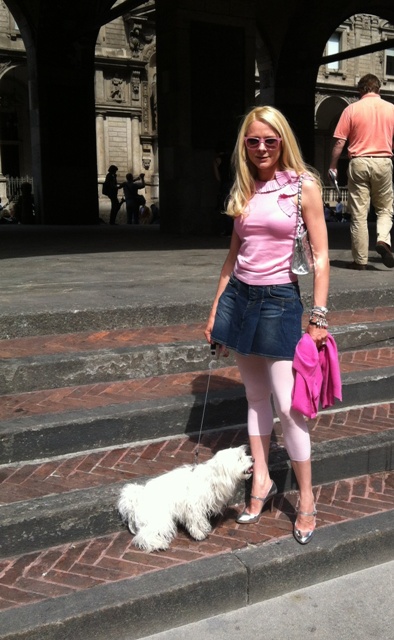 Top & skirt: REDValentino, bag: Chanel, shoes: Prada, leggins: Wolford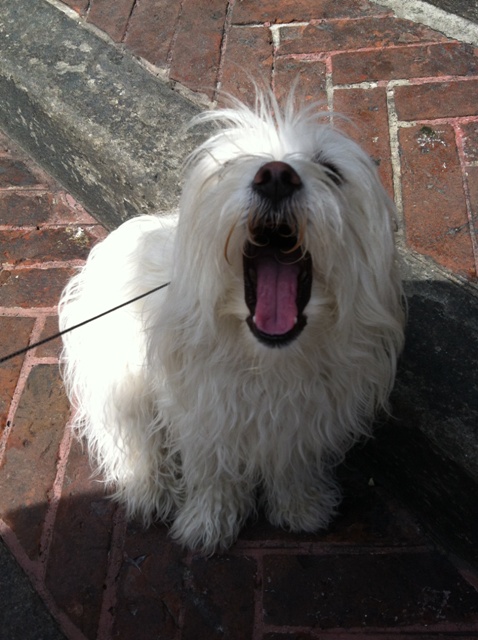 Let's go!!!!!!!!!!!!!!!
Barbie accessories for Sophie & me ;o)
My new shoes by Prada ...
>>
full
---

FRIDAY, APRIL 20, 2012

OK, who's gonna play with me?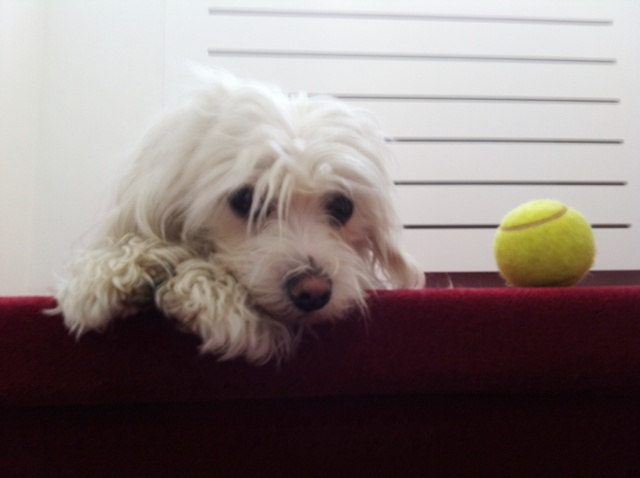 ---

FRIDAY, APRIL 13, 2012

Ester Bunny parade :o)
Since I'm unable to 'kill' a bunny, I'll probably have these till Xmas when Hubby will have to do the deed and I'll use the chocolate to make really rich, almost sinful cake!
THE most adorable card ...
>>
full
---
RSS

---
---
---

---
Every cat should have a dog :o)
---

---
---

---