MARCH 2012

THURSDAY, MARCH 22, 2012

Shades, Jacket & Bag: Valentino, Body & Stockings: Wolford, Dress & Shoes: REDValentino, little white Angel: Sophie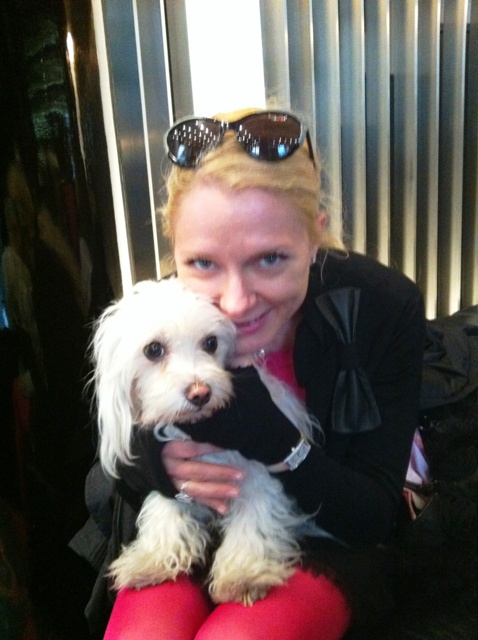 @ the Martini Lounge
Sophie's first perfume :o)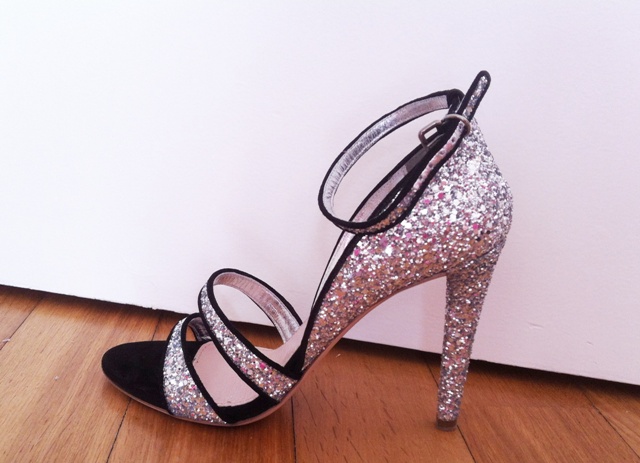 A bit of glitter: Miu Miu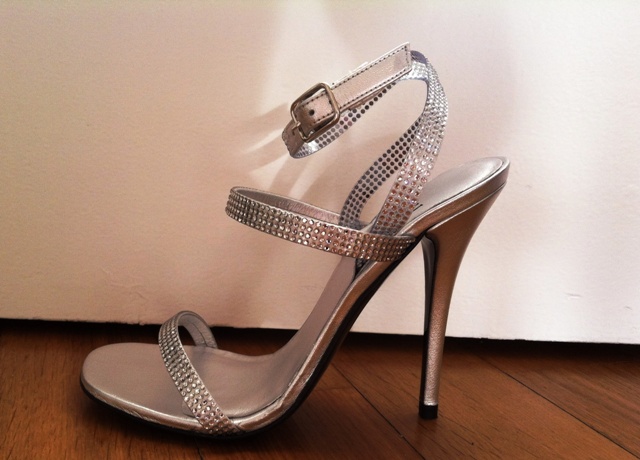 What every princess ...
>>
full
---

TUESDAY, MARCH 13, 2012

Our last day in Paris is wonderfully sunny :o)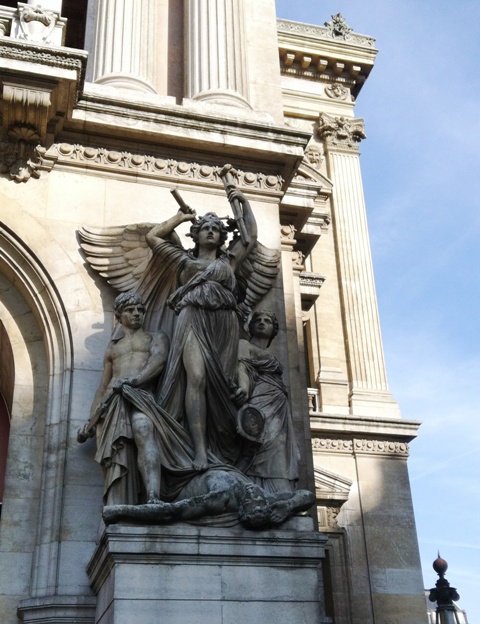 And look, what I discovered: a Repetto Store -> I'm in Heaven :o)))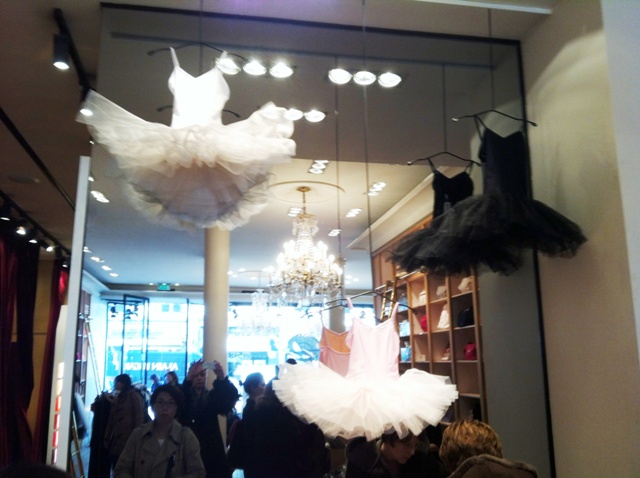 They are famous for their unbelievably ...
>>
full
---

SUNDAY, MARCH 11, 2012

Off we go to make out way from Place Vendome to Montmartre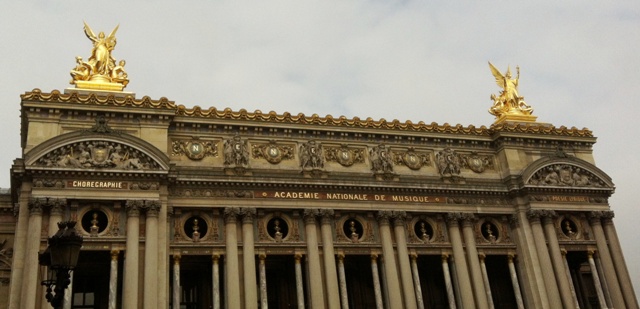 The Paris Opéra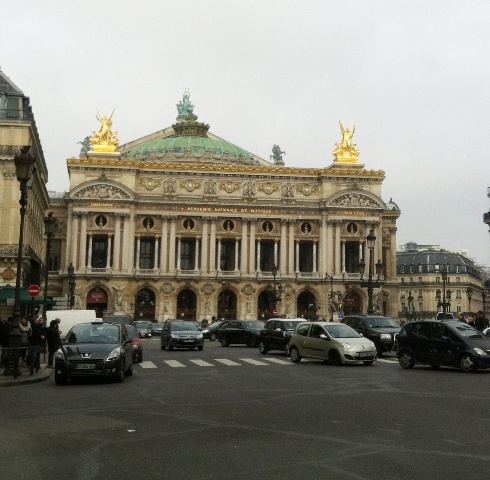 I love all these little Parisian streets
You find a café at every corner...
... and a ...
>>
full
---

SATURDAY, MARCH 10, 2012

Our first day in Paris after a long time - how exciting :o)
Marabou-Bolero: REDValentino, Rest: Victoria's Secret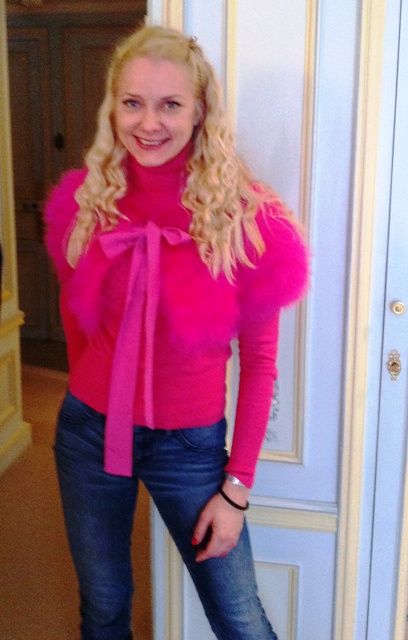 Our first stop :o)
The biggest treasures to be found at Cartier's in Paris on this day are Hubby ...
>>
full
---

SATURDAY, MARCH 10, 2012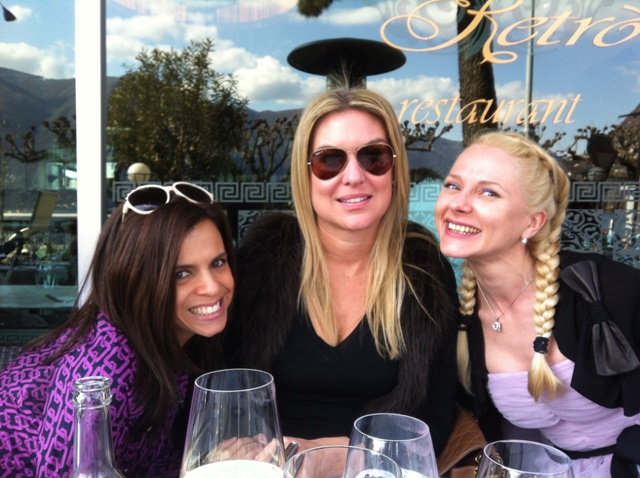 Celebrating with my Lugano Girls - Sex & the City gone Desperate Housewives ... also known as the Prosecco Club Girls ;o)
I had a wonderful time!!!!!!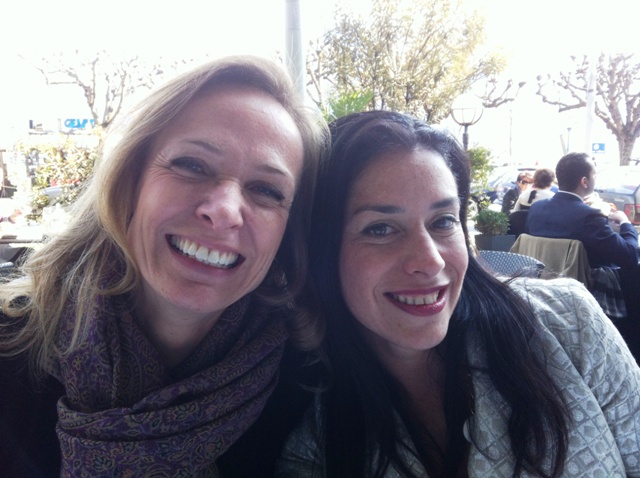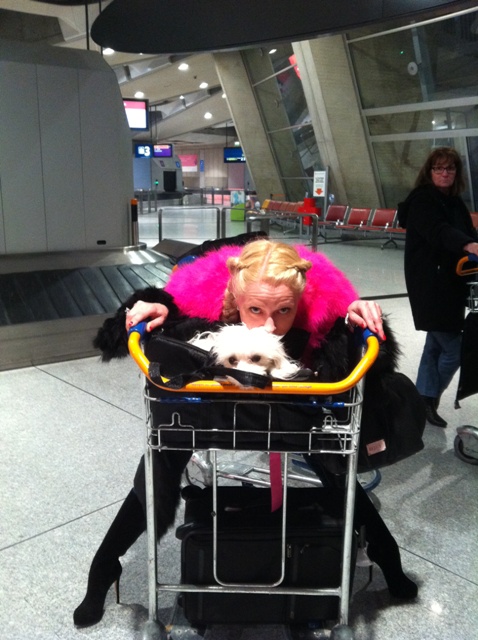 Off we went in the evening for a weekend in Paris :O)
...
>>
full
---

TUESDAY, MARCH 6, 2012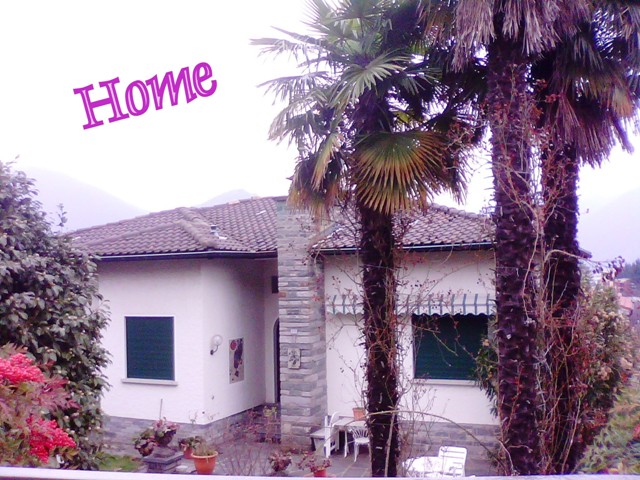 You guys might wonder where I've been hiding the last couple of weeks.
The answer is: behind moving cartons ha/ha!
Finally my new home is finished :o)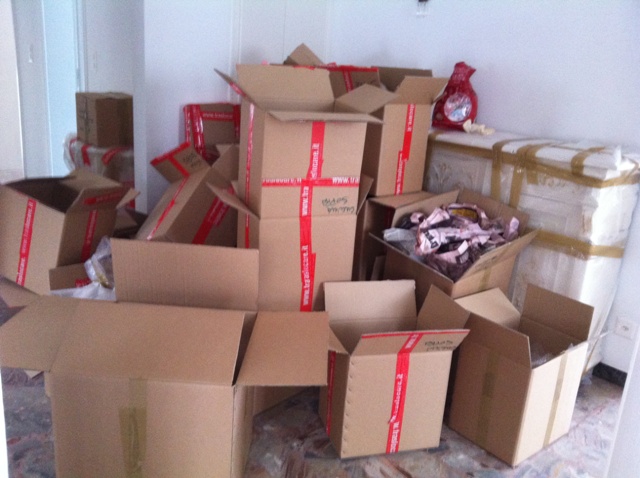 Chaos as far as the eye could see - contrary to mainly ...
>>
full
---
RSS

---
---
---

---
Every cat should have a dog :o)
---

---
---

---