WEDNESDAY, FEBRUARY 23, 2011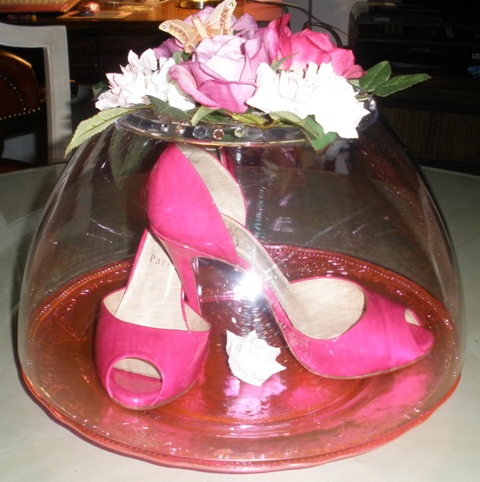 Honoring Louboutin's Barbie special edition pumps by making them into a piece of art ;o)
The starting point were my Louboutin Barbie shoes that are kind of too special to wear ... so I wanted to display them!
...
>>
full
---

MONDAY, FEBRUARY 7, 2011



The ones of you who know me well will probably be concerned about me reading the head line - BUT not to worry, I'm well and healthy ;o)
The weather on the weekend was so lovely that I was way too ...
>>
full
---

WEDNESDAY, FEBRUARY 2, 2011

Late on Friday we went off to have a weekend in Verona and staid at 'La Dolce Vita' which is a lovely B&B run by Anne, a very sweet French lady. The place is made up with a lot of flair & love ...
>>
full
---