SATURDAY, DECEMBER 25, 2010

Like every Fashionista I had planned a couple of looks for this Xmas party season ... here are some of them:
Dress: Valentino
Boots: Prada
Dress: Valentino
Shoes: Alexander McQueen

Dress: ...
>>
full
---

SUNDAY, DECEMBER 19, 2010

My Home is my Castle :o)
Here is a virtual tour through my home in Vienna ... picture above shows the front of the house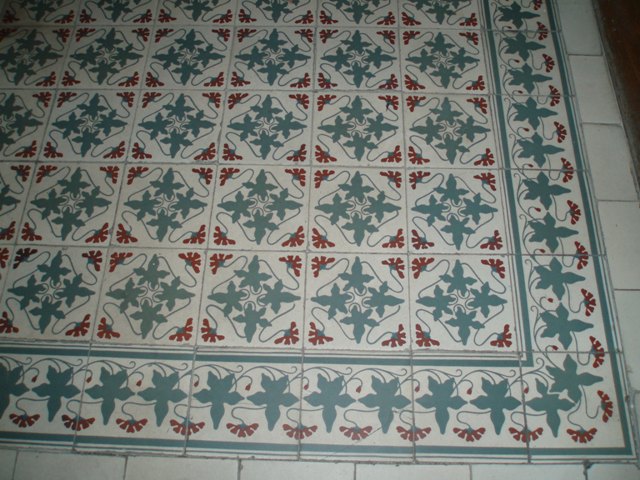 Original Art Nouveau tiles in the staircase
Entrance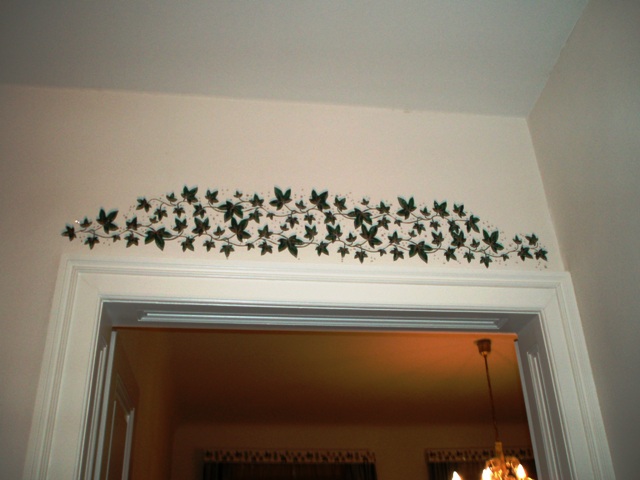 ...
>>
full
---

SATURDAY, DECEMBER 11, 2010

Straight to the heart ;o)
I know it should be me teaching my puppy-doggy ... but she's also helping me in learning a thing or two - for example:
1) Not to be grumpy B.C. (before coffee)! Now my ...
>>
full
---

MONDAY, DECEMBER 6, 2010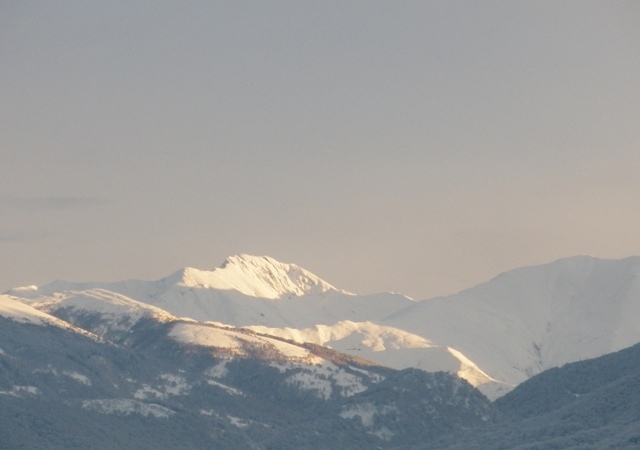 Going to Milano with Sophie :o)
Since it was a nice and sunny day I decided to introduce Sophie to one of the world's most famous shopping capitals :o)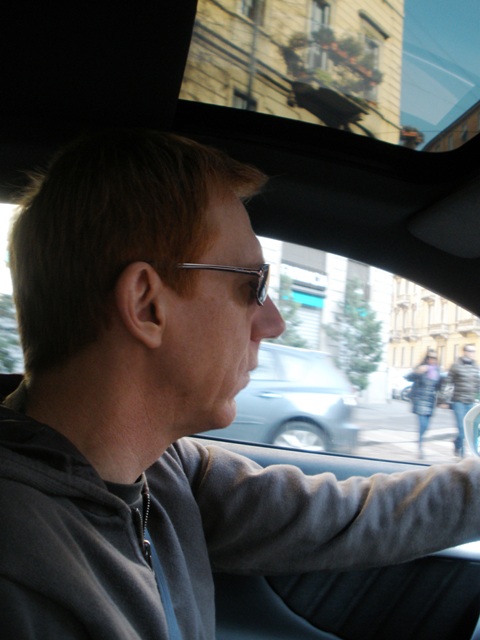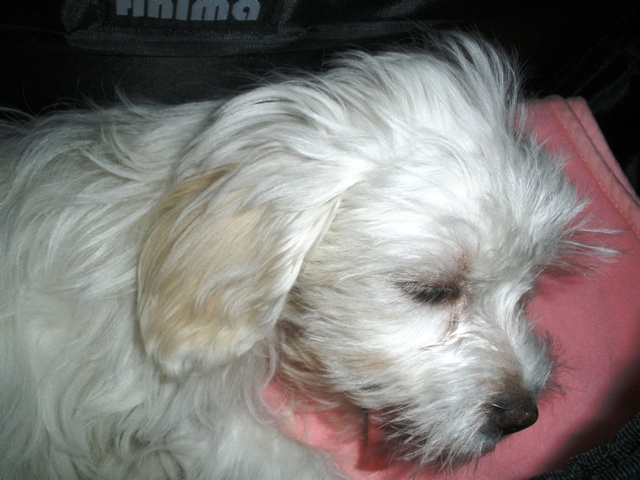 Hubby driving, Sophie sleeping like an angel, not ...
>>
full
---