FRIDAY, NOVEMBER 26, 2010

Pictutes by Iris Camaa
Here are some more pictures by Iris Camaa
for 'Be Beautiful'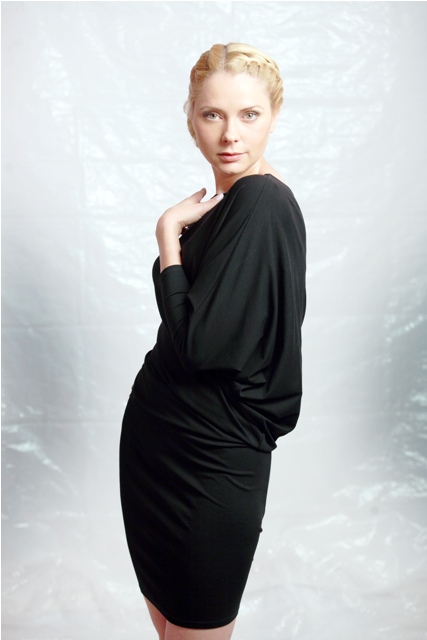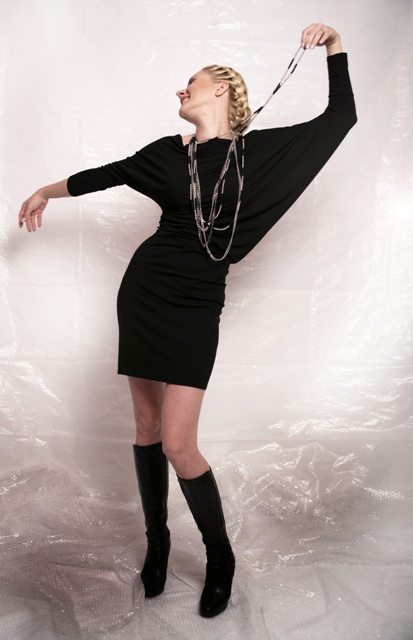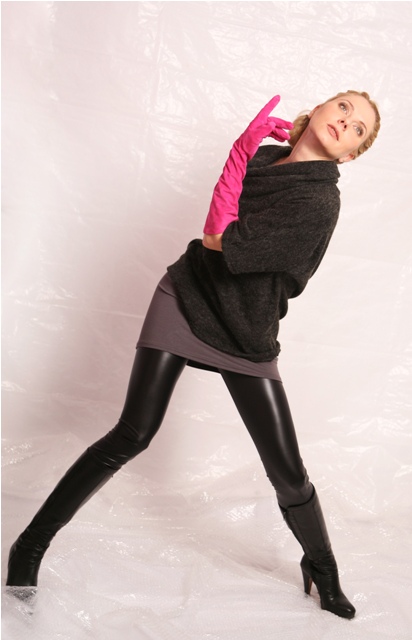 It's obvious we had a lot of fun ;o)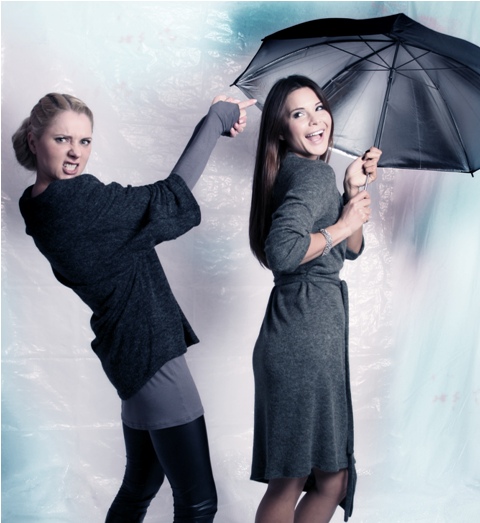 ...
>>
full
---

MONDAY, NOVEMBER 22, 2010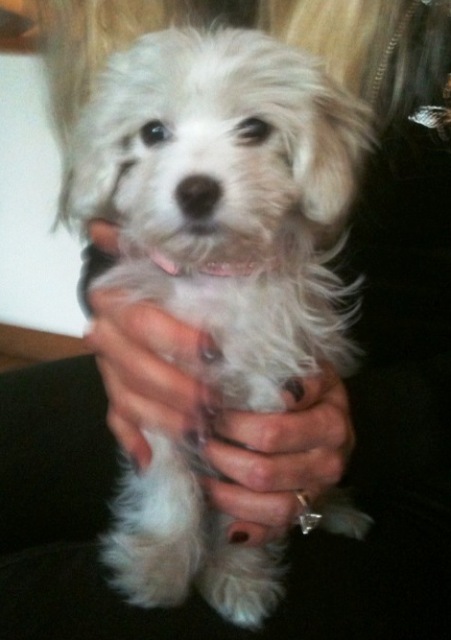 Sophie - my Maltese Puppy :o)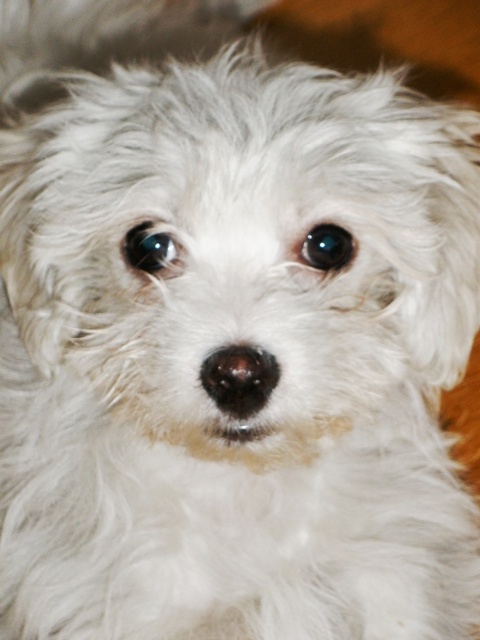 This is Sophie, my Maltese puppy - I have her since Saturday evening and am in looooove! She's the cutest thing God has ever created :o)
She ...
>>
full
---

THURSDAY, NOVEMBER 18, 2010

Girls just wanna have high heel shoes ;o)
We girls all loooooove shoes, so here are pics of some of mine with funny heels :o)
Prada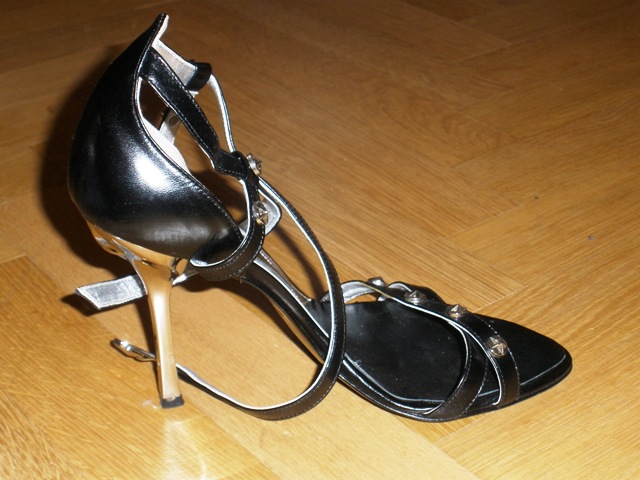 Thierry Mugler
...
>>
full
---

TUESDAY, NOVEMBER 16, 2010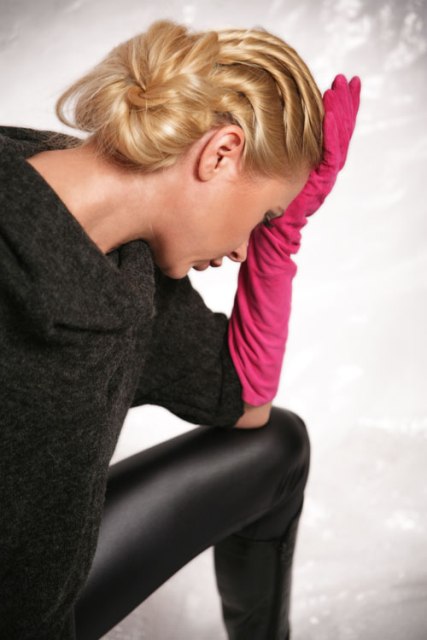 Shooting for 'Be Beautiful' by Iris Camaa
When the multi-talented Iris Camaa called me to ask if I wanted to do a shooting with her for 'Be Beautiful' on Monday, I immediately jumped at the opportunity!
Although the owners of the ...
>>
full
---

THURSDAY, NOVEMBER 11, 2010

How to keep happy on a typically drizzling November day?!
It was a rainy and quite dreary day so to keep depression at bay I felt there were two options:
1) Stay in bed and drink hot chocolate heavily laced with rum ...
>>
full
---

MONDAY, NOVEMBER 1, 2010

Girls day out in Milano :o)
At 10 a.m. (which for me still equals the middle of the night) we start the trip to Milano to expand our shopping horizons ;o) Plan A was to conquer Via Monte Napoleone ...

...
>>
full
---