Off we go to make out way from Place Vendome to Montmartre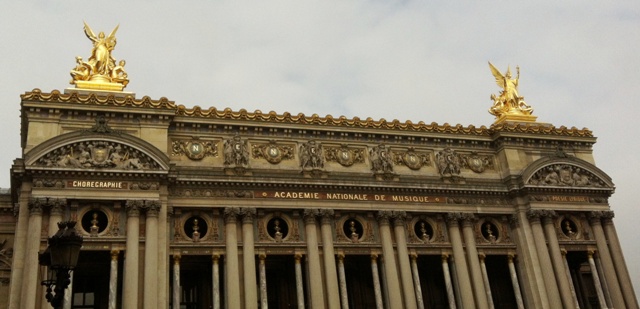 The Paris Opéra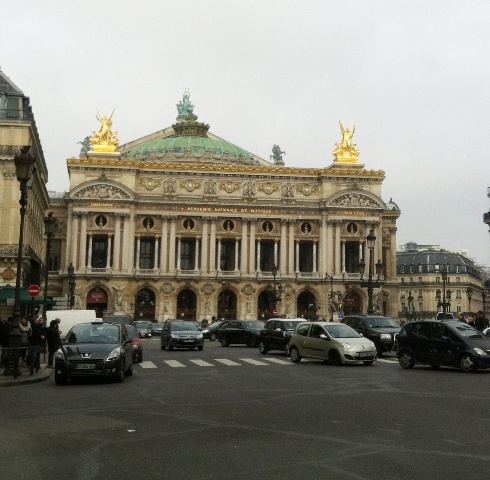 I love all these little Parisian streets
You find a café at every corner...
... and a church on every second ;o)
I adore the original Art Nouveau Subway entrances :o)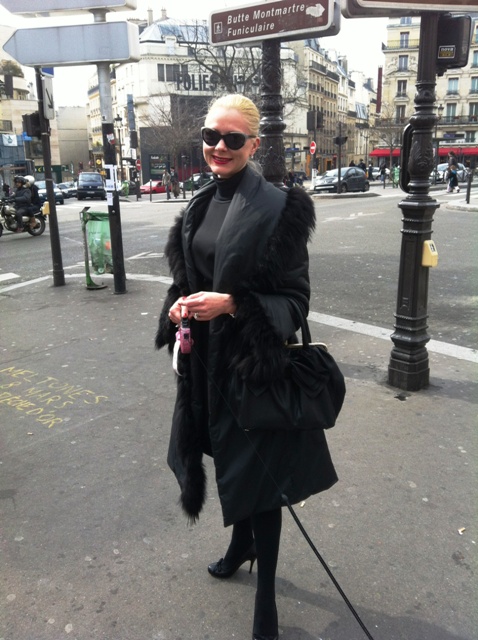 Shades: Valentino, Lipstick: Chanel (Paris - what else?!), Coat: Clips, Dress: Valentino, Body & Stockings: Wolford, Bag & Shoes: REDValentino (note the heel and keep it in mind when you scroll down and see the pic of one of the staircases they will soon have to climb ha/ha)
This shop just looked too funny! And guess what I bought:
a cake shovel in the form of a shoe - as if it was made for me personally ;o)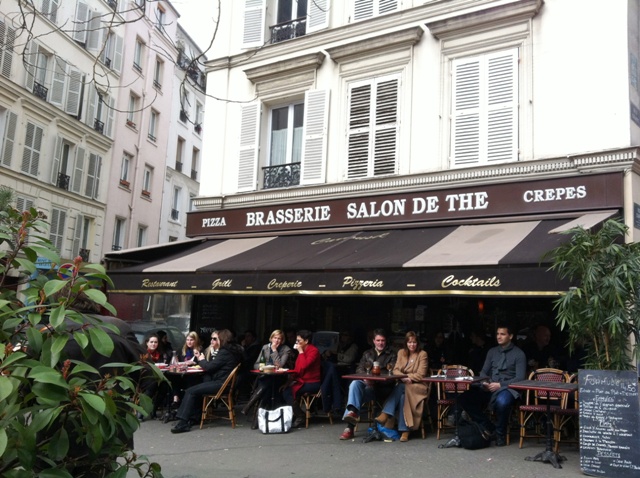 Today we went to countless cafes - it was a bit cold and it felt great to sit and watch people pass by :o)
One of the previously mentioned staircases - good exercise though
Sacré Coeur
It doesn't get any more French than this guy!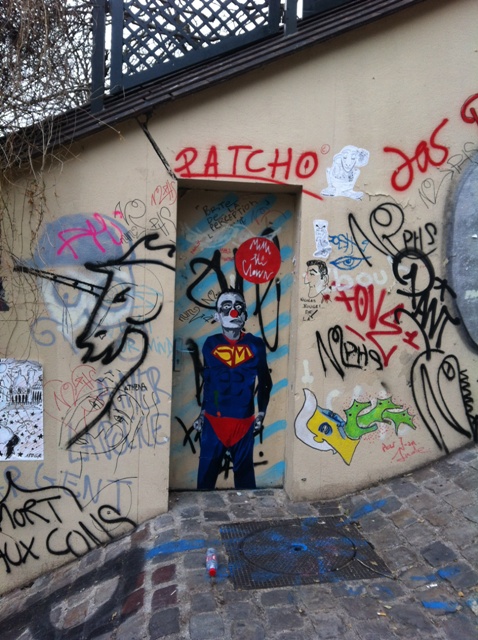 Montmartre
I adore all these little streets and of course did some knick knack shopping - much to Hubby's annoyance!
We took Sophie to the place where we celebrated New Years a couple of years ago :o)
A tiny place for crepes ... life piano player ... and interesting interior decor ;o)
The cadaver & his ghost
Sophie & I have the same nose ;o)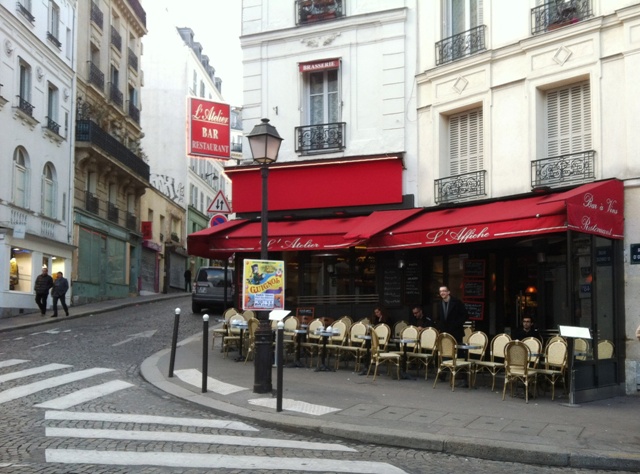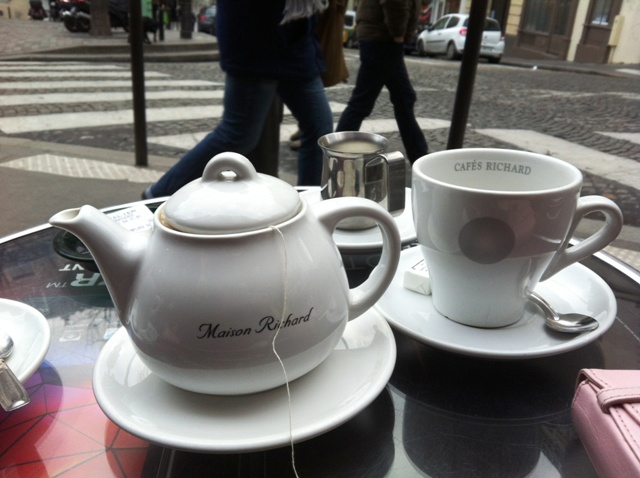 Since the coffee here in France is really ... well, the only thing that's not great in Paris ... I went back to drinking thé au lait :O)
Short re-charging of our batteries at 'home' and then we're ready again for drinks :o)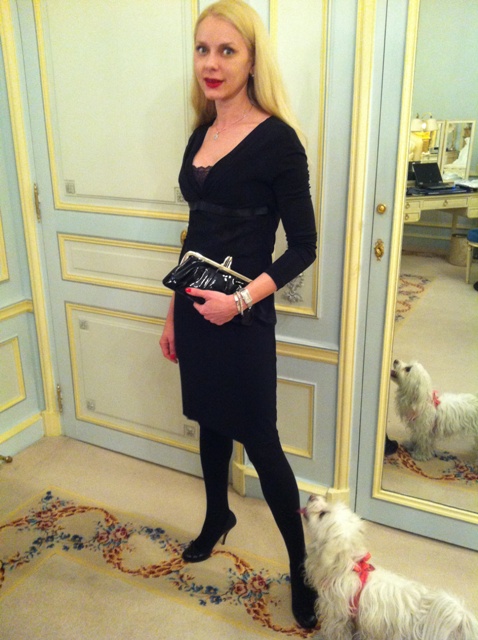 Dress: Valentino, Lace-fronted Bra: Victoria's Secret, Bag: Louboutin, Stockings: Wolford, Shoes: REDValentino, Doggy: Angel-Sophie