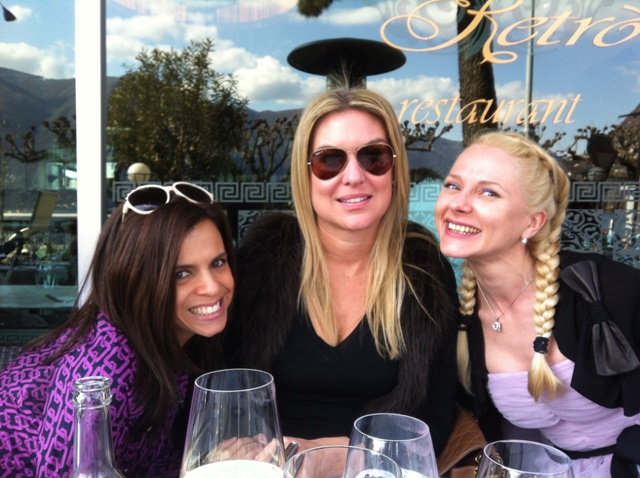 Celebrating with my Lugano Girls - Sex & the City gone Desperate Housewives ... also known as the Prosecco Club Girls ;o)
I had a wonderful time!!!!!!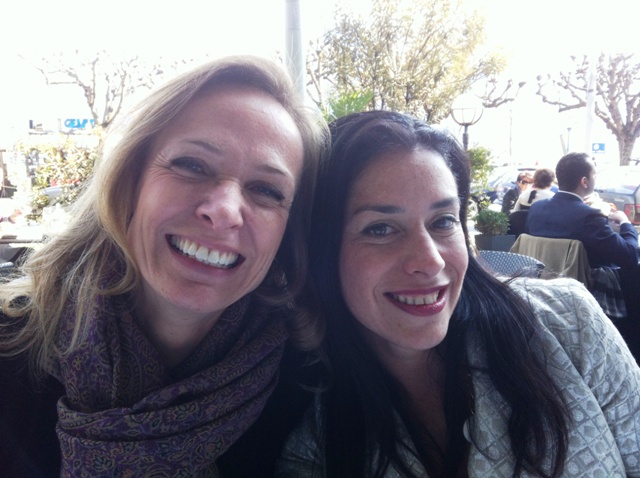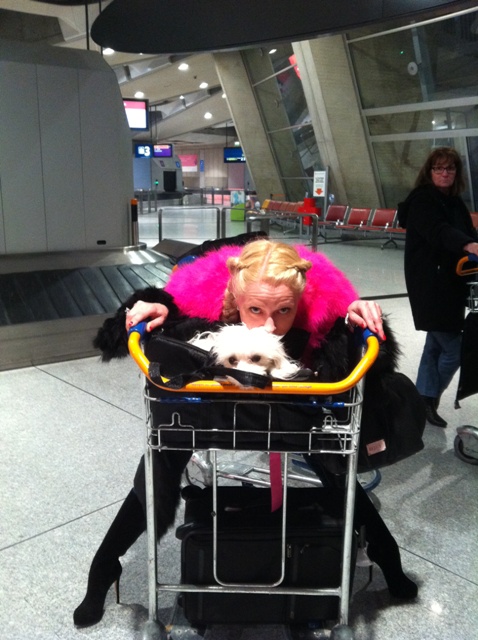 Off we went in the evening for a weekend in Paris :O)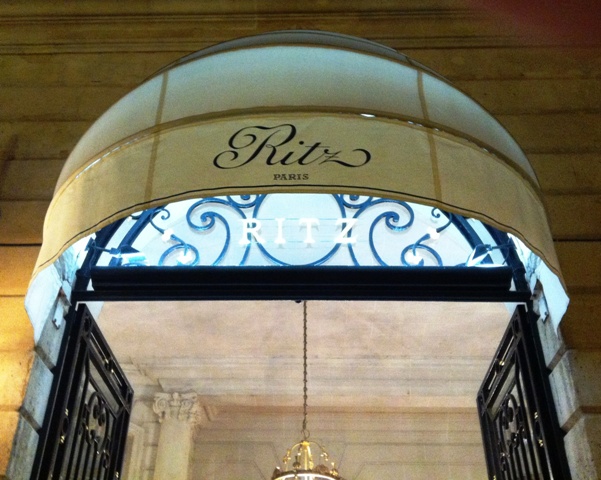 I'm going to the Ritz :o)))))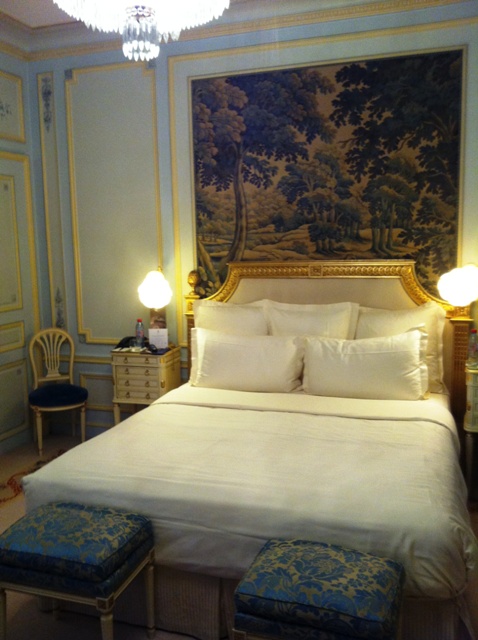 The room is done up all in powder blue, gold & creme -> I looooooove it and could quite comfortable stay here for the rest of my life ;o)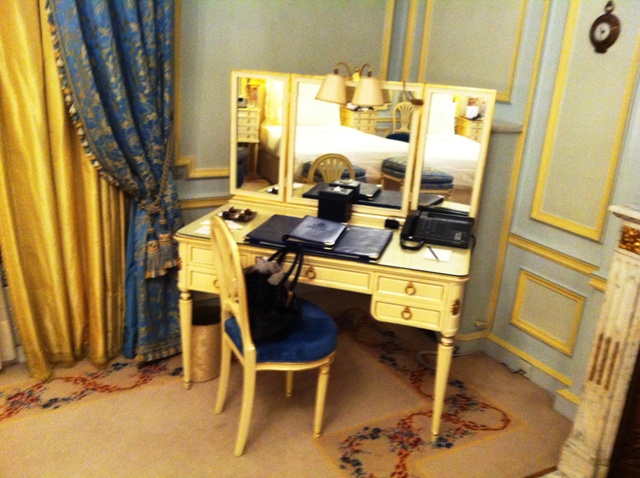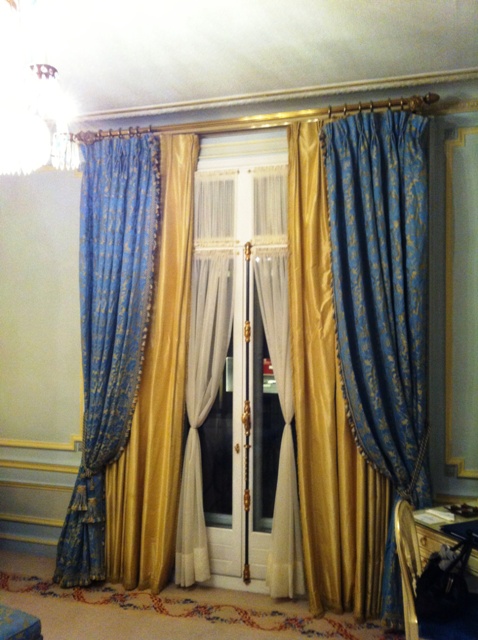 I adore these tubs - I almost chose them for my new house as well but thought that Hubby would probably question my decision ... if only he had seen them here before he couldn't have complained ;o)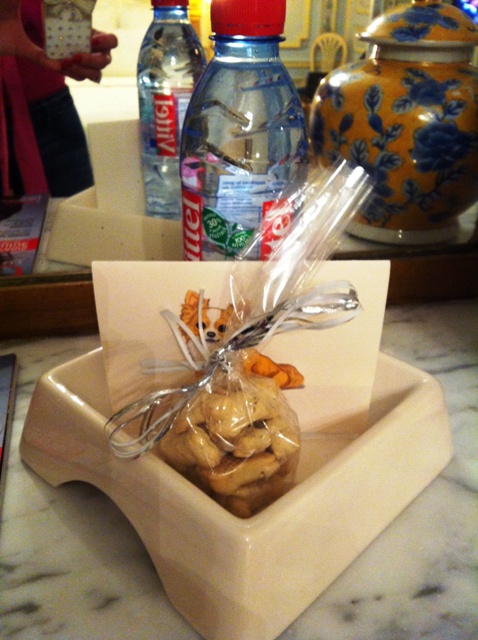 Little welcome package for Sophie :o)
Although the cookies look very yummy, she decided to take them back home for her big love Pabli :o)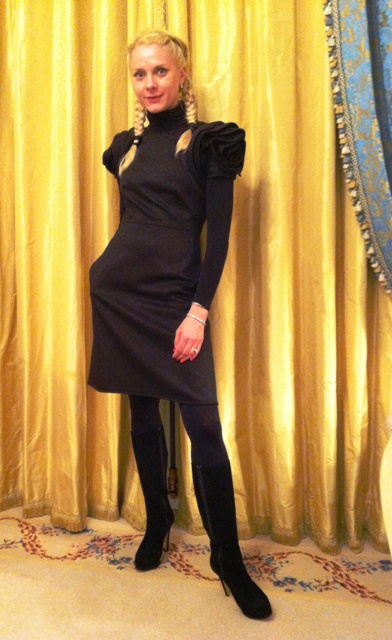 Dress: Valentino Technocouture, Rest: Wolford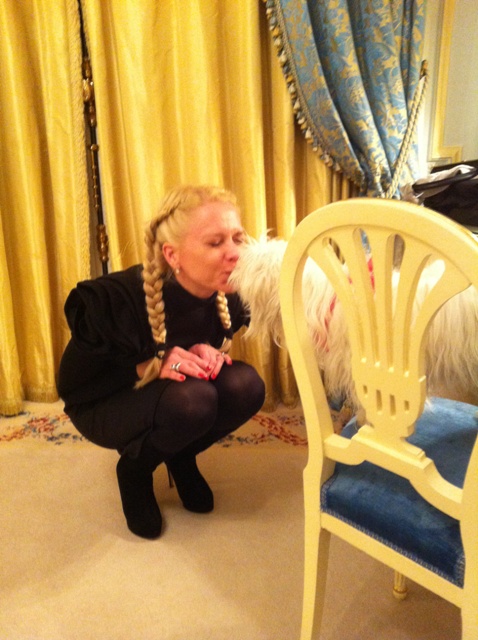 Sophie being very generous with her kisses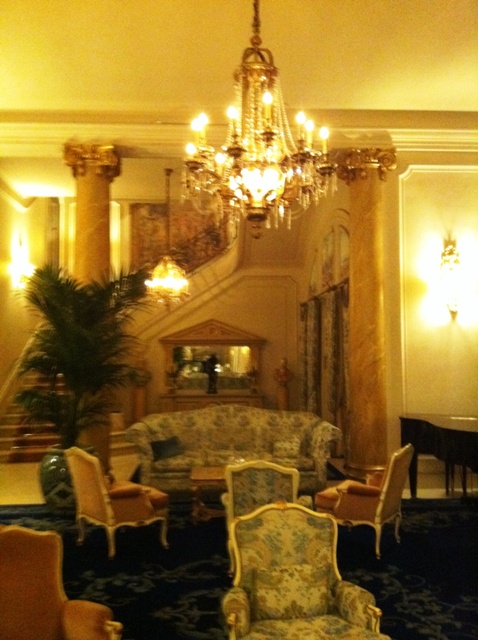 You know what I mean when I say I could quite comfortably stay here all my life?! ;o)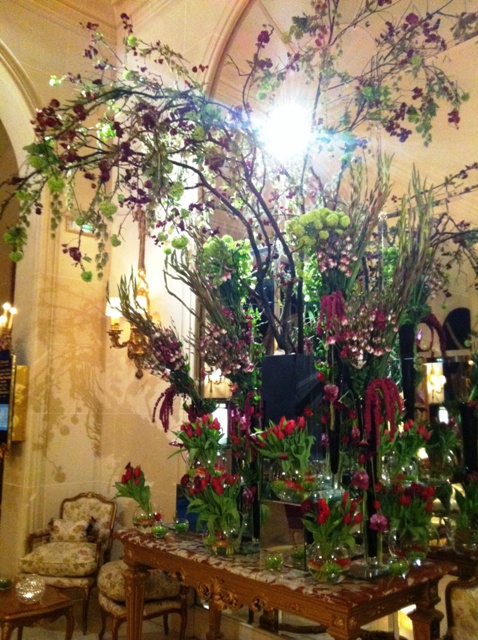 Just a little flower arrangement in the hotel :o)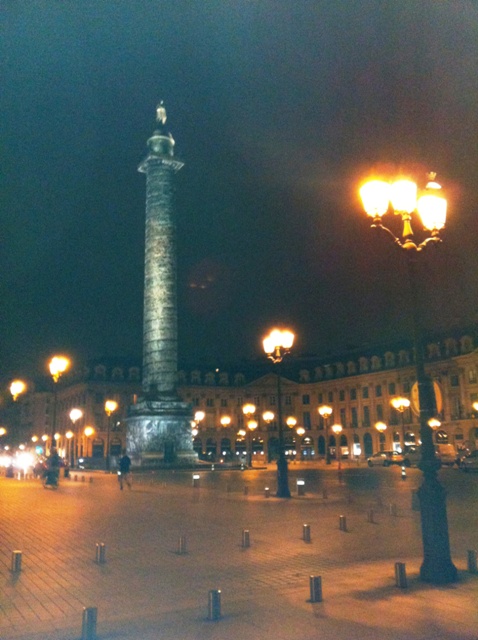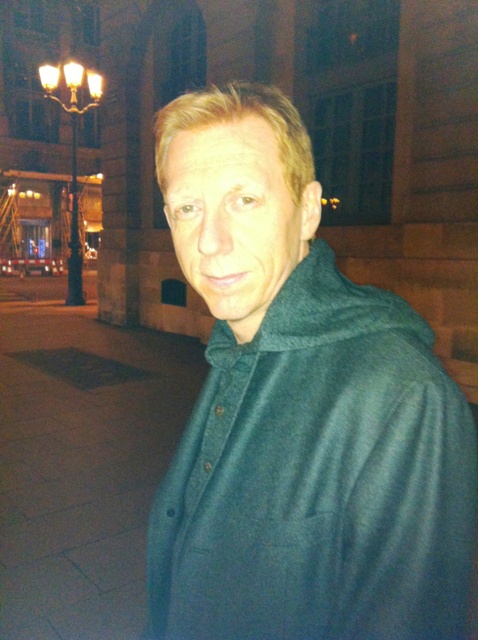 My handsome Hubby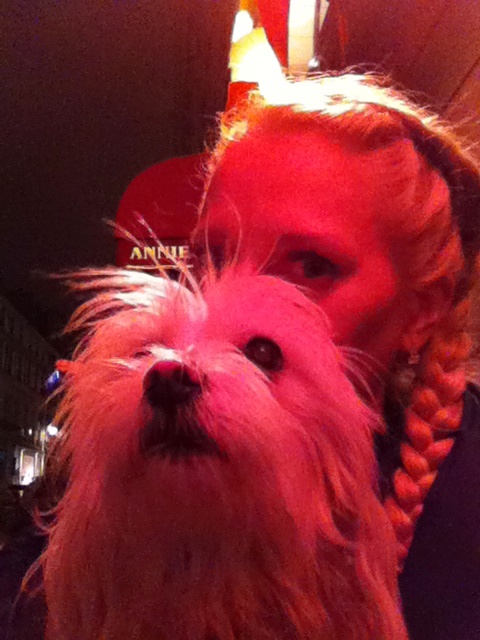 Enjoying la vie en rose :o)))))))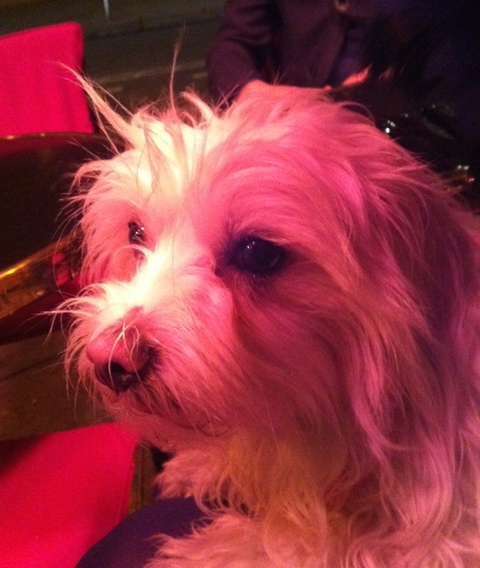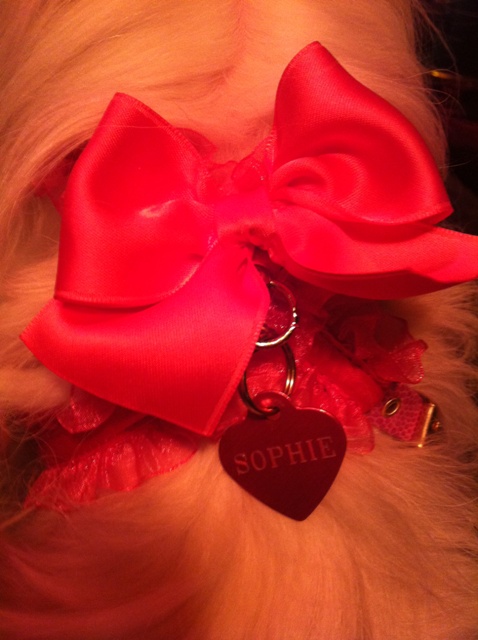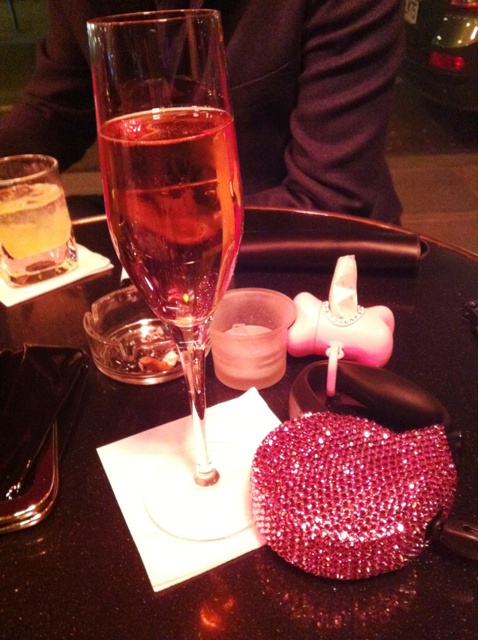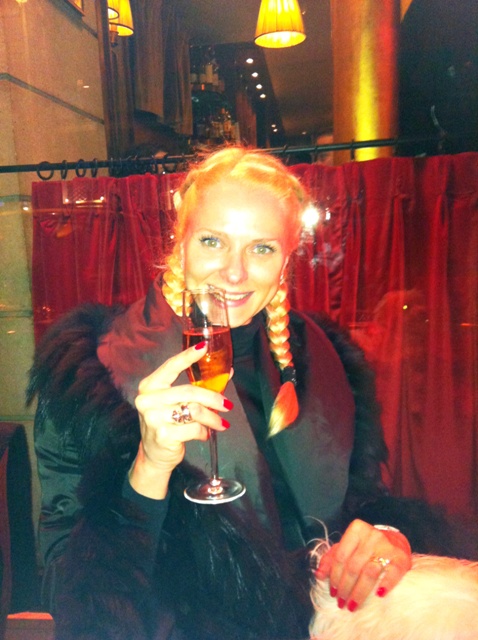 Here is to my friends & family!
Thank you for making this b/day one of the best of my life!!!!!!!!!
Love you guys!
XXX