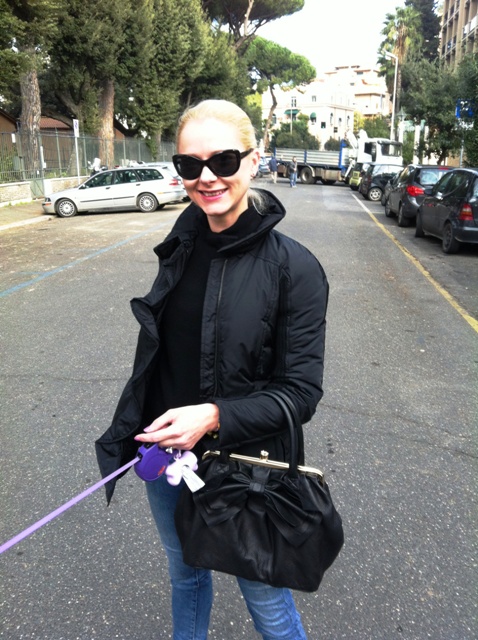 Off to a day of exploring ... Jacket: Valentino from L'INDE le Palais :o), Shades: D&G, Sweater: REDValentino, Jeans: Victoria's Secret, Bag: REDValentino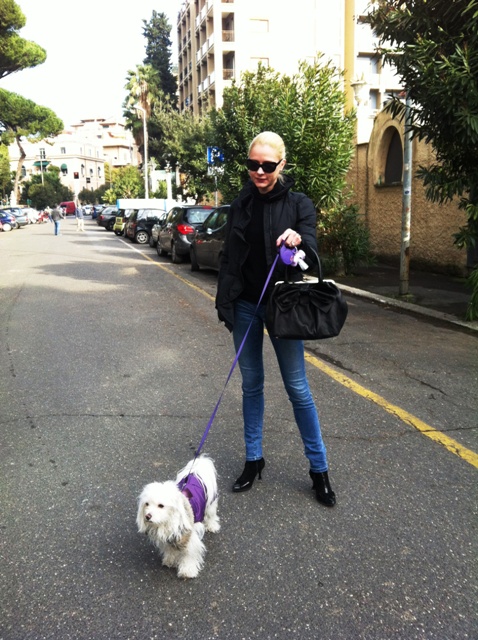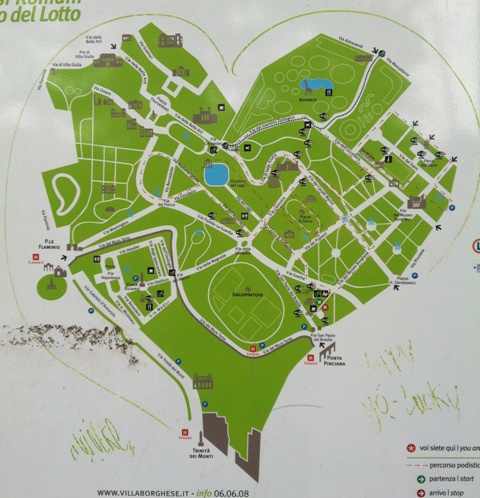 In Rome even the parks (Borghese) are heart shaped :o)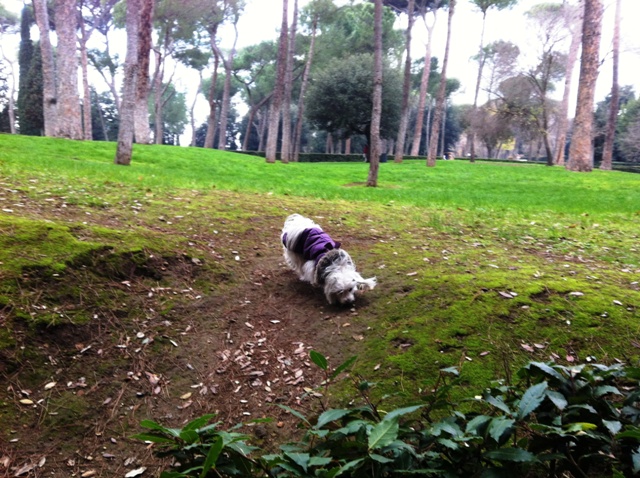 Sophie is doing the princess of the forest - she's running around like crazy hunting down twigs ;o)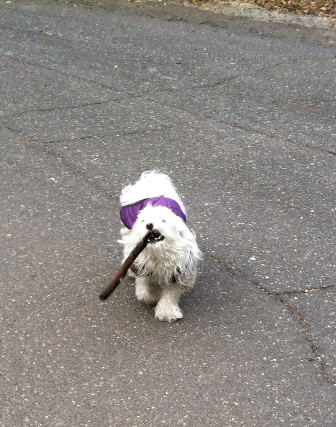 Good I'm not famous to have a statue of myself ... I wouldn't want to have a pigeon sitting on my head!!!!! ;o)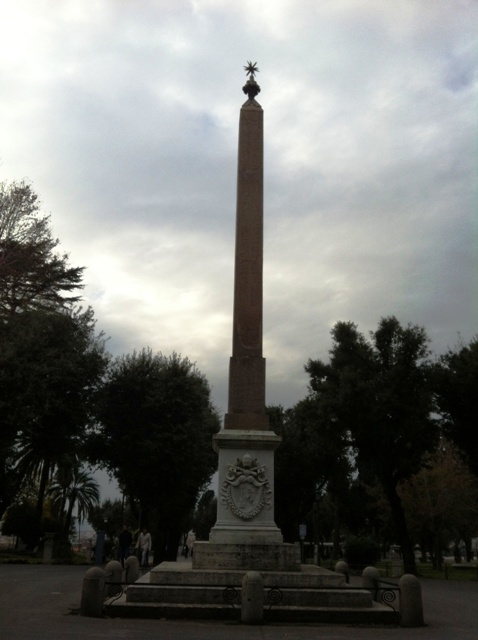 Heaven breaking open! :o)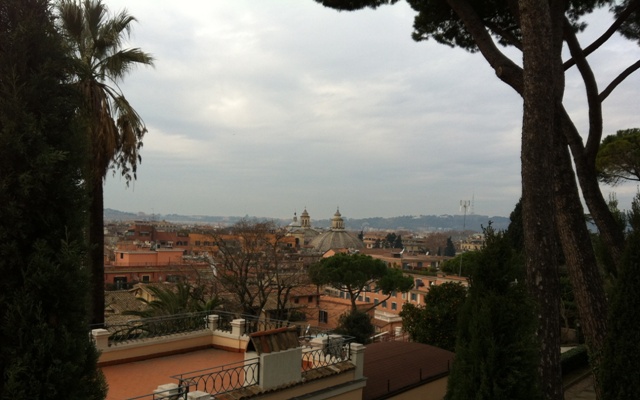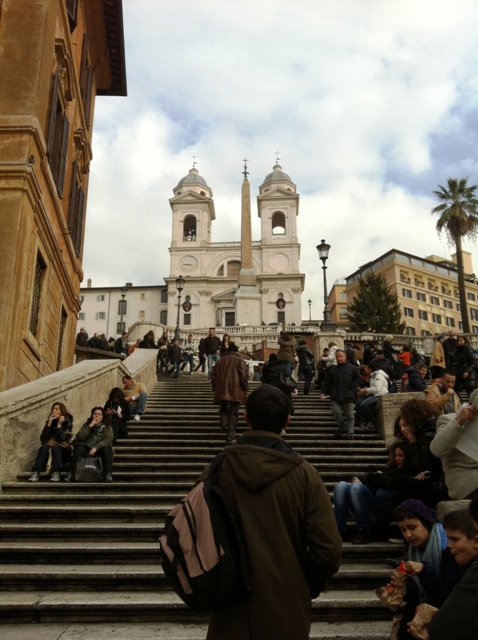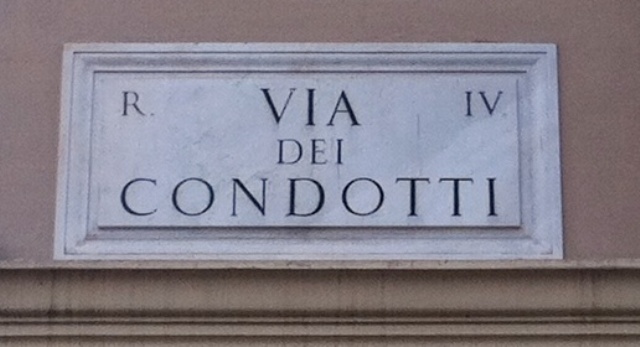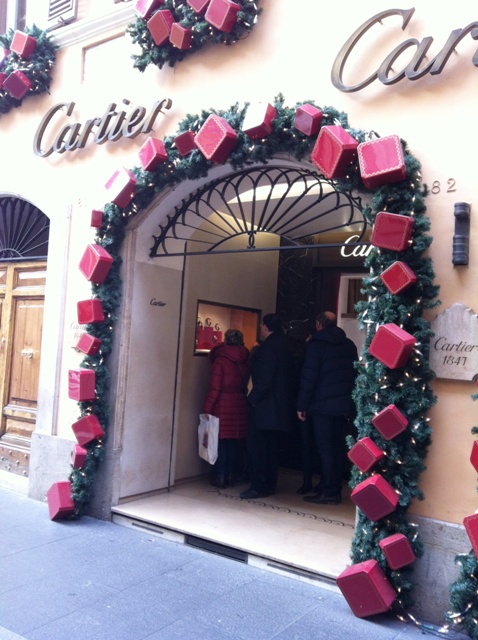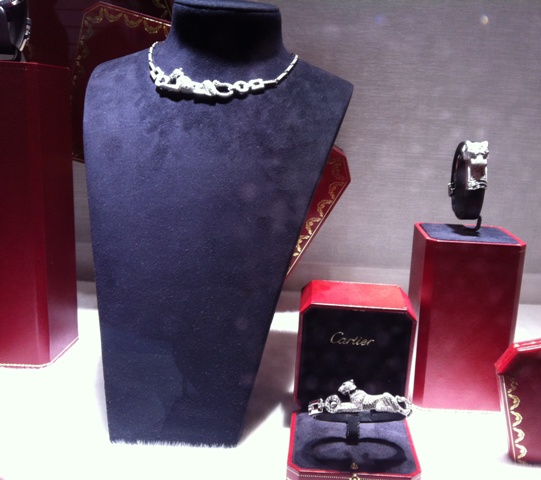 Dreams, dreams, dreams ...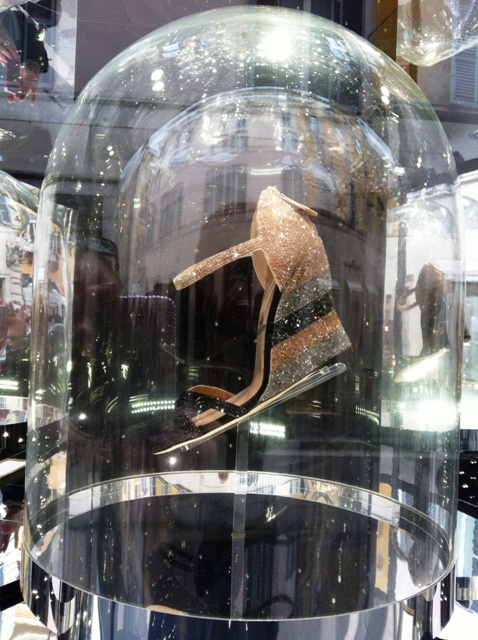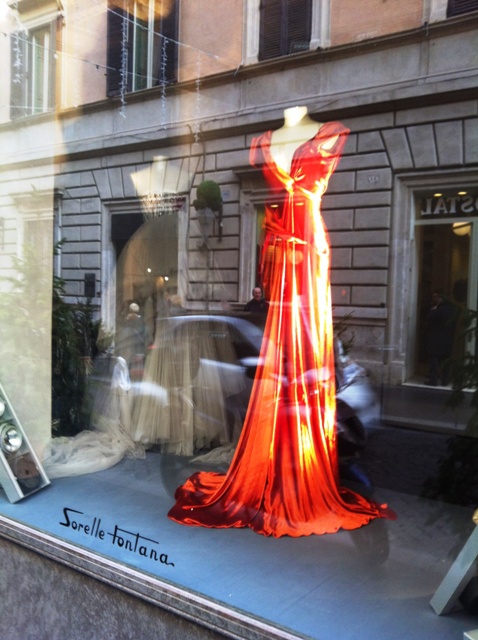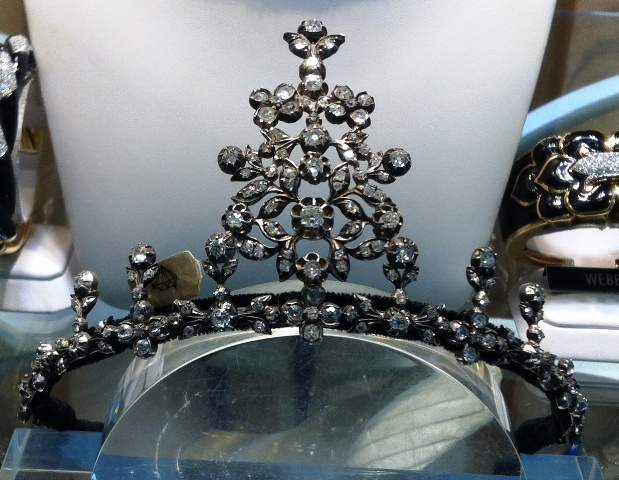 I think every princess should have one of these! I'm currently wearing mine invisibly ha/ha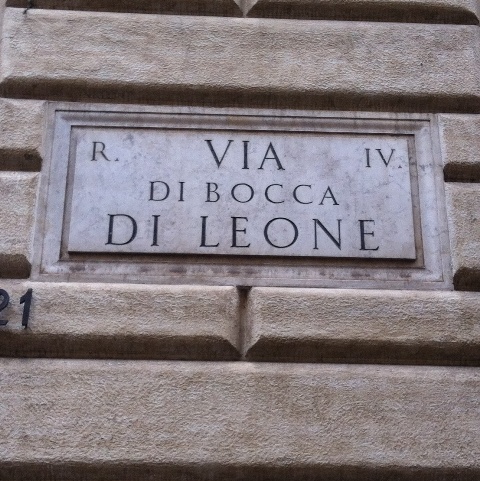 What a cute name! Street of the lion's mouth ;o)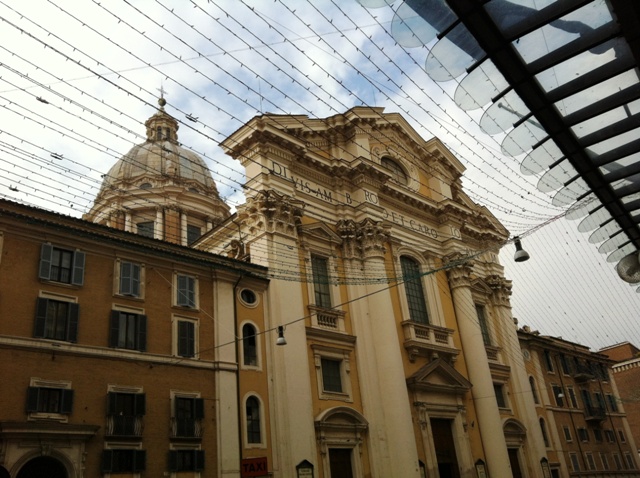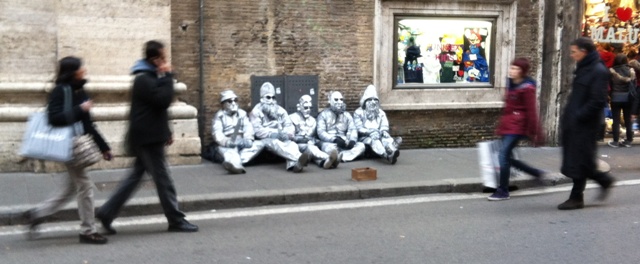 Italians just know who to work their fur!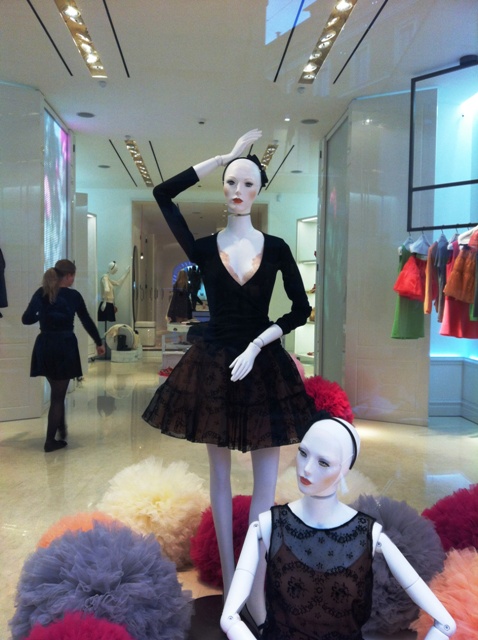 Absolute must-have ... waiting for Hubby to realize it, too!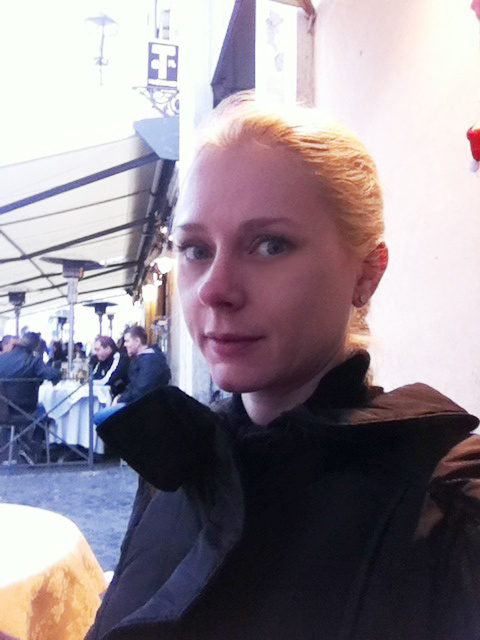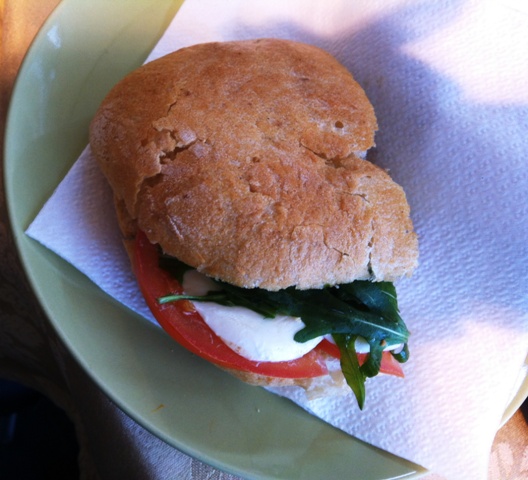 My fav food in the world - simple, healthy and light!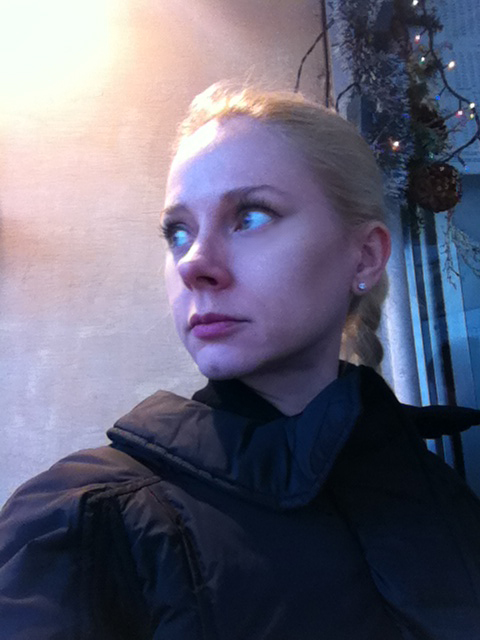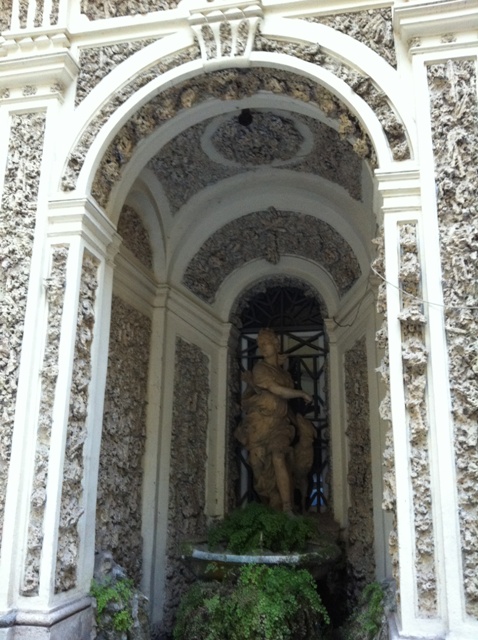 Just any old court yard ;O)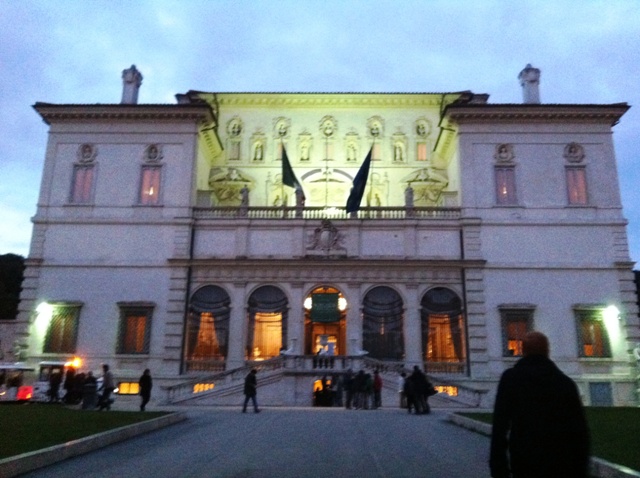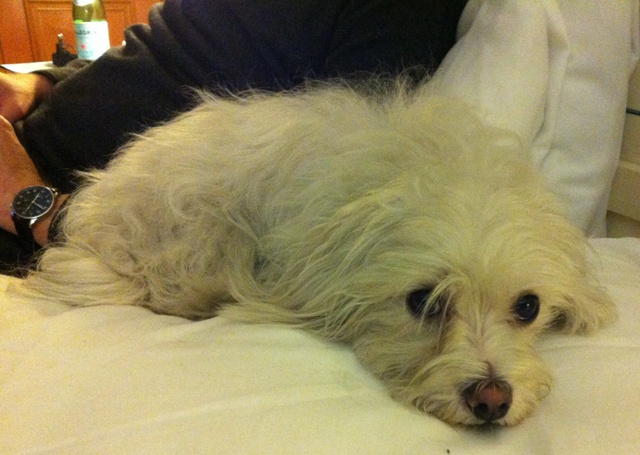 Sophie all exhausted after running around

chasing

everything that moves ;o)