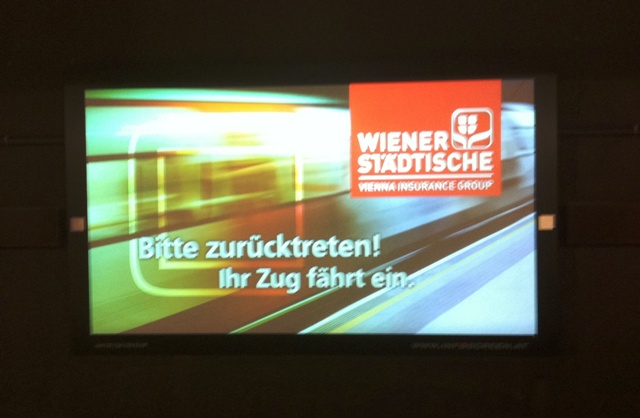 Gerlinde Waldherr, the owner of Freiverkauf invited me to come along to a vintage market with her - how lucky I am to have an expert with me :o)))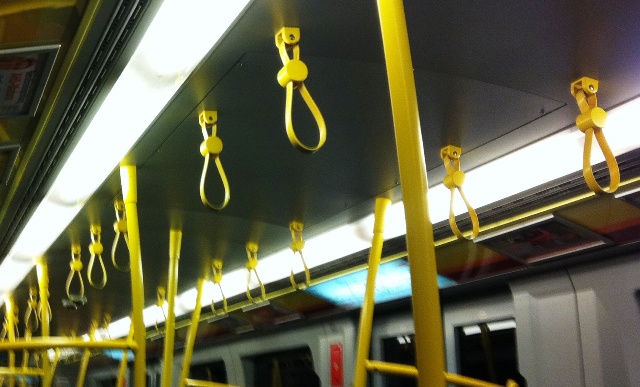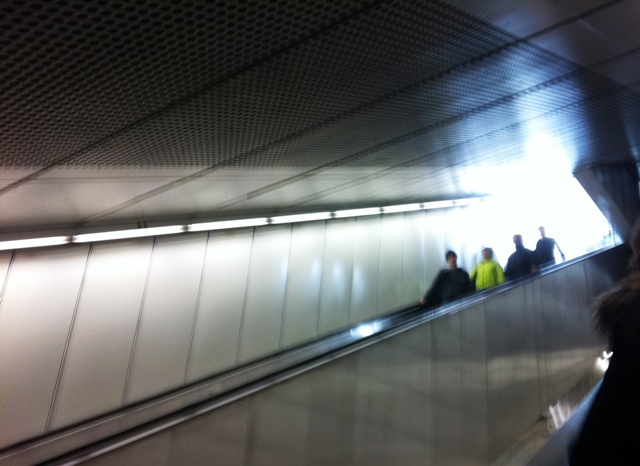 Only a short subway ride & a couple of stops on the tram and I was there :o)
I didn't expect that on a Saturday so many people would show up!!!
I was lucky to find some really cute things: this little

enameled

pot is for milk and from the 50's - perfect for Hubby's morning coffee!
I also found some silk scarves - some I'll use as gift wrapping instead of paper :o)
One is even by Dior!
I love the 50's polka dot one since it goes so well with the bag I bought in summer at Freiverkauf!!!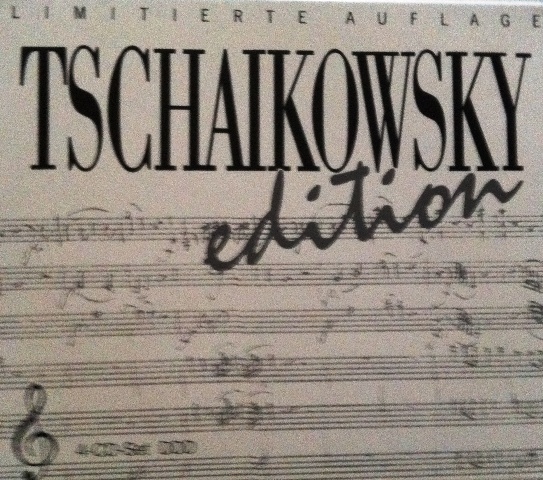 And who doesn't feel like a swan listening to this music?! :o)