MONDAY, AUGUST 8, 2011

Sophie's first b/day has arrived :o)
She's very curious about her presents!
I help her to unpack them ;o)
Her new harness looks like a piece of jewelry!
Listening attentively to what her b/day cards have to say :o)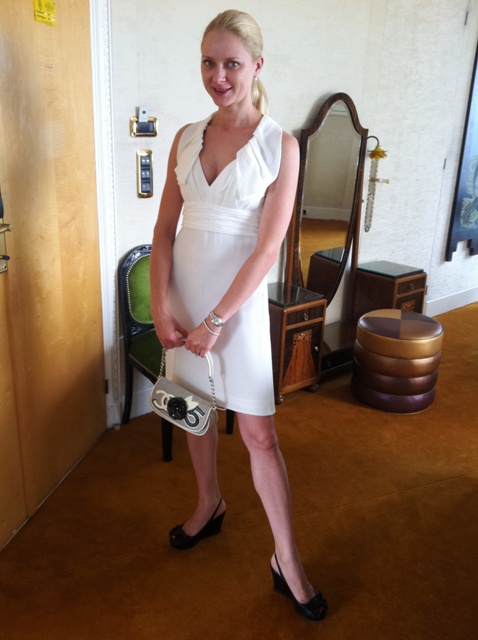 Ready to go ... Dress & shoes: Valentino, Bag: Chanel
Cardi: H&M, Shades: Valentino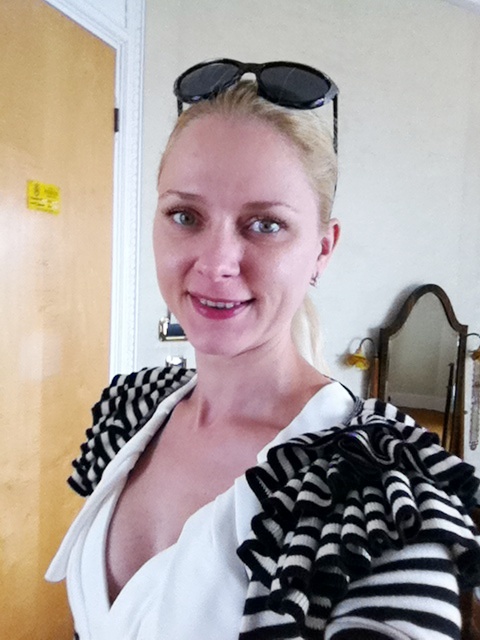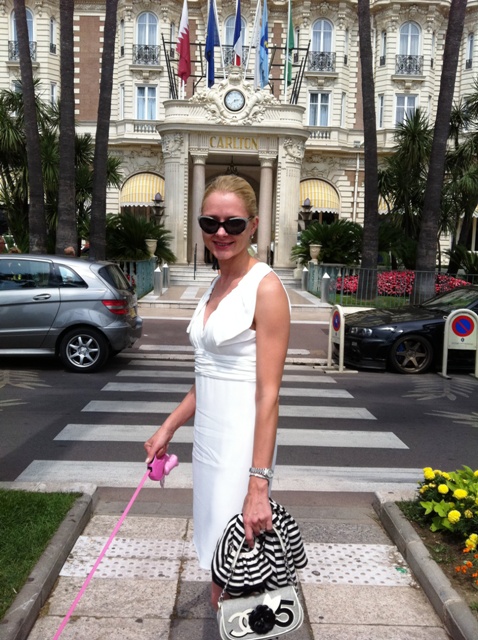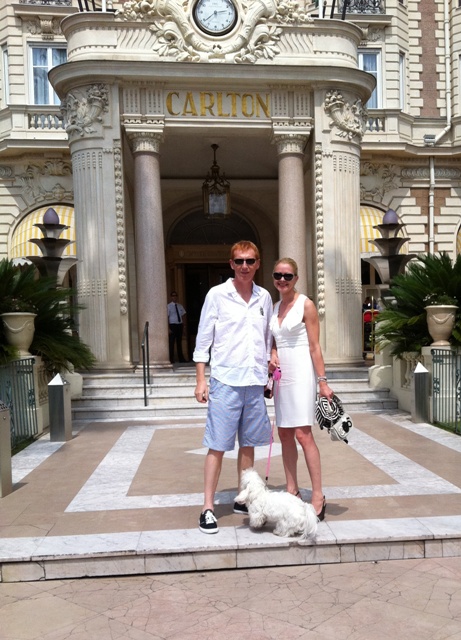 We didn't catch a thieve but lunch ;o)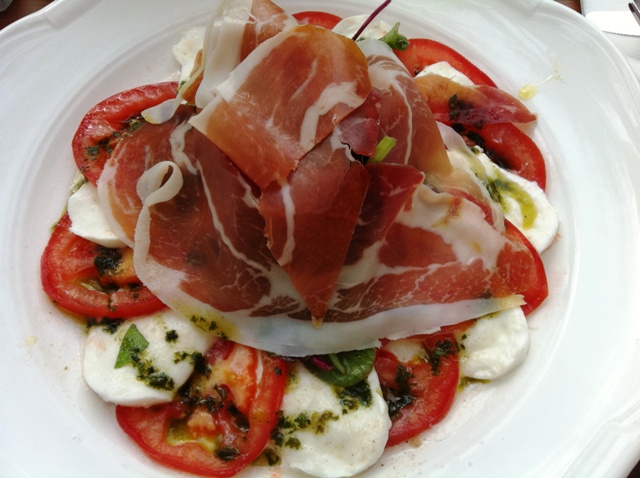 The prosciutto is for Sophie, the salad for me ;o)
Since I couldn't make up my mind about what hat to buy y/day, I went for one I found at an antique market - at least it goes w my outfit :o)
I also found this amazing vintage Hermes scarf :o)))))
Since 90% of all shops were closed we went to look at the yachts :o)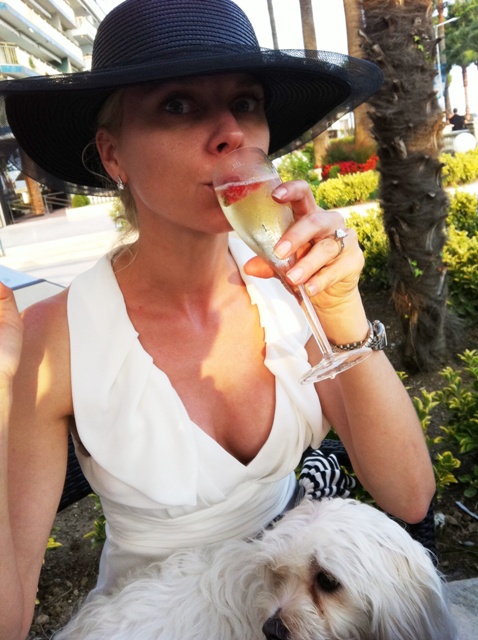 We take our Aperitive in Cannes before we make our way back home :o) Santé!
---
RSS

---
---
---

---
Every cat should have a dog :o)
---

---
---

---