Shopping in Como
Shades: Tom Ford
Top: Valentino T-Shirt Couture
Jeans: Victoria's Secret
Bag: Cartier
Shoes: Miu Miu
My beautiful friend Silvia glued to the first fashion shop window we come across of ;o)
My fav shoe shop in Como!!!
Welcome to paradise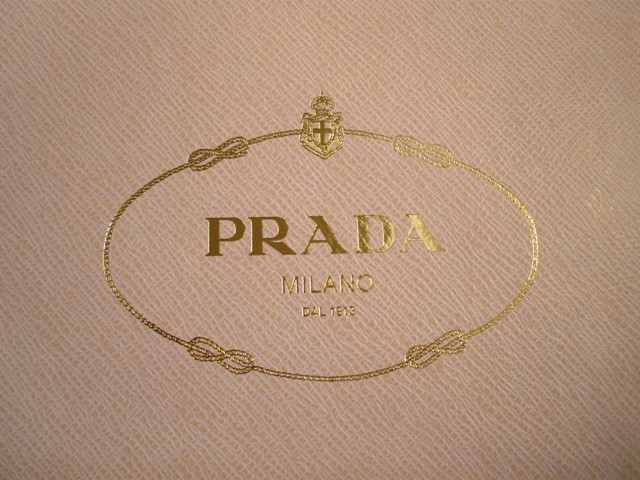 We were both immediately drawn to the Pradas!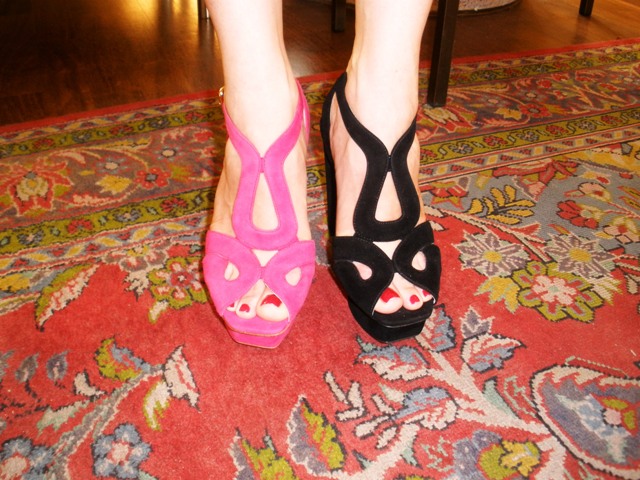 Decisions, decisions ...
I like the black ones a lot but already have countless pairs in black. Well, then on the other hand can a girl EVER have too many pairs in black?!
The pink ones are just so cute and basically go with half my wardrobe!
Silvia's choice - a simple must have for every glamour queen!!! :o)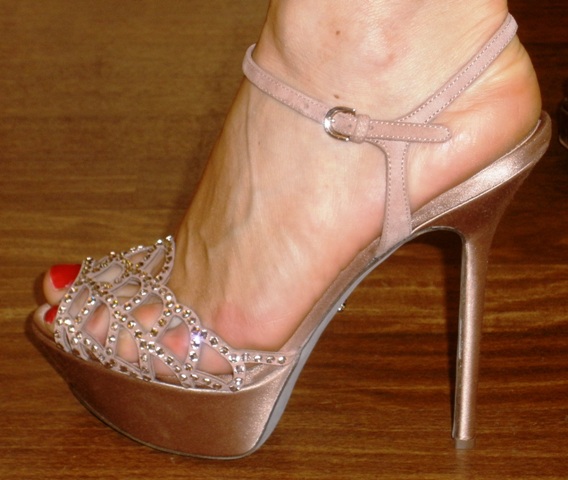 Pit-stop ... just because I don't eat ice cream doesn't mean I can't sit in a cone ;o)
Just look at those baby-blues!!!!!!
After we had basically loaded up the car to the roof, it was time to get back home ;o)
I have to say that I'm very happy with all the cute stuff I found for the new house in this little adorable French home shop and the silver leather bag I simply needed to go to the gym (who ever said one has to go there sporting a nylon-bag?!) :o)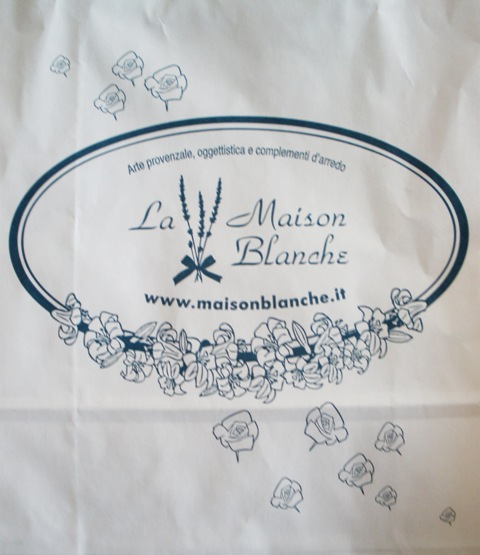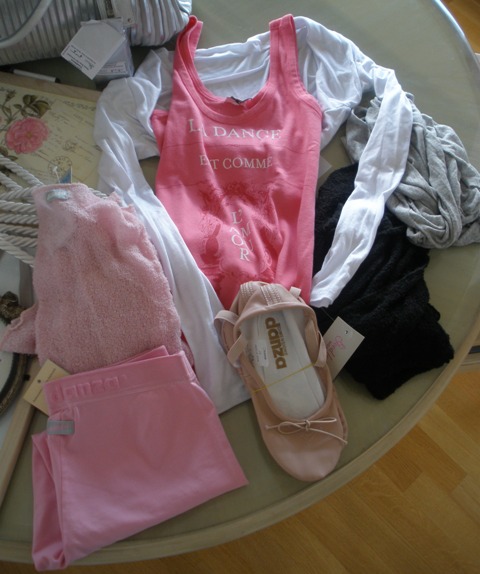 I love Dimensione Danza and will put all my new attire to good use. I found everything besides the tank-top in the children's department - good to be skinny and perfectly fit kiddo stuff from age 12 - 14 since for grownups they never make anything in pink!!!