The ones of you who know me well will probably be concerned about me reading the head line - BUT not to worry, I'm well and healthy ;o)
The weather on the weekend was so lovely that I was way too busy to go shopping (there's a first) and instead did some workout!!!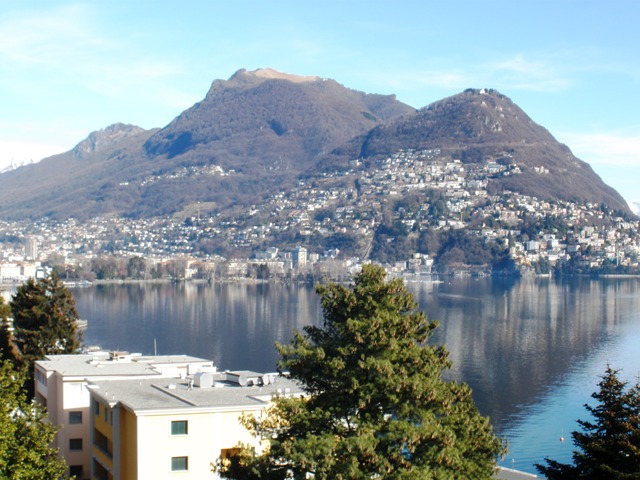 This was the view from my balcony!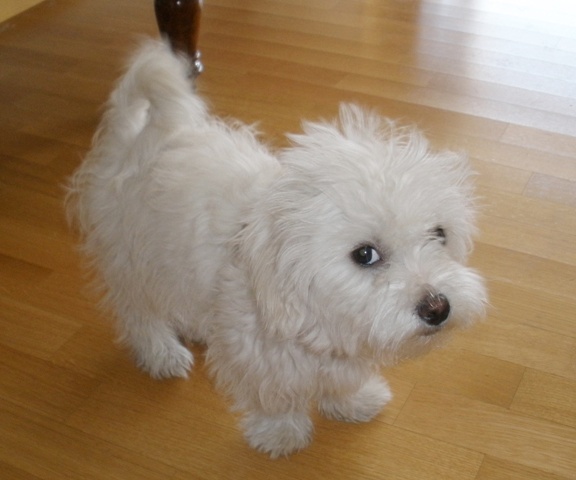 Sophie seams to say 'OK, the weather is nice, I'm ready for a loooooooooooong outing and some exploring. So put on your walking shoes and let's go!!!'
And that's what I did ... I know these Shape-ups by Sketcher must be THE ugliest shoes ever made, BUT they are work out equipment - all you have to do is walk in them and bye bye cellulite!!!! They are amazing :o)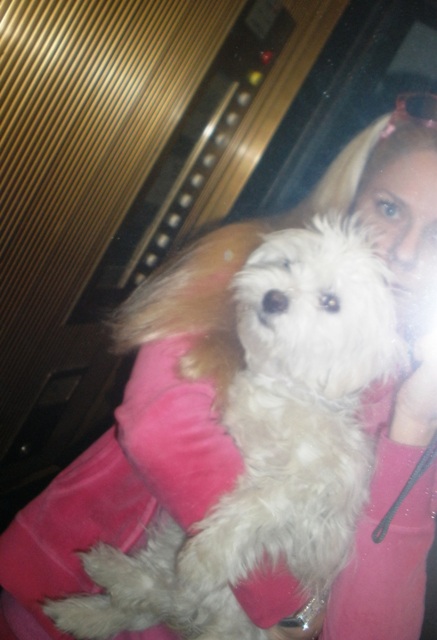 Going all 6 floors down in the elevator ... of course combining the Sketchers with an all pink outfit make them almost if not fashionable, at least bearable ;o) Tracksuit in hot pink by H&M, Cashmere sweater from Nice, glasses by Prada, socks by Burberry
The boats & trees are still in their winter sleep but the air already smells of spring -> yeahhhhhh :o)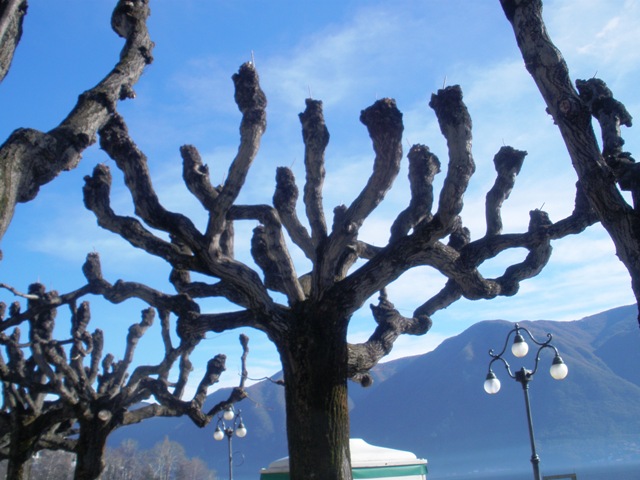 Ice cream stalls started to open up already...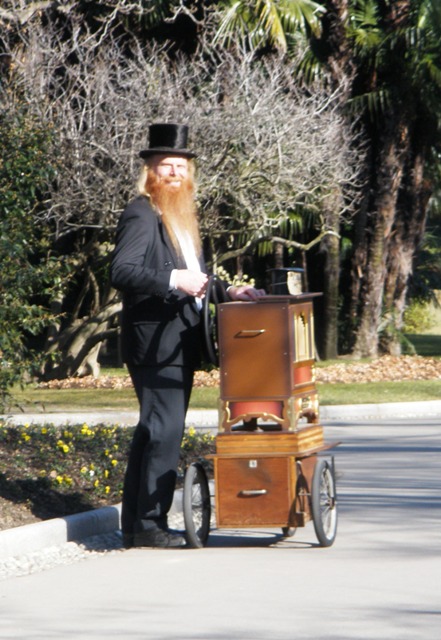 ...and street musicians are out (this one looks VERY Swiss!)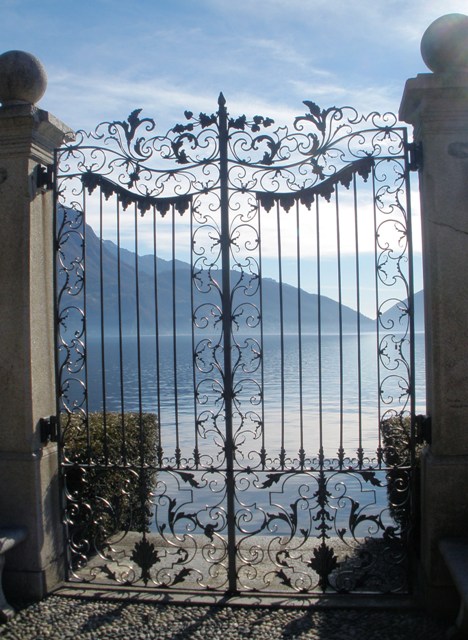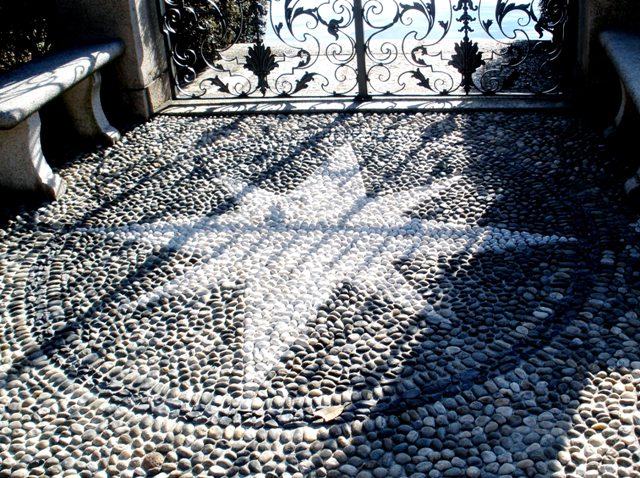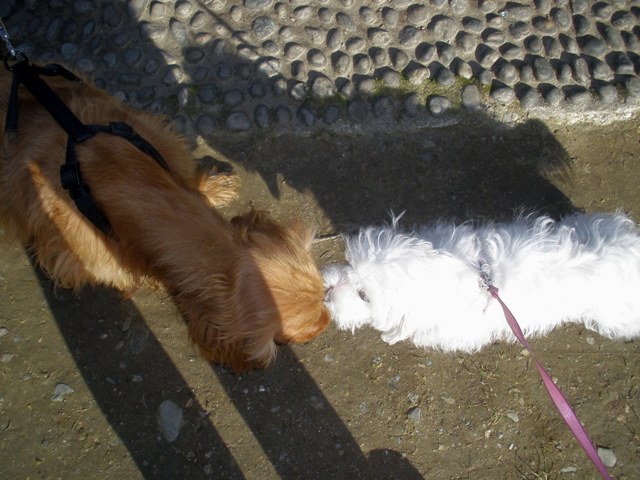 Sophie finally starting to make friends with other dogs rather than just hiding behind my legs -> I'm so proud of her :o)
I could look at swans for hours - they are the most elegant and magnificent creatures :o)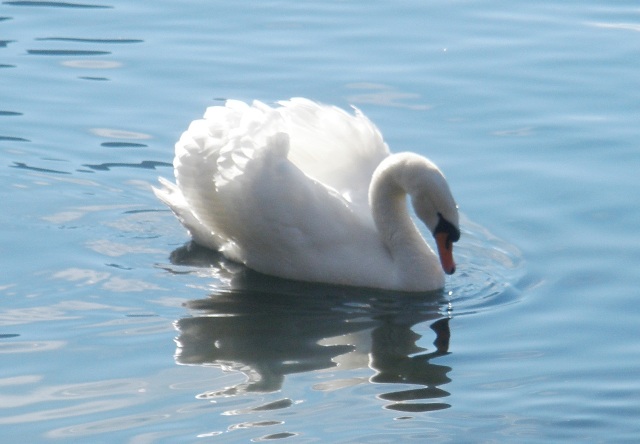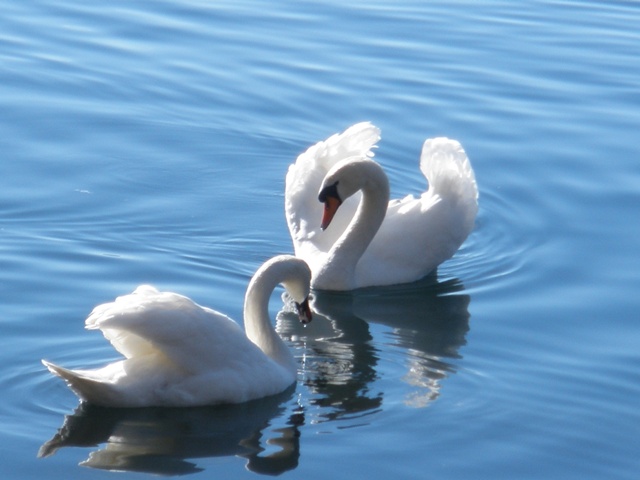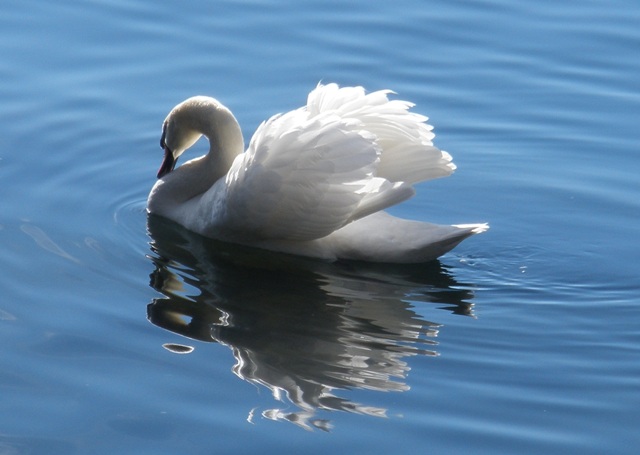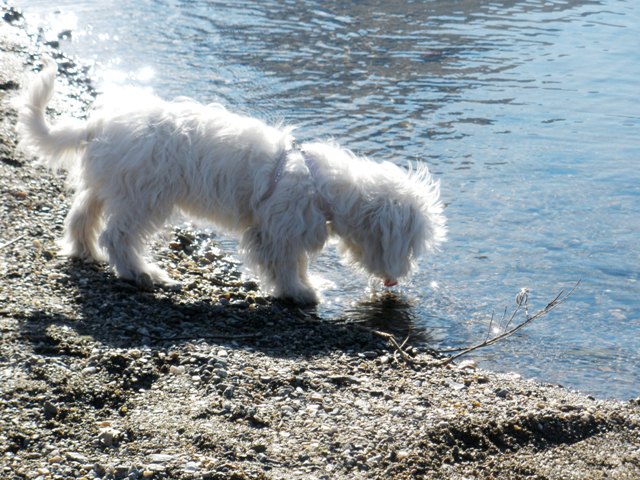 Sophie finally approaching the lake and drinking - but at the first 'weave' she jumped back as if the water wanted to swallow her up ;o)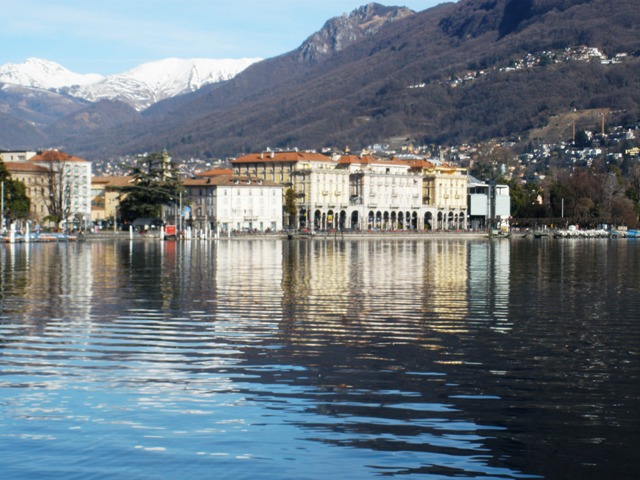 As the shadows became a bit longer and it got a bit chilly it was time to go back home again after more then 3 hrs :o)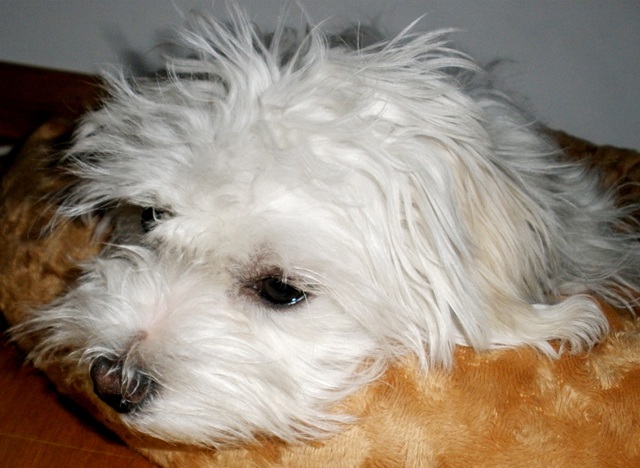 Sophie content & exhausted :o)