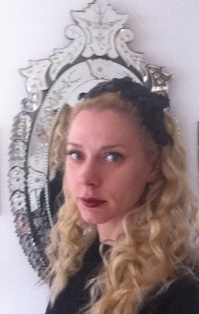 Shades & sweater: Valentino, headband: Piera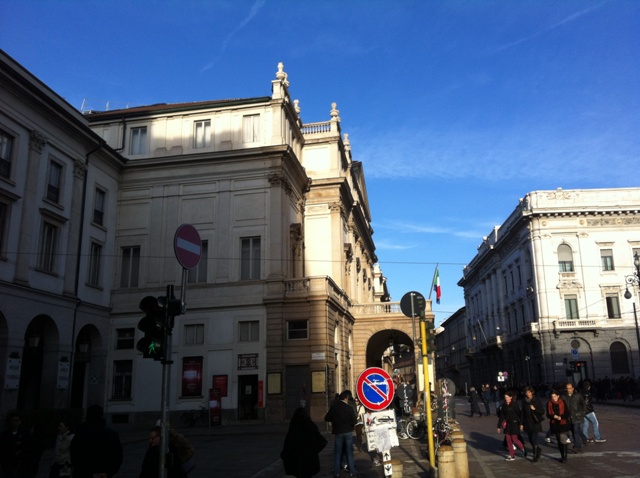 La Scala
Milano with sunshine and 18°C in December -> NICE!!!!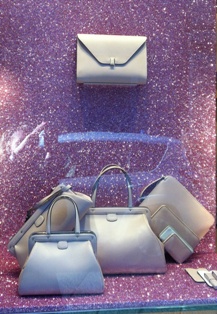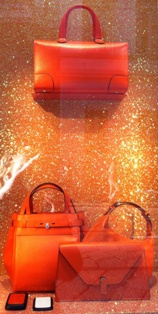 Cute window displays :o)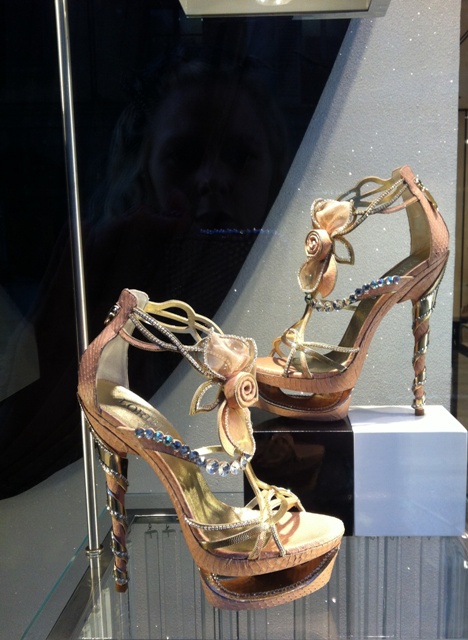 Art for feet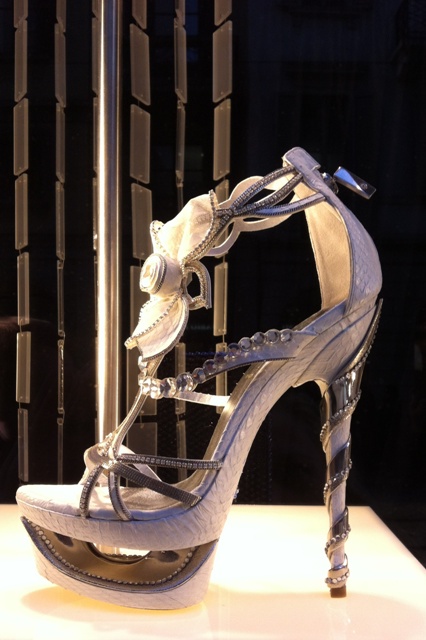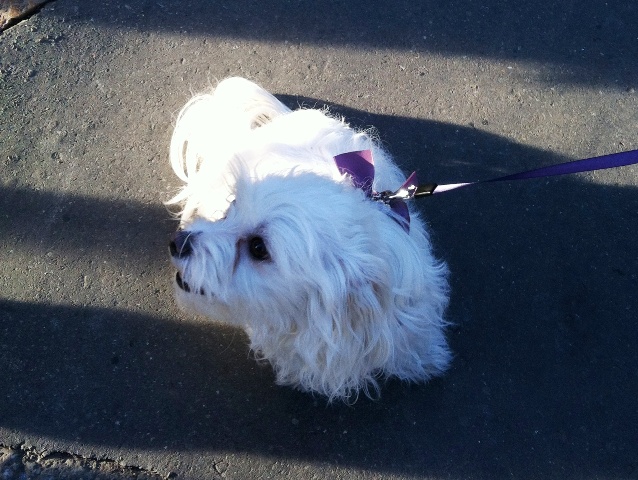 Angelic Sophie :o)
Via Monte Napoleone
Rabbit jacket: sample sale once apon a time in London, sweater, skirt, boots & bag: Valentino
Ahhhhhh, Valentino :o)))))
Handmade! But sold out in my size :o(
Dear, dear Santa, please get me those in 36.5!!!
Sergio Rossi - not bad!
Cartier - the whole shop is a sight for sore eyes :o)
Ahhhhhh :o)
No wonder I love Cartier so much - their brand ambassador & I have the same eyes ;o)
From 1923 :o)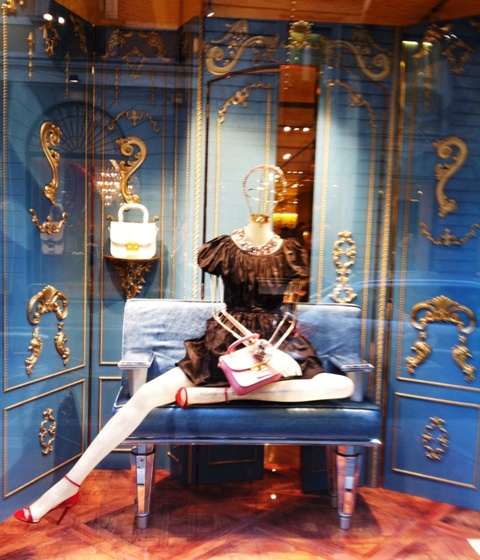 Miu Miu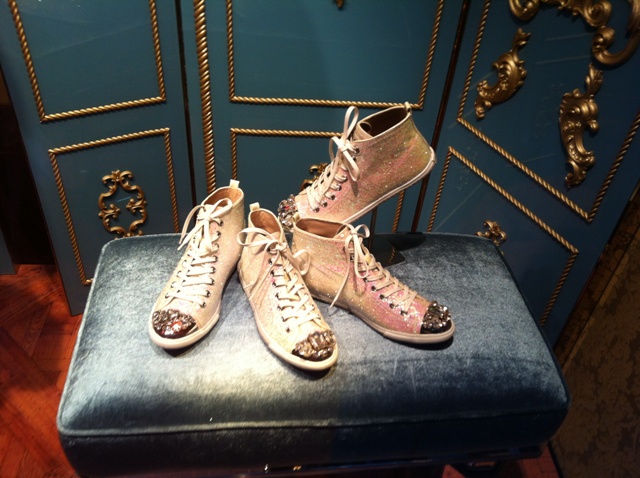 Wouldn't these be perfect for the gym? LOL!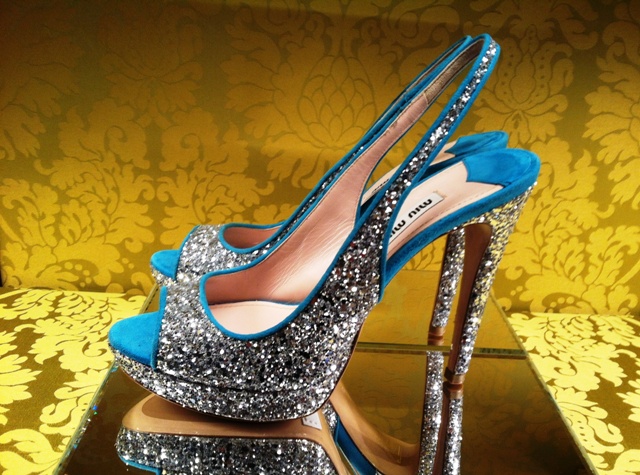 Mine!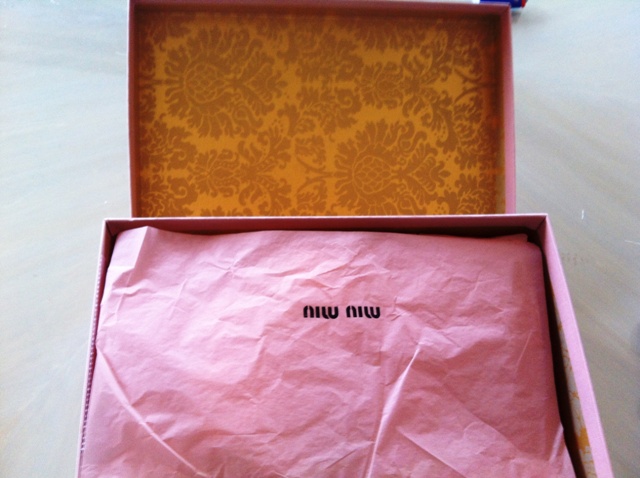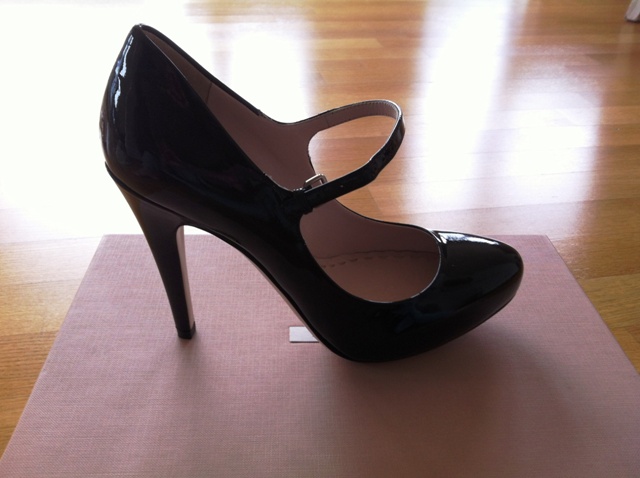 Classic, comfortable, wearable w everything and decent heel :o)
THE most lavish window dressing at Dolce & Gabbana!
Divine bed through at Blumarine - unfortunately w Sophie it would live mostly at the dry cleaners ;o)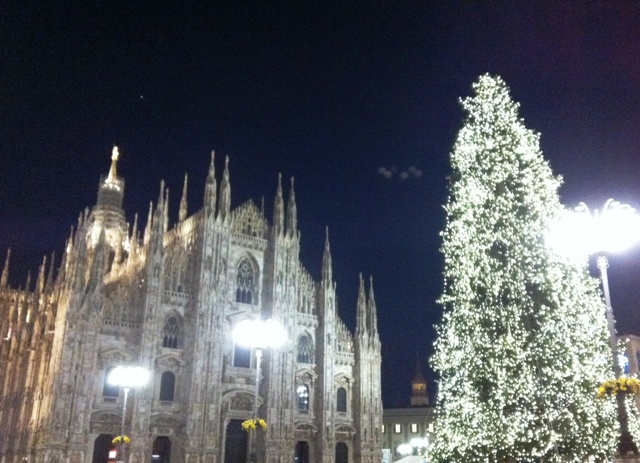 Soooooo beautiful!