I need the perfect black little dress for an event at a blues/lounge bar ... so I was looking through the dresses I have here in Lugano (there might be some more in my wardrobe in Vienna). It should be sexy but not cheap, classy but not boring and show off my legs ... not an easy task so I need some help from you to decide!!!
Dress above: Valentino ... The cut is amazing, the material slightly see-through
Valentino ... beautiful drape and love the lace detail - but is it sexy?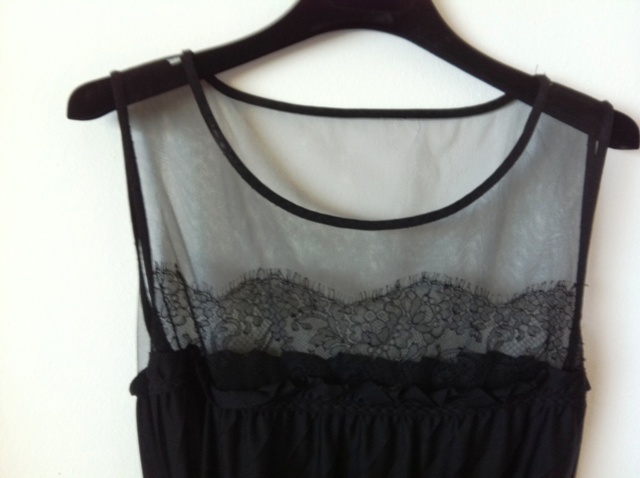 Valentino Red ... nice dress, deep neckline but ...
IBLUES ... nice with a lot of junky jewelry ... but again not THAT special!
By Cue - a wiggle dress I bought in Sydney but haven't worn yet.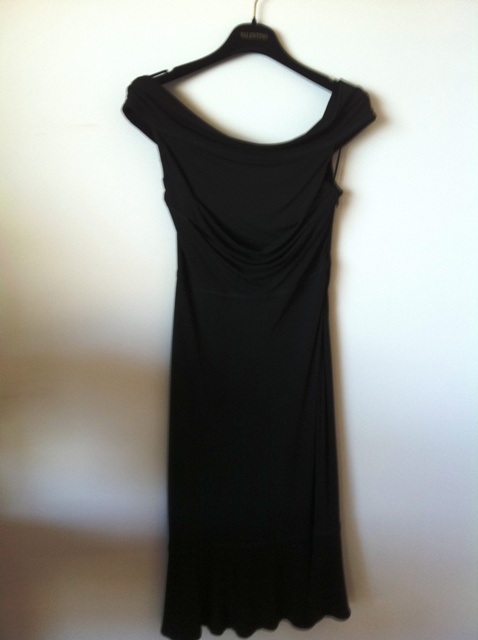 Carmen-dress by Valentino ... nice for dancing but I guess not that great to lounge on a bar chair in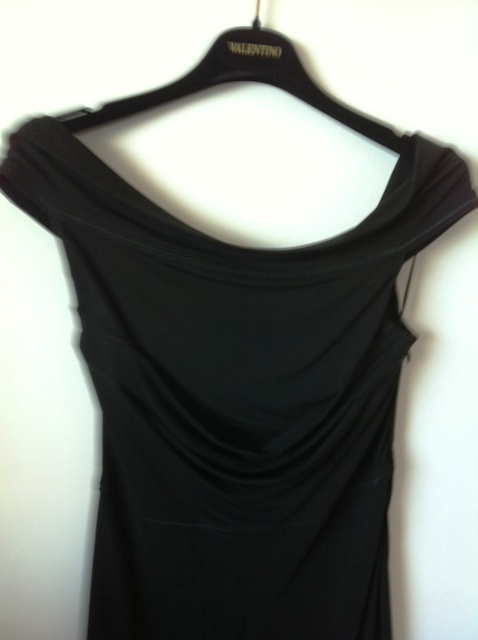 Prada ... interesting cut and love the asymmetric pocket detail but I guess it might be a bit too conservative ...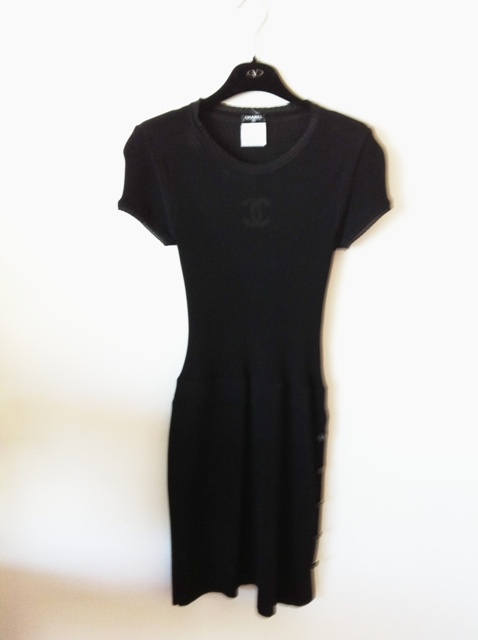 Chanel ... knit, so really clingy but again not all that eveningy ...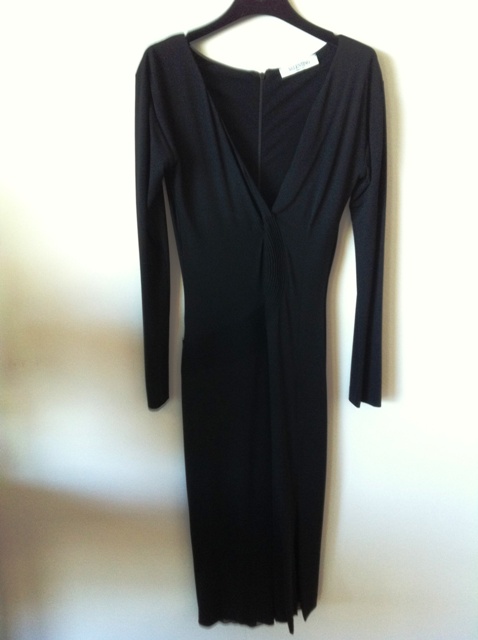 Valentino ... worn it looks nice and very classy - but perhaps a bit too classy?
Again Valentino - the neckline is very low and the skirt part looks good in movement - but again none will see that when I sit, slurping champagne!
Flowy silk crepe dress by Gauri & Nainika ... again: a dress to move around in ...
Girls, you see my dilemma?!!! I think I need to go shopping urgently! Although I have many black dresses there is not a single one that's sexy, classy AND leg-showing - or am I wrong?!