Since we slept right trough breakfast hours we ordered coffee to the room!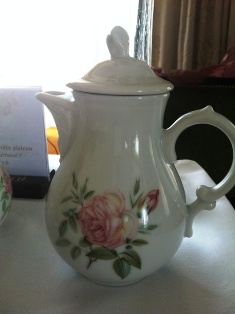 It was served on Hutschenreuther china - my dream come true tea set!!!
Since Sophie had stolen Hubby's sandwich last time we ordered room service I guarded the coffee with an eagl'es eye ;o)
Sophie doing the perfect little princess while I take on a 'casual Friday' look
Tank: Victoria's Secret, Cardi: Miss Blue Marine, Capris: Dolce & Gabbana, Bag: Chanel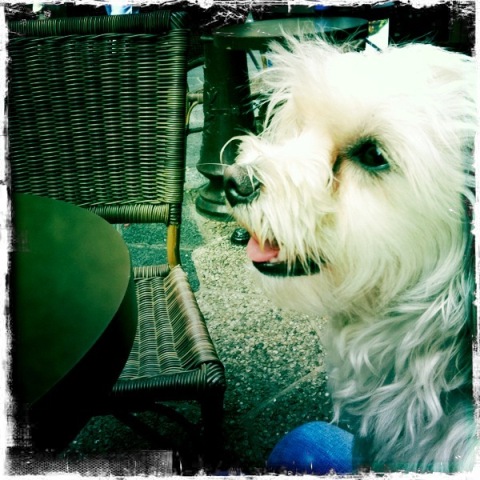 Breakfast in a side walk cafe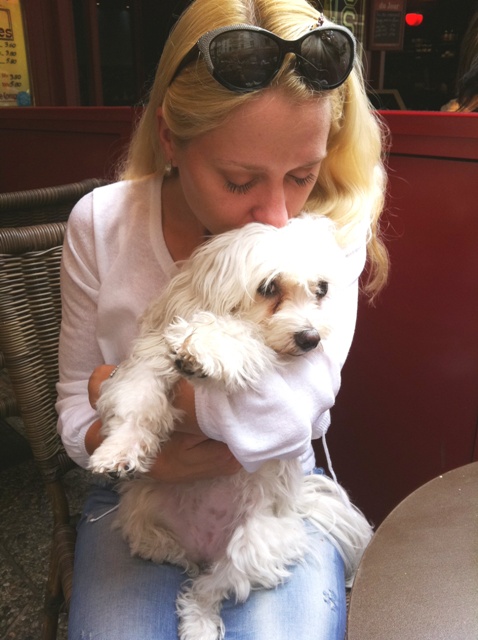 As we were strolling around I found Burma - a shop that specializes in copies of the grandest jewelry. Since I always wondered what a Grace Kelly like engagement ring would feel like I went in to find our :o)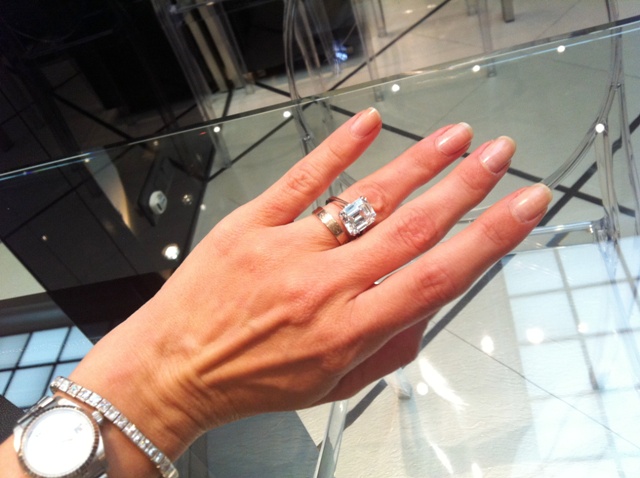 Really suits me, no?!!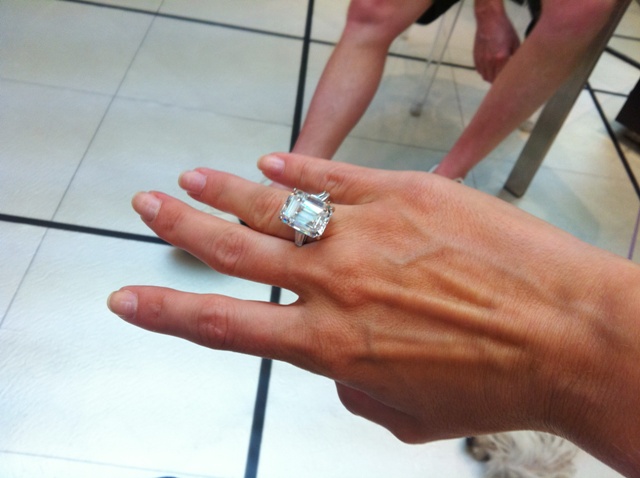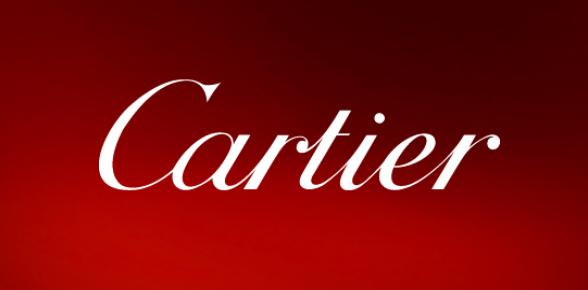 As I now knew that I really like the look & feel of it I also wanted to know the approximate price of the real thing so I waltzed in at Cartier around the corner ... although I was dressed all casual they were very polite and helpful. They immediately took out their little black book that holds pictures of all the rocks available to Cartier worldwide.
So now I know in order to own one in that category I not only need to win the lottery but a double jackpot - it's around 1.85 million Euro!!!
BUT a girl needs her dreams, no? ;o)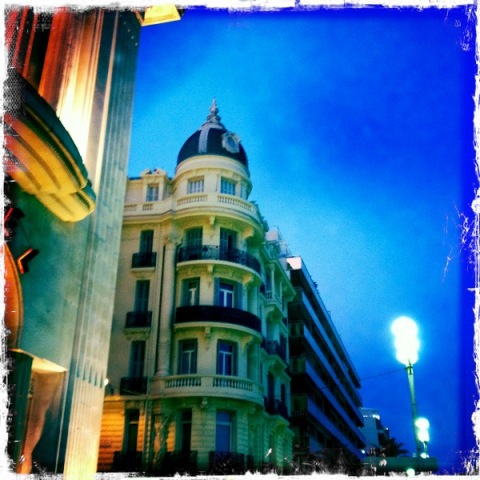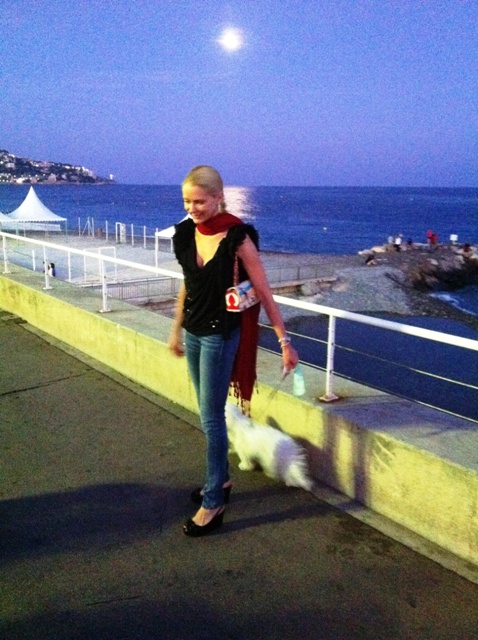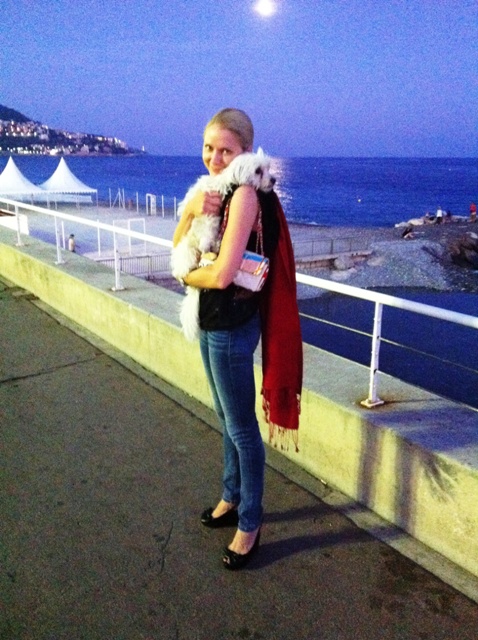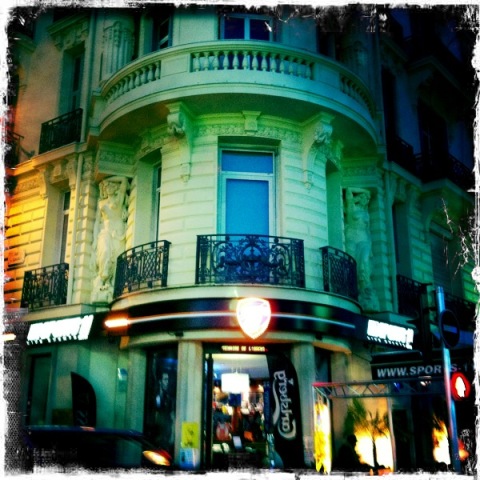 Sophie and the rest of us like it so much here we'd like to stay forever!!!