How to keep happy on a typically drizzling November day?!
It was a rainy and quite dreary day so to keep depression at bay I felt there were two options:
1) Stay in bed and drink hot chocolate heavily laced with rum -> probably feeling even worse the day after, nursing a hangover and developing pimples from all the chocolate...
2) Go shopping -> no negative side effects! ;o)
So I opted for the later and went in search of the much lusted after Cartier shades with panther design - yeahhh :o)
Wearing my vintage Chanel dress, Thierry Mugler suede coat & Valentino scarf.
On a day like this shopping really is a must - doctor's order ;o)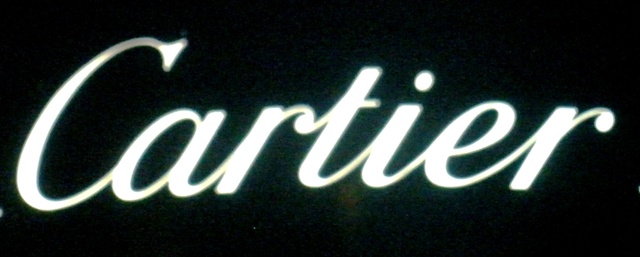 Those were my three options...
...and that's the one I decided on :o)
Isn't the panther adorable?!
And here are a couple of pics to get our dreams going:
This watch will be mine - well, if I do win the lottery ;o)
Now, how cute is this one?!
A classic, a must-have -> in mentioned winning the lottery case!
Mission accomplished - glasses found so we're off to Milano :o)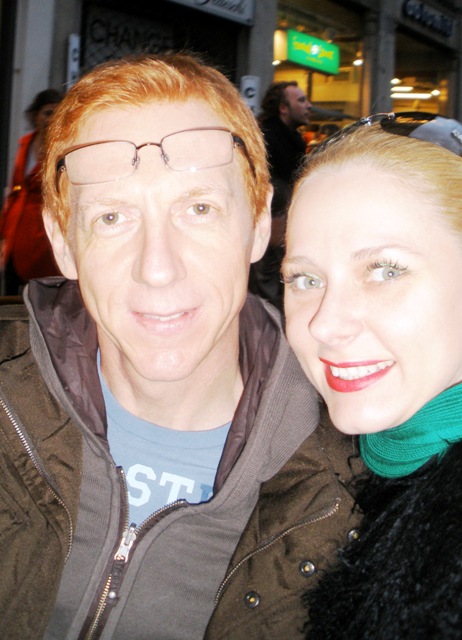 Little 'pick nick' in front of the Dome ... can life get any better?!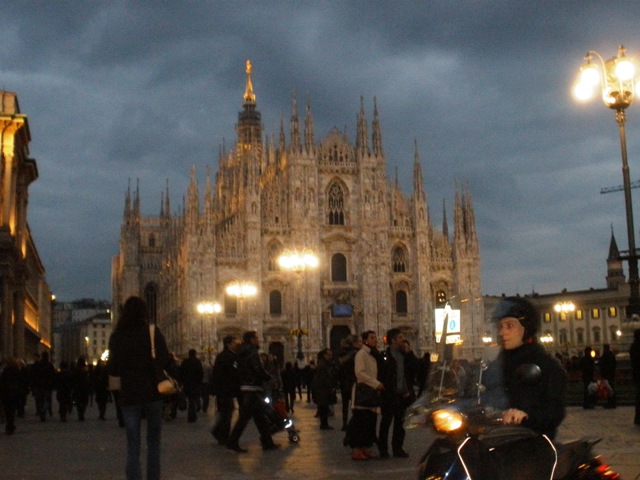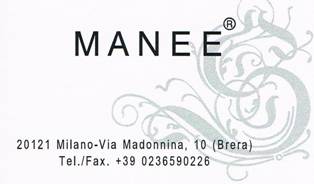 And then just strolling around, I discovered this wonderful shoe boutique ... couldn't resist these black heels - they are really comfortable as well although they certainly don't look it!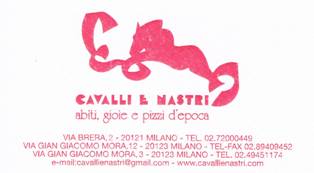 Couldn't resist dropping by this wonderful vintage boutique again ... But girls, better not to go with your significant other half! Since vintage takes a while to look through and everything needs to be tried on (as most was custom made and just from seeing it on the hanger you can't tell if it really fits or not) I made a vow to only go treasure hunting in these places with girlfriends (no offence to Hubby who tried to be patient as best he could) ;o)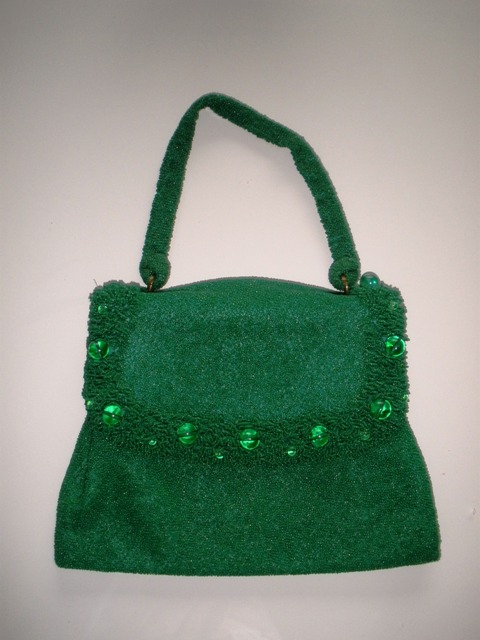 Well, I did say that if the bag would wait for me till next time I was to be in Milano I would make it mine! Although it's quite small it's surprisingly heavy since all the beads are glass (hand stitched!!!) ... I know I'll treasure it forever :o)